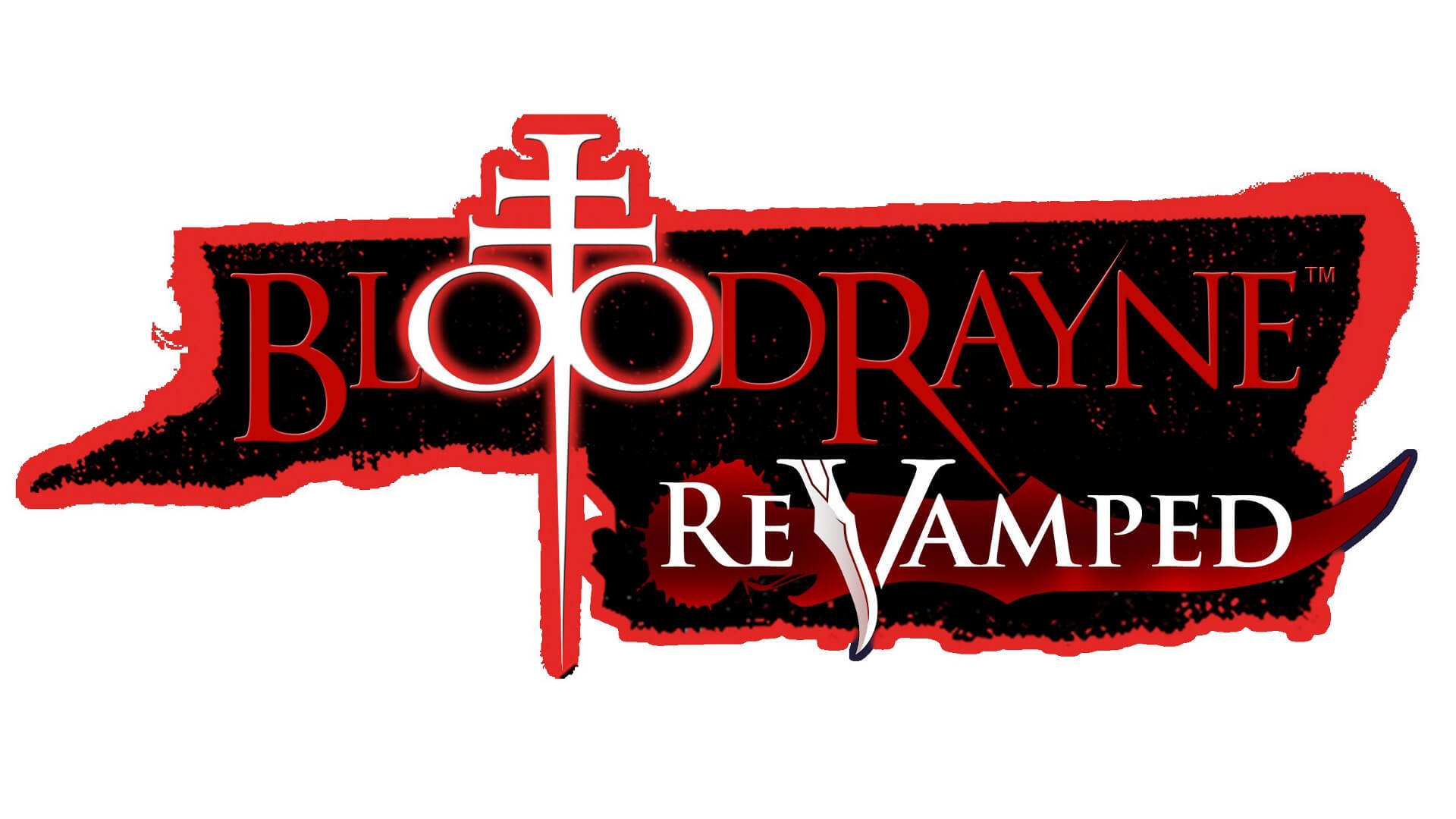 BloodRayne Pounces Onto Consoles Next Month
Starting next month, BloodRayne pounces back onto consoles. On November 18, BloodRayne: ReVamped and BloodRayne 2: ReVamped come to the Xbox One, PlayStation 4, and the Nintendo Switch. This also marks the first time the original BloodRayne games appear on Nintendo devices. Limited Run Games will produce small-scale physical releases for the Nintendo Switch and PlayStation 4.
BloodRayne introduced Rayne, a half-vampire who travels the world foiling Nazi plots, combating the supernatural, and learning more about her vampiric side. The third-person action series blossomed into games, comics, and films throughout the early 2000s. Its blend of action combat, horror influences, and femme fatale protagonist endeared the franchise to many. The original BloodRayne released in 2002, and the sequel arrived two years later in 2004. BloodRayne: Betrayal came out in 2011 as a 2D side-scroller.
As part of the remaster, the ReVamped games include up to 4K resolution on supported consoles, upscaled cinematics, and lighting improvements down to the engine level. There are also improvements to environmental effects, such as reflections, water, fog, and shadows. Localizations have fully-voiced audio and text in six languages for BloodRayne: ReVamped. The sequel includes Russian and English voice acting, along with text for French, German, Italian, and Spanish-speaking players.
Ziggurat Interactive has over 40 different retro classic games under development. It releases new games every month to bring both retro and retraux experiences to players. Learn more about their specific projects on the official website.
Developer Big Boat Interactive is an indie development studio founded in 2007. Its staff has over 90 years of cumulative experience and over 200 shipped titles. Their games include the redux of Battlezone 98, Battlezone: Combat Commander, and Oddworld Soulstorm, a collaboration with Oddworld Inhabitants.