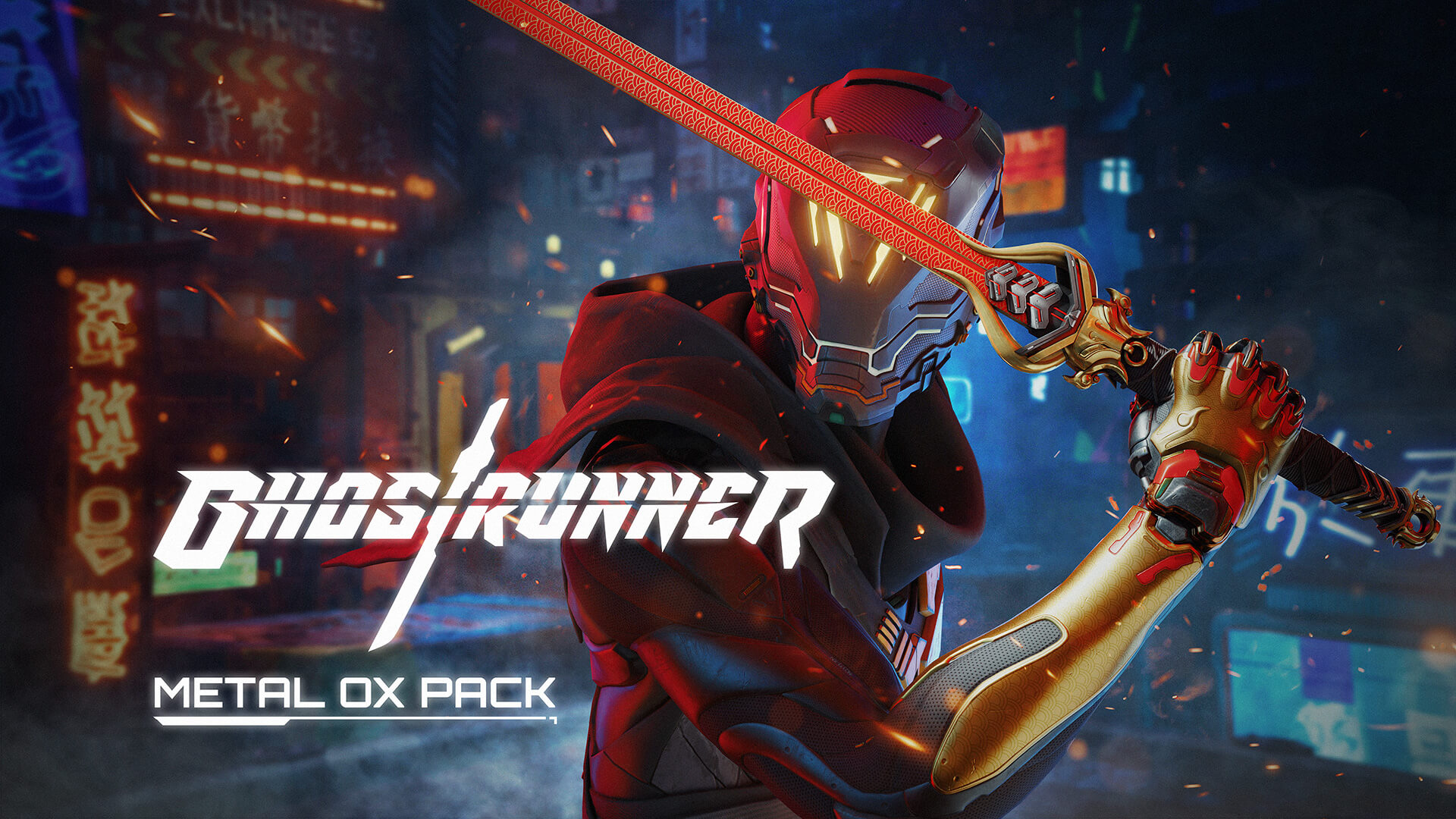 Ghostrunner Getting Sequel, Next-Gen Update
505 Games will publish the sequel to 2020's Ghostrunner. In a press release issued today, the second version will come to the PC, Xbox Series X/S, and PlayStation 5. 505 will renew its collaboration with Polish development studio One More Level to create the sequel. Details are still emerging, and players can expect to hear more in the coming weeks regarding Ghostrunner 2's development.
Ghostrunner, released last October, takes place in a first-person videogame set in a dystopian cyberpunk future. It will also come to next-gen consoles by the end of this year, according to the press release from 505 Games. After a world-ending catastrophe, the player attempts to ascend Dharma Tower, the last shelter for humanity, and attempts to take on the Keymaster. Of course, its denizens won't make it easy. As a super-advanced blade fighter, the player slices through the opposition using their monomolecular katana, dodge bullets, and engage in one-strike one-kill thrills. The single-player game is fast-paced, smoothly violent, and stuffed to the gills with science fiction and post-apocalyptic themes.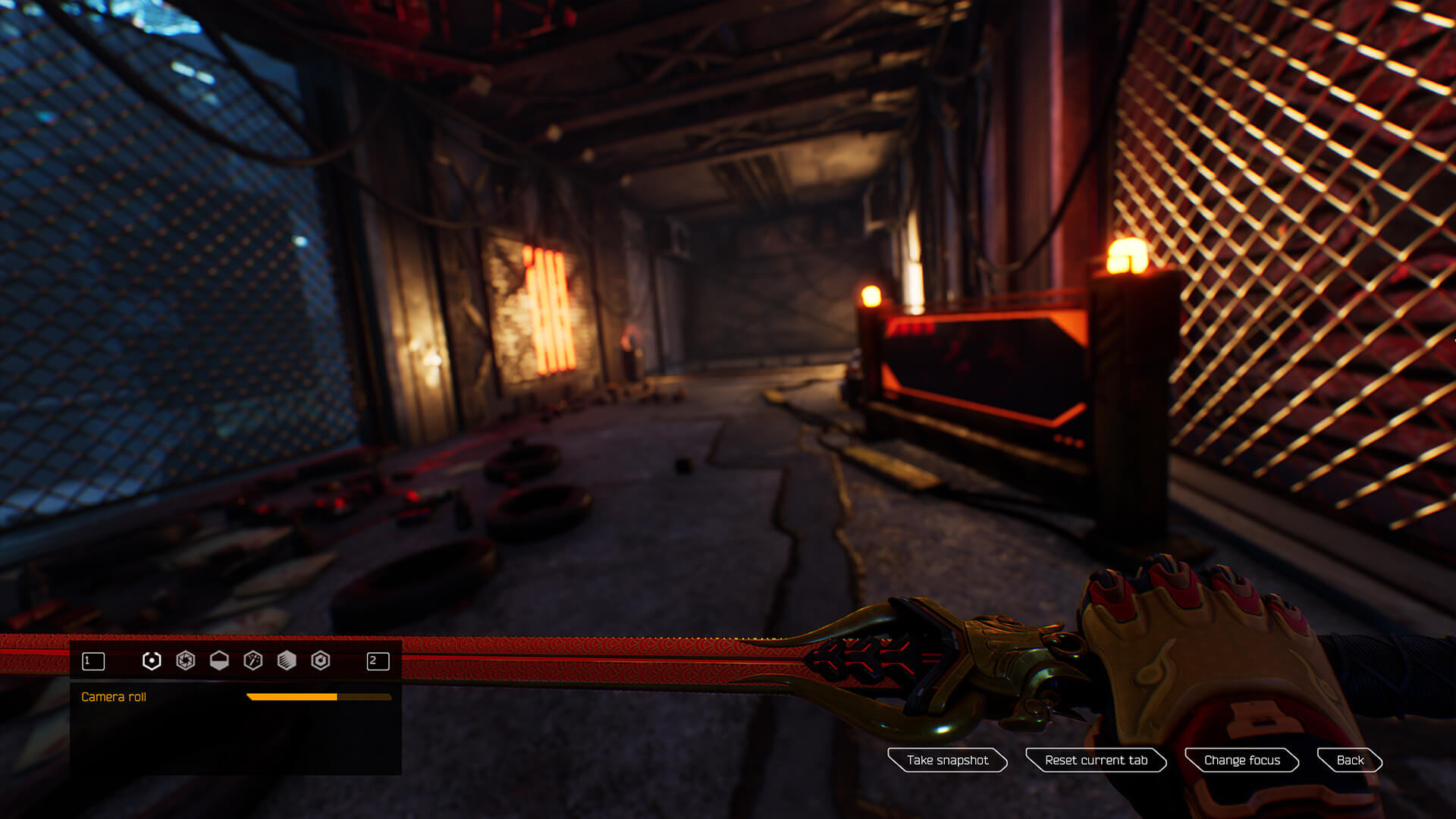 Of course, plenty more content will come to Ghostrunner. There's still some DLC and free updates that the team will continue to push out throughout the year. Content includes new game modes and cosmetics at least through this fall. You can check out the full roadmap on the official website. Highlights include a new game mode planned for this summer and a next gen console update planned for autumn.
Titles published by 505 Games include Death Stranding (PC version), Control, and Bloodstained: Ritual of the Night. It is a subsidiary of Digital Bros Group, with offices located around the world. One More Level, based in Krakow, Poland, is a team of over 30 specialists. Their games include the aforementioned Ghostrunner as well as God's Trigger, a gory, blood-splattered top-down shooter.