Rune II Bringing Reworked Viking Action to Steam Next Month
The story of Rune II is a rather interesting one, with the original game a total disaster and the developer closing down. However, the publisher has made it clear they're going all in on fixing the game, and their next goal? Bringing it to Steam.
Titled Rune II: Decapitation Edition, this new version of Rune II sees all sorts of improvements being made. This includes things like the recent campaign overhaul, which rewrote the story and added all-new dungeons for the player to explore (and werebears.) There was also the Lazarus update, which almost entirely overhauled the game's mechanics, including its combat, survival system, and more. Simply, this is no longer the barely functional game it was at launch, and it seems like an absurd amount of work has been put into saving it.
If you missed all the hubbub about the original release, Rune II's Steam page opens with the following line: "Abandoned and sabotaged by the original developers, RUNE II was left in a state of disarray." This isn't the worst summary of what happened, as original developer Human Head Studios was accused of missing several deadlines and withholding the source code by publisher Ragnarok Game. Since then, Ragnarok has formed a new studio known as Studio 369 for the sole purpose of updating the game.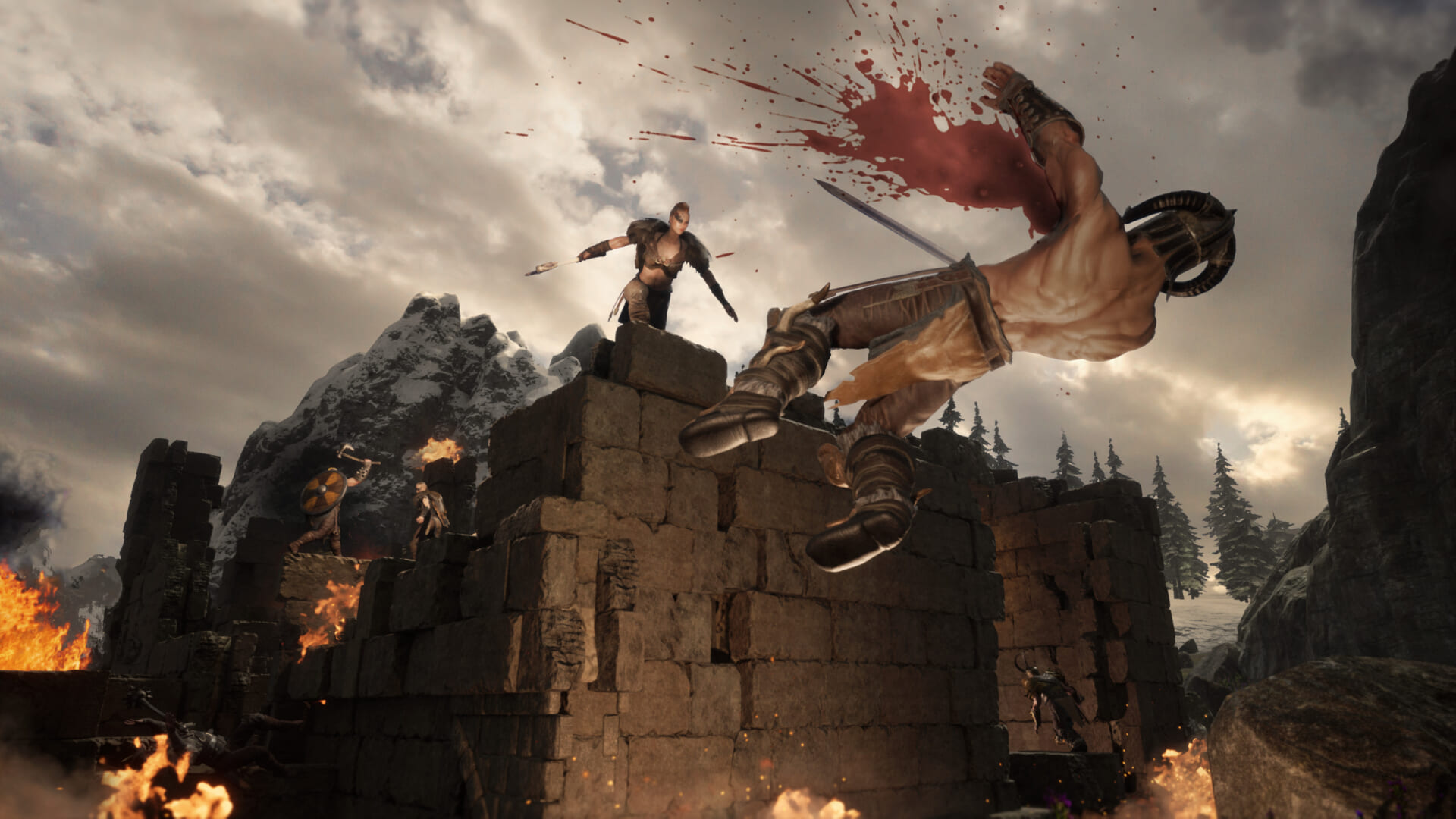 If you want to grab Rune II you can do so right now on the Epic Games Store, or wishlist the game on Steam.