Cyberpunk Cthulhu Game Transient Launching Just in Time for Halloween
If you're going to launch a spooky game, around Halloween seems like a solid time to do it. Stormling Studios has announced that their next game, the cyberpunk Lovecraft inspired Transient, will be making that time with an October 28th release date.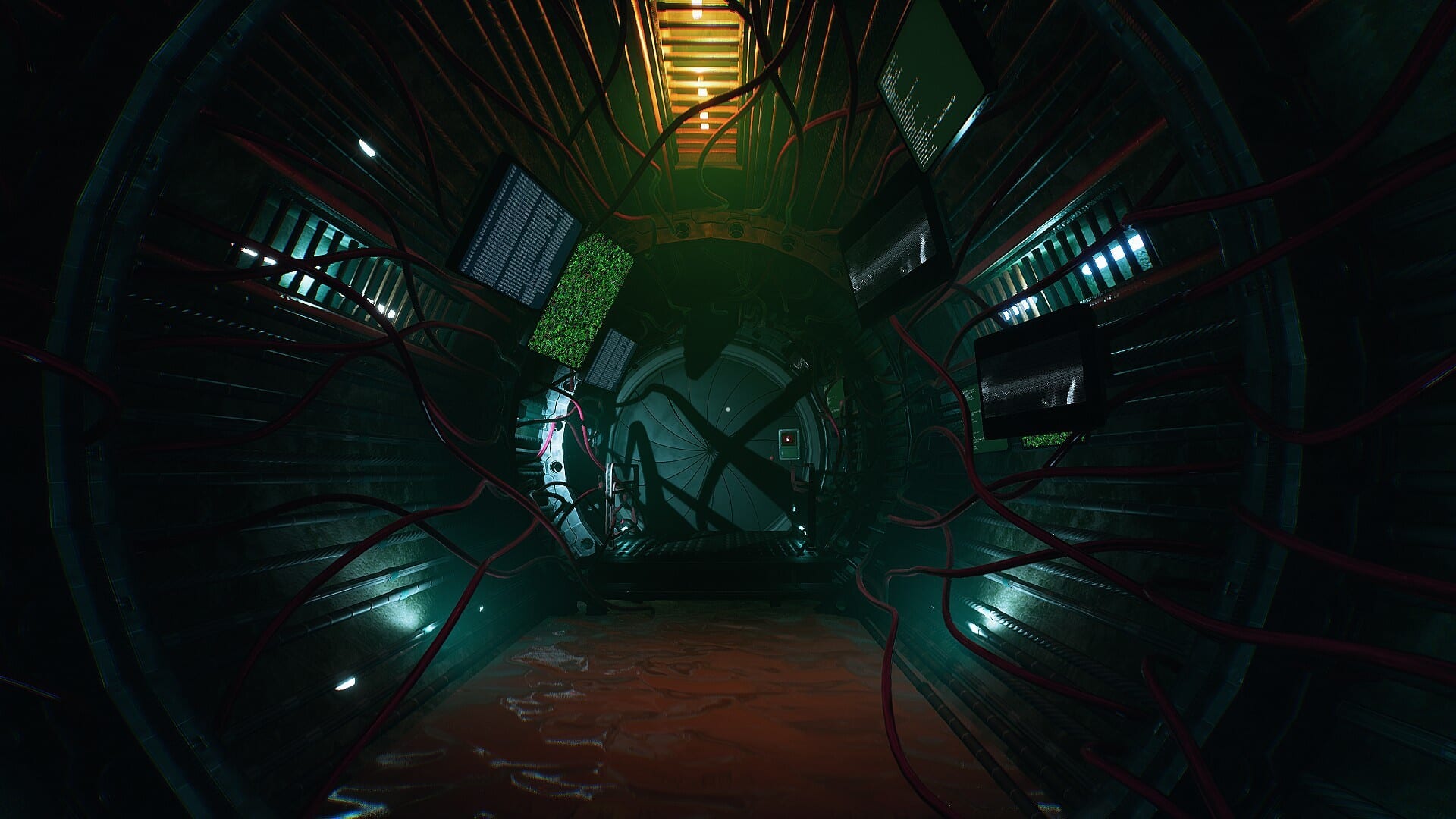 You'll play as Randolph Carter, a hacker that works for a group called ODIN. One day Randolph stumbles upon something horrifying, which has the possibility to unravel all of reality as we know it. It's also driving Randolph insane, causing him to see visions of eldritch horrors. Soon you understand that maybe not everything is as it seems, and your quest to find the truth begins. Hopefully, you don't die.
In a new gameplay clip we got to see a bit of how this plays. The game is a classic adventure game, and will feature puzzles based on the works and myths of Lovecraft. The game contains plenty of minigames, which you'll use as hacking tools that hopefully helps you survive. Randolph's body is also augmented, letting him see things like blood trails and having an onboard AI that can assist him with discovering things in the real world, where his hacking abilities may be less useful. All of this makes for a rather unique setting.
If you're excited for Transient you can nab the game on Steam when it launches on October 28th. The game is also set to hit PlayStation 4 and Xbox One early next year.