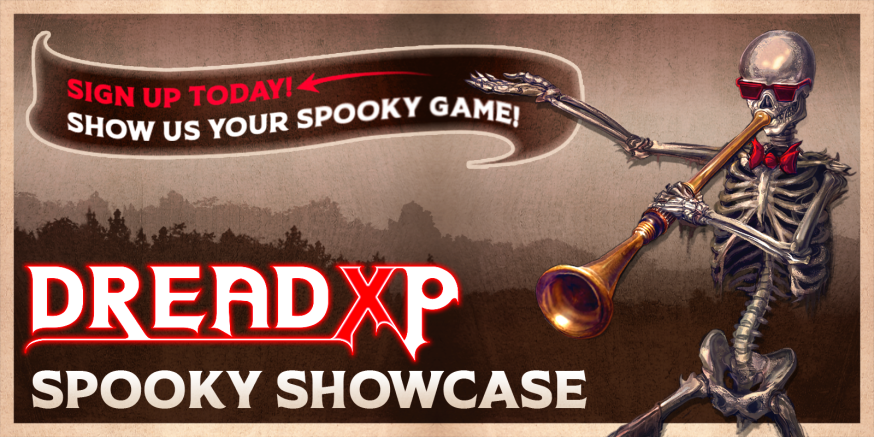 We've been pretty busy for our first year! Writing articles, building a community, and coming out with two games just wasn't enough. We want to celebrate in our own way by showing you what's coming up in the indie horror community. We also will be giving some exciting news about our publishing label Dread X. This has been a fantastic year for horror games and we hope you look forward with us to see what's next.
The showcase will be on Halloween! Saturday, October 31st NoonPST/3pmEST
Submissions are now closed, join us on Halloween for our first annual horror game showcase.