Silent Hill Lives On (Unofficially) In Upcoming Film
A new trailer released for an upcoming Silent Hill movie. Created by studio CD Media and Tim Davis, Silent Hill: Echos is a live-action film "by fans, for fans. It stars Michael Ciesla and Kaylin Cervini, and is being produced by the Colman Brothers, best known for Halloween Inferno 1&2.
Silent Hill: Echos follows the story of James Sunderland (Michael Ciesla) and his late wife Maria (Kaylin Cervini). It's hard to discern just what the story is about—except for that James is obviously in Silent Hill. What we can discern from the trailer, it seems that there is an Otherworld Maria tormenting James, and a regular Maria whom he is presumably trying to find and help. Beyond that, we know that the sexy zombie nurses and Pyramid Head are movin' and groovin' through the town probably trying to kill him. So it goes.
A number of great cinematography talents are joining the Silent Hill: Echos project. There will be an original score by composer Peter Wicher, a longtime fan of the series. On top of that, special effects husband and wife Ken Cosentino & Elizabeth Houlihan have created some fantastic outfits, most impressive we see are the nurses and Pyramid Head.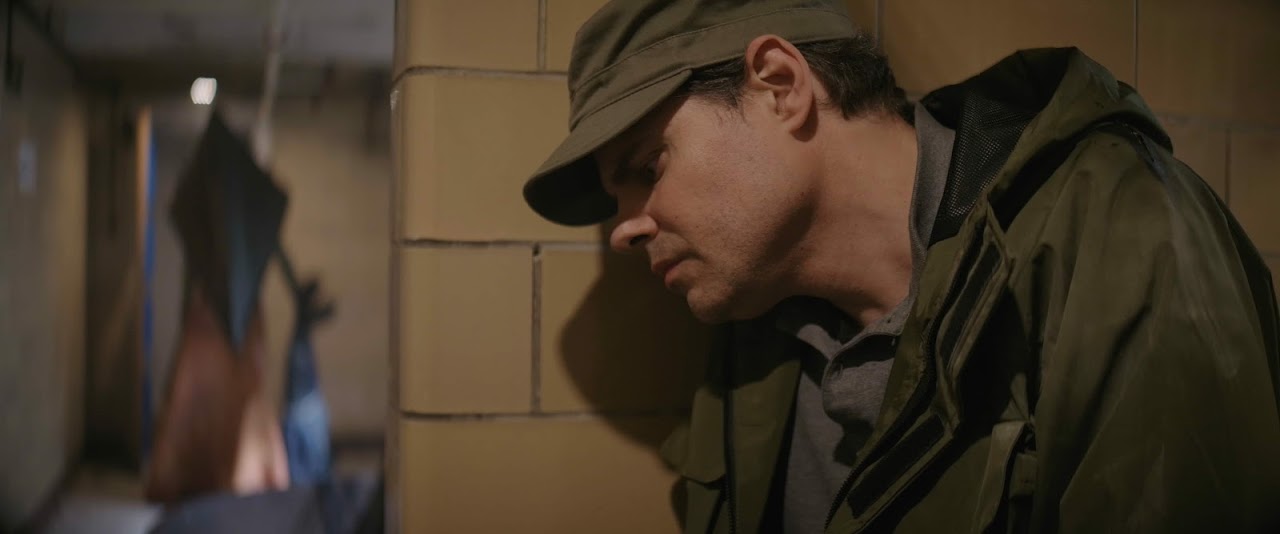 Silent Hill: Echos will be available on November 27th. You can watch it on the Colman Brothers' YouTube channel, which you can find here.