Ultra-Indie Daily Dose: Eat Or Be Eaten In Surreal Underwater Horror Swallow The Sea
Hello, you glorious gluttons for all things indie horror! Are you just starving for the newest of the new, the most unknownest of the unknown? If so, you've come to the right place. Welcome to the Ultra-Indie Daily Dose! In this series, we're going to pick a new game every day from an indie horror creator you've probably never heard of. No million-dollar budgets or factory productions. This is the space for the little guy with not but a developer toolkit and a dream. So if you're down to roll the dice on something different, then stick around and check it out!
---
Our Daily Dose today is Swallow the Sea by itch.io developer ItsTheMaceo. You may remember them from the recent Daily Dose banger, Perfect Vermin, which you should definitely play if you like fun. Today's, however, is quite different.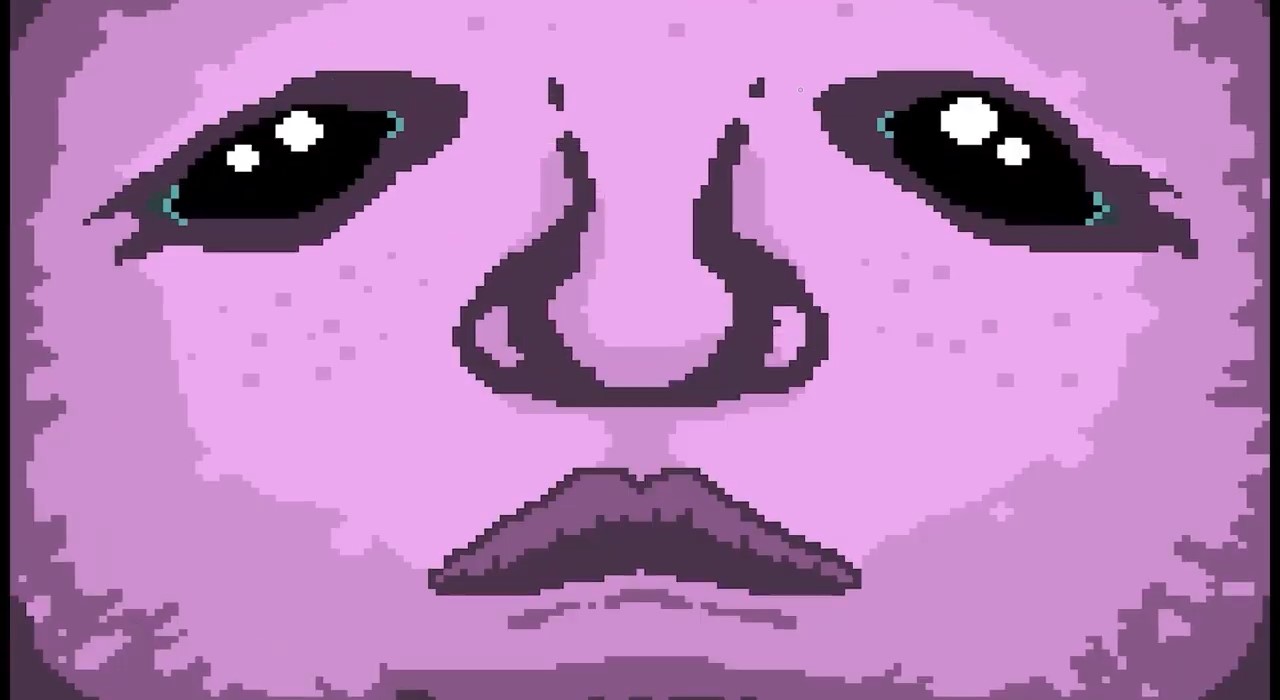 Swallow the Sea is a game where you play as some kind of grotesque sentient egg. With the ability to swim around (very impressive for a sphere), your goal is to absorb as many nutrients as possible, and avoid enemies who would absorb yours. Swallow the Sea captures the most enjoyable part of Spore, with some truly horrific sea creatures added to the mix.
You can play Swallow the Sea for yourself on itch.io by clicking here. And be sure to follow ItsTheMaceo on Twitter here.