There's a Vampire: The Masquerade Battle Royale On the Way
No, that is not a joke. Today new developer Sharkmob has announced that their first project will be a Battle Royale set in the Vampire: The Masquerade universe.
There's not too many details on the game just yet. A cinematic trailer shows some vampires fighting each other out in the open, which may be against the rules of The Masquerade, but there's a good chance this game isn't exactly canon. We know the game is currently under the working title of "Project Tiger." You'll be able to play as one of three clans, either the Brujah, Toreador, or Nosferatu, and each clan will have two difference classes to pick from. Finally, it's set for release some time in 2021.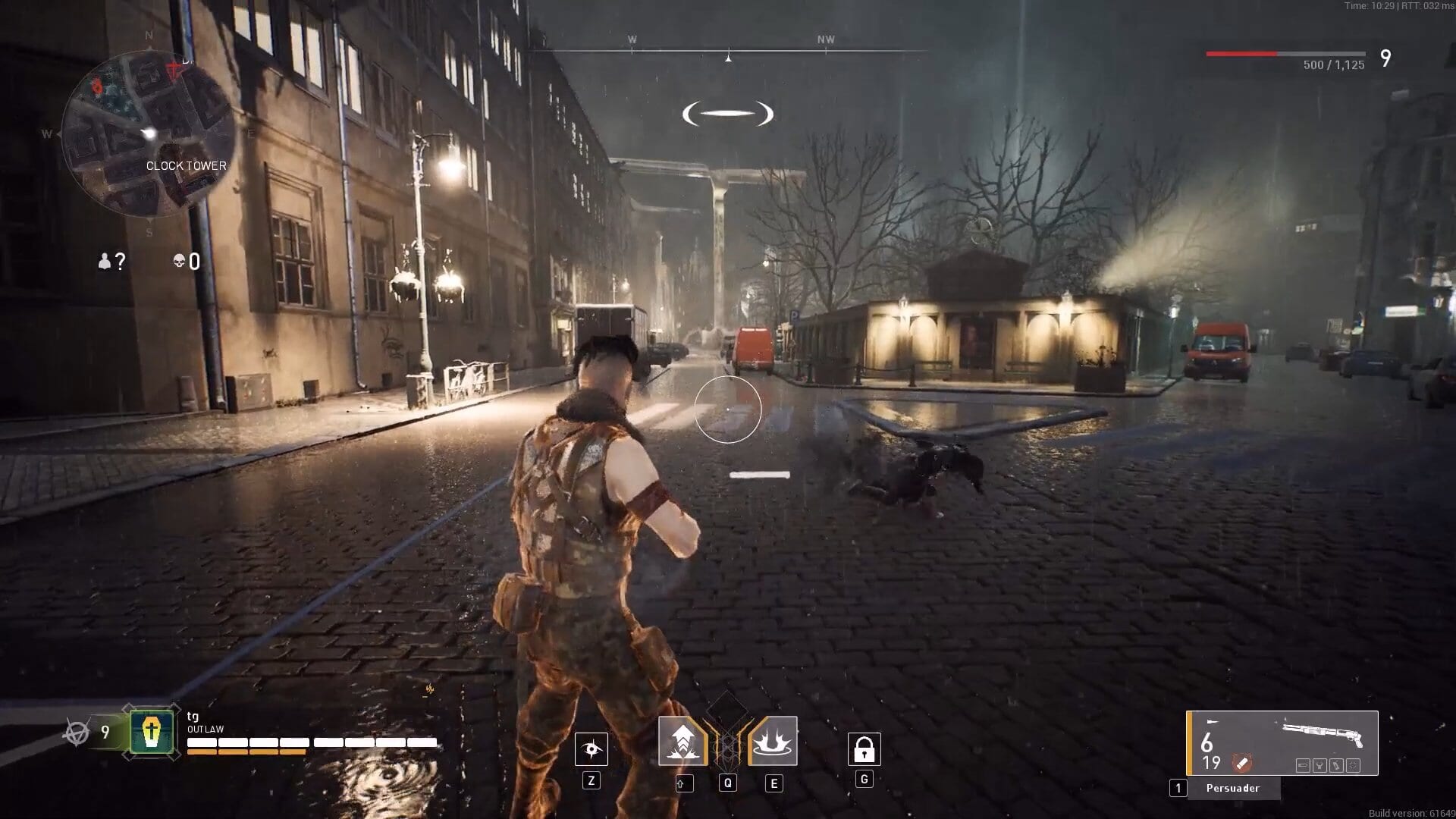 It's probably not the Vampire: The Masquerade game that anyone expected, but its nice to see the world getting more love. There's quite a few World of Darkness video games set to come out, including titles like first person RPG Vampire: The Masquerade – Bloodlines 2, VR horror game Wraith: The Oblivion – Afterlife, and third person brawler Werewolf: The Apocalypse – Earthbound. So there's room for a battle royale there. Just time will show if this is a good one.
Either way, you can keep an eye on Sharkmob's website for more news about the game.