The Passion Behind Fatal Frame interview with Director Makoto Shibata and Producer Yutaka Fuyaka
So this is a thing I never thought would happen; I've had my fair share of run-ins with the Fatal Frame series. Enjoyed them a lot in my teenage years, but never actually completed any of them until last year. So when I was offered a chance to speak to series Director Makoto Shibata and Producer Yutaka Fuyaka about the upcoming remaster of Fatal Frame: Mask of the Lunar Eclipse I jumped at the opportunity.
---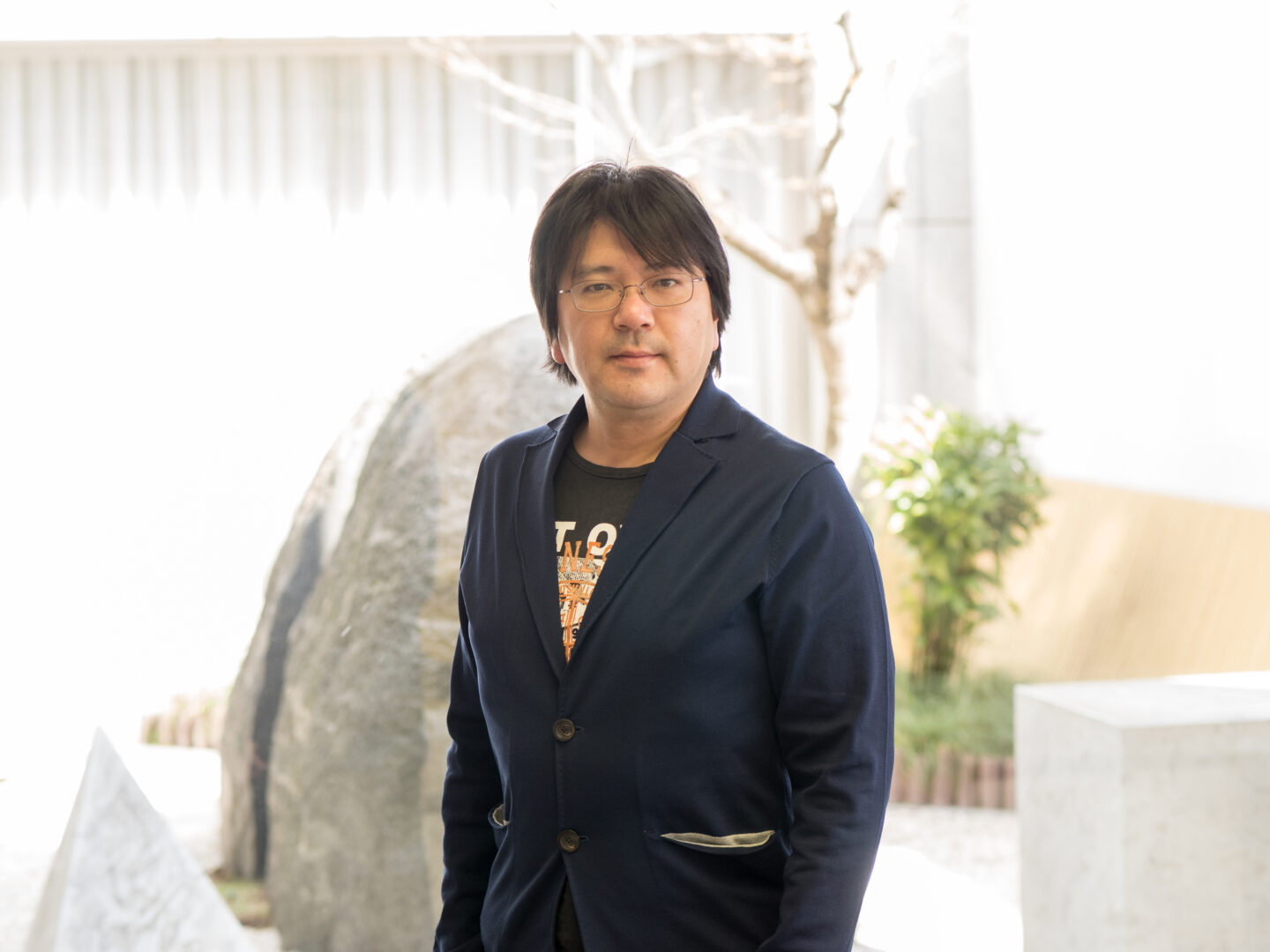 Justin: What was it like returning to the Fatal Frame series after it remained dormant for so long? 
Makoto Shibata: Looking back at it, there are a few things I wish I had done differently, but to come back to the series, I think that each game is ultimately a completed product. I were to make a game now with the same theme, I don't know if I could reach the same level of completion. I feel that there are things that people can create only in that moment in time.
Justin: The release of Mask of the Lunar Eclipse will be the first time a lot of Western fans will be able to play the game. Is there something, in particular, you are excited for them to experience?
Yutaka Fukaya: For those who are new to the series itself, I would like them to experience the "atmosphere" unique to Japanese horror and the horror of needing to look at what they do not want to see, which is a key characteristic of the series. As for those who have played the other titles in the series, I would like them to not only have the game experience mentioned above, but also to witness the story of the protagonists as they approach the truth of the lost day all the way to its conclusion. The locations of the game are also different from those of the other games in the series, and I think players will enjoy them as well.
Justin: Mask of the Lunar Eclipse never got to see a western release back when it originally launched. Are you able to speak to why that is? Or how this release came to be?
Yutaka Fukaya: I can talk about the circumstances that led to the remake. When we released the remastered version of "Maiden of Black Water" in 2021, it thankfully caught the attention of many people and we received a wide range of feedback. This made us really feel that there are people all over the world who would like to see more works in the series released, and we wanted those who first discovered FATAL FRAME through "Maiden of Black Water" to further experience the attraction of Japanese-style horror. We then decided to remaster "Mask of the Lunar Eclipse," which was the title that received a particularly large number of requests for a remaster.
Justin: For a long time, it seemed like Fatal Frame had its core audience in the west, but now there seems to be a vested interest in general for the series. How has the studio dealt with the expanding audience for Fatal Frame?
Yutaka Fukaya: Our desire to bring the series to as many people as possible is reflected in the number of regions and languages in which it is available, as well as the variety of platforms it can be played on. We are especially pleased to be able to have the game available to those who have been interested in the series but have not played the original version.
Justin: Could you speak to your biggest inspirations for Fatal Frame? Is there a process you go through to get yourself in the mindset to create a Fatal Frame?
Makoto Shibata: We have packed the most frightening experiences into a condensed format, tying personal spiritual experiences together with the themes of each title. The initial inspiration is different for each title; for example, "Fatal Frame II: Crimson Butterfly" is the result of a dream I had one night. In "Fatal Frame III: The Tormented", I wondered if I could use the visit to a scary place in such a dream as a motif in itself.
Justin: With the 2021s Maiden Of Black Water release and this year's Mask of the Lunar Eclipse, there have been a lot of talks about the original three games. have there been talks of re-releasing those titles to modern platforms?
Yutaka Fukaya: I can't make any definite promises here, but if through the release of "Mask of the Lunar Eclipse" we find that many players want to see more of the series, we may be able to respond to those requests.
Justin: Have there been talks about returning to the series fully with a new story, setting, and characters?
Yutaka Fukaya: The same applies for a new title in the series. But first, we hope that players will try this game to bring excitement to and interest in the FATAL FRAME series!
Justin: Speaking of more releases in the Fatal Frame series. Is there a chance we get a way to play the first three on modern consoles, or have there been thoughts on a from-the-ground-up remake of either of them?
Yutaka Fukaya: Even if we were able to do that, to make it playable on current game consoles would require a lot of effort, because it would be equivalent to a completely remake them from scratch.
Justin: Fatal Frame seems like it is a perfect fit for the world of Virtual Reality. Any chance we get to handle the Camera Obscura in VR any time soon?
Yutaka Fukaya: To be candid, I am skeptical about the compatibility of VR and FATAL FRAME. During the game, while you play from a third-person perspective, it becomes a first-person experience when you look into the Camera Obscura. I believe that this change in perspective and viewpoint is an aspect that adds to the fear. We would need to think carefully about this, because by always playing in the first person, FATAL FRAME's identity could be lost, and it could become just like any other horror game.
Justin: For new and returning fans, is there something you would like them to have in mind going into Mask of the Lunar Eclipse and just for the series as a whole?
Makoto Shibata: We have put a lot of thought into each of the games in this series. Each title has its own theme and horror, its own story and characters. Each title comes to a conclusion, so players can start playing from any of the titles in the series.
"Mask of the Lunar Eclipse" is a title that even I, the creator, discover something new every time I play it. When I was making it, I was guided by inspiration as I worked frantically to create it, so when I revisited it with this remaster, I realized that it is a title that takes time to make sense of.
If you have played the original, I hope you will take this opportunity to re-experience it.
Justin: Interview questions aside. Fukaya-san, Shibata-san I want to thank you for keeping my dream of pushing people on Fatal Frame alive! 
Makoto Shibata: Thank you very much. We are pleased to be able to release "Mask of the Lunar Eclipse" in various regions of the world and on various platforms. We believe this is a great opportunity to make the game available to a wider audience. Please help us spread the word about the appeal of this series to those who haven't had the pleasure of discovering the series!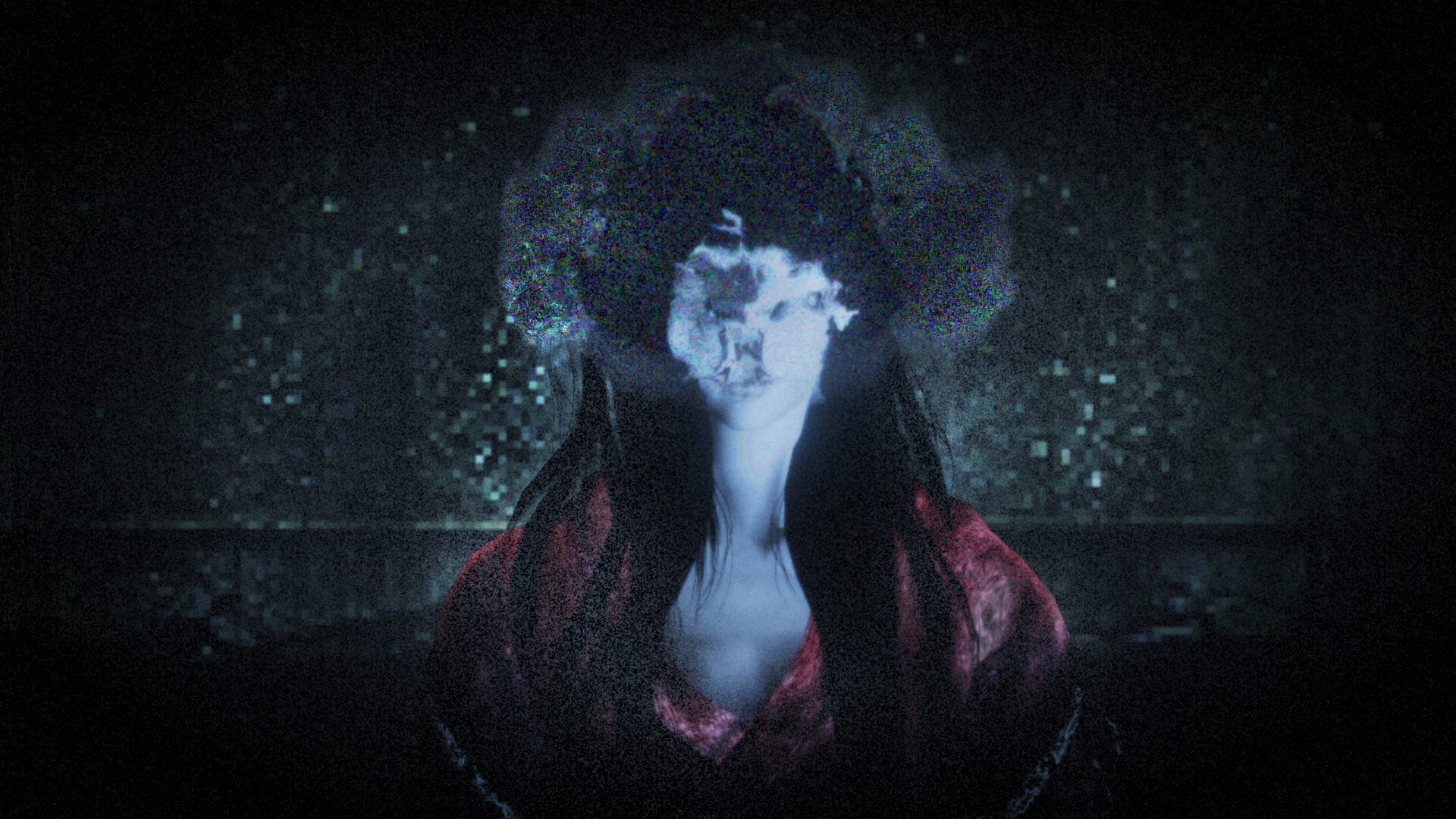 ---
I want to thank Shibata-San and Fukaya-San for taking the time and really helping me process not only how this release came to be but understand the passion that the series has behind it.
For more interviews, reviews, and features, stay locked to DreadXP. Go check out Fatal Frame: Mask Of The Lunar Eclipse when it releases March 9th, 2023, on Steam, Xbox, Ps4/5, and Switch.