Warlock FPS Graven Demo Available Again For Limited Time
Returning once more for the Steam Game Festival is the demo for Graven. Created by developers Slipgate Ironworks, best known for the recent Ghostrunner, even the name of this game hints at its inspiration. A FPS wizard game in a dark and gritty world, Graven seems to be the spiritual successor to the classic Hexen.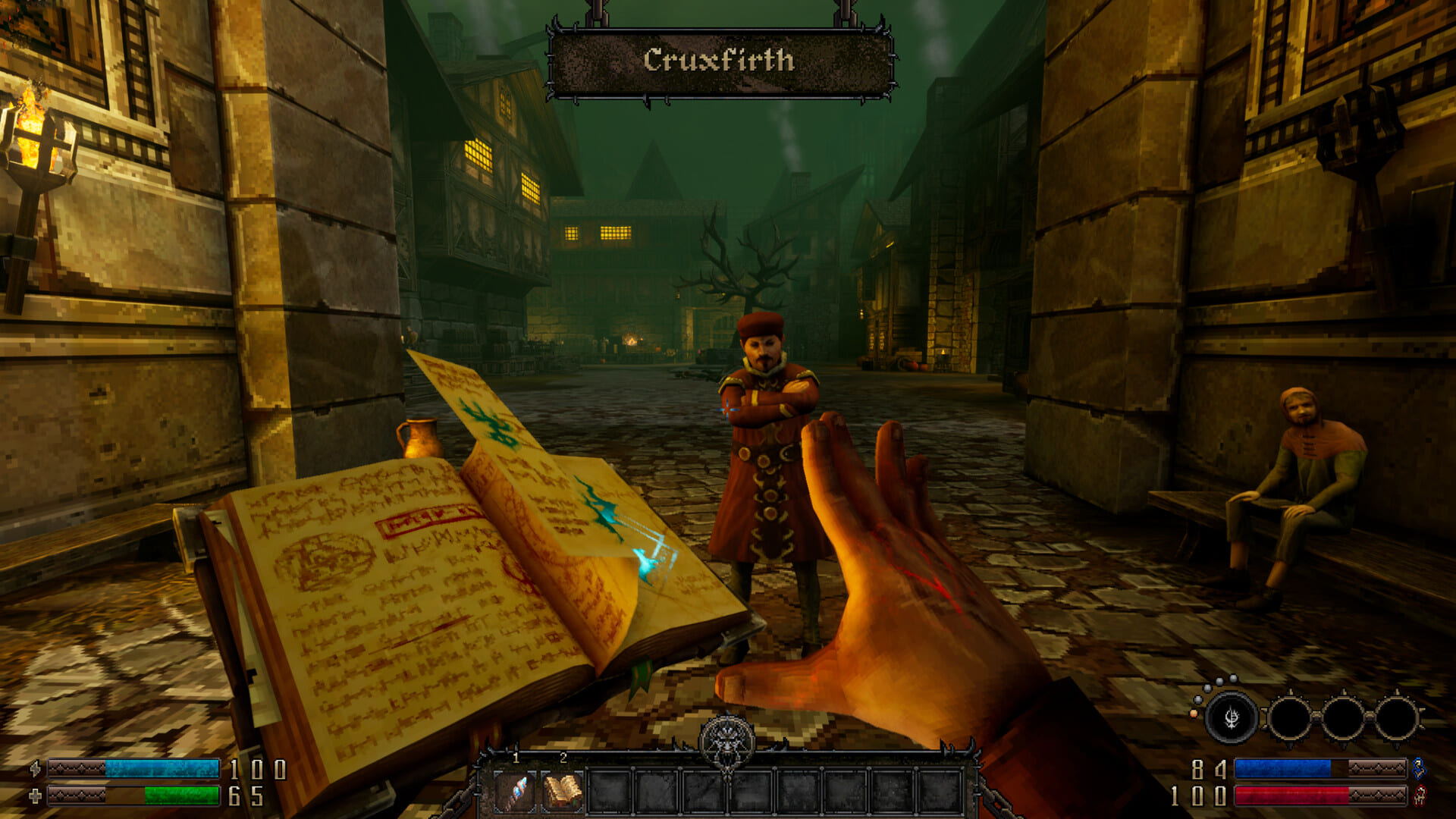 In Graven you play as a defrocked priest. Exiled to a faraway land for the high crime of murdering a fellow member of the Orthogonal order, you arrive in a city within a swampland, suffering from plague, bandits, beasts, and more. With nothing but a staff and a magic book, you must uncover the secrets of the growing eldritch presence in this cursed land.
The demo is available for a limited time, until February 9th. You can download the Graven demo on Steam by clicking here.