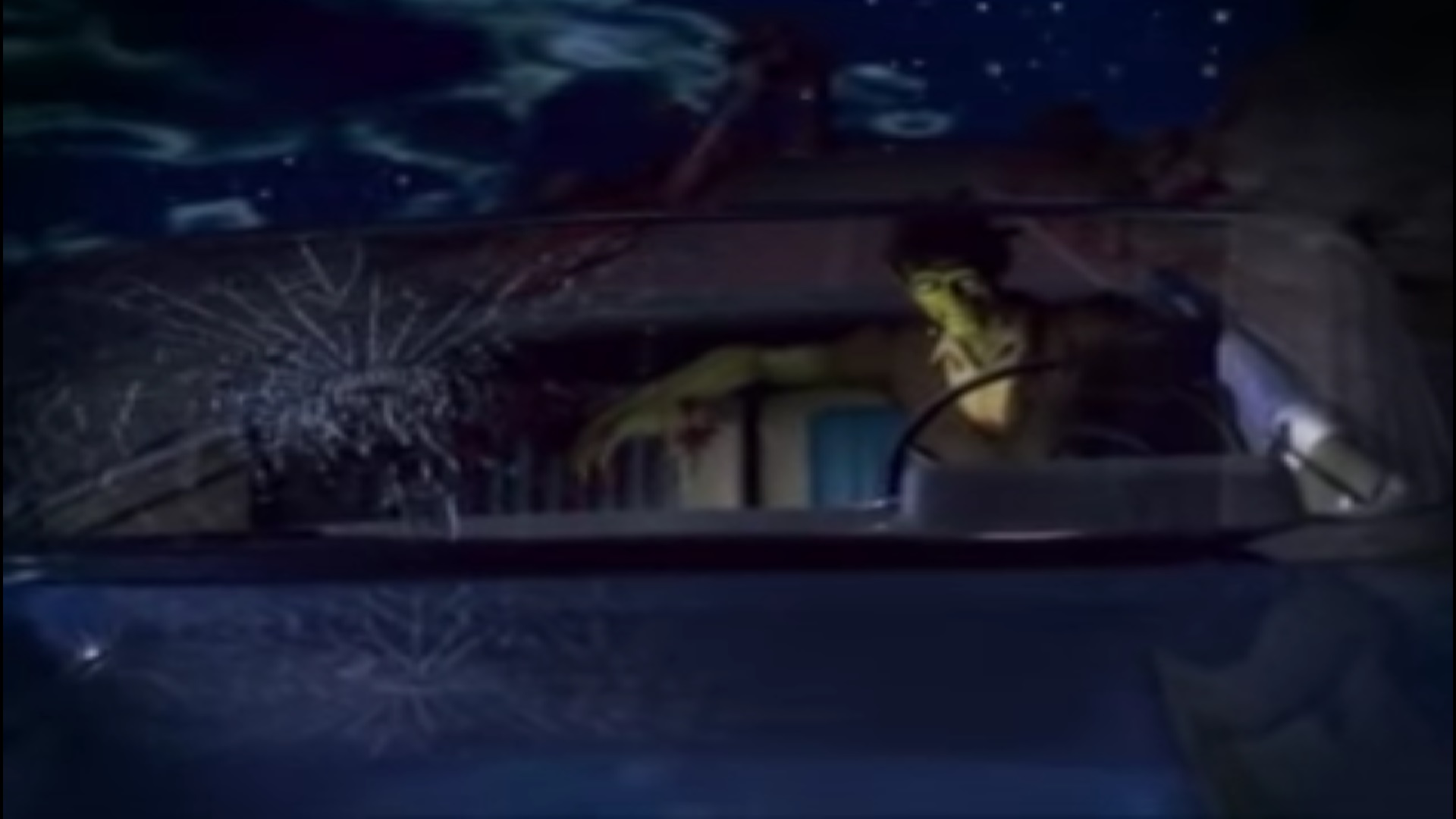 Original Xbox Classic Stubbs the Zombie is Digging Out of Its Grave
It seems we may be seeing the return of one of the Xbox classics. Today Stubbs the Zombie in Rebel Without a Pulse has shown up in the Microsoft Store.
While there's not much in the way of details on this, this was originally discovered after True Achievements stumbled upon an achievement list for the game. The game is being developed by Aspyr Media, who handles a lot of ports, such as the console version of Layers of Fear, and remasters, such as the recent re-releases of classic Star Wars games. There's no word on what Stubbs the Zombie will be, though a remaster seems the most likely.
Originally released in 2005, Stubbs the Zombie was a third-person action game where you played Stubbs, a man who is shot and killed by his girlfriend's father. Coming back to life 22 years later, he vows to find his girlfriend again. Along the way, this means eating people. Stubbs has the ability to turn other people into zombies, allowing you to gather giant hoards to command. While all that is fun, perhaps the thing the game is best known for is having bands like The Flaming Lips, Death Cab for Cutie, Cake, and more cover pop songs from the 50's and 60's, making one amazing soundtrack.
Assuming that everything checks out, Stubbs the Zombie in Rebel Without a Pulse will be available on March 16th for Xbox One and Xbox Series X|S.