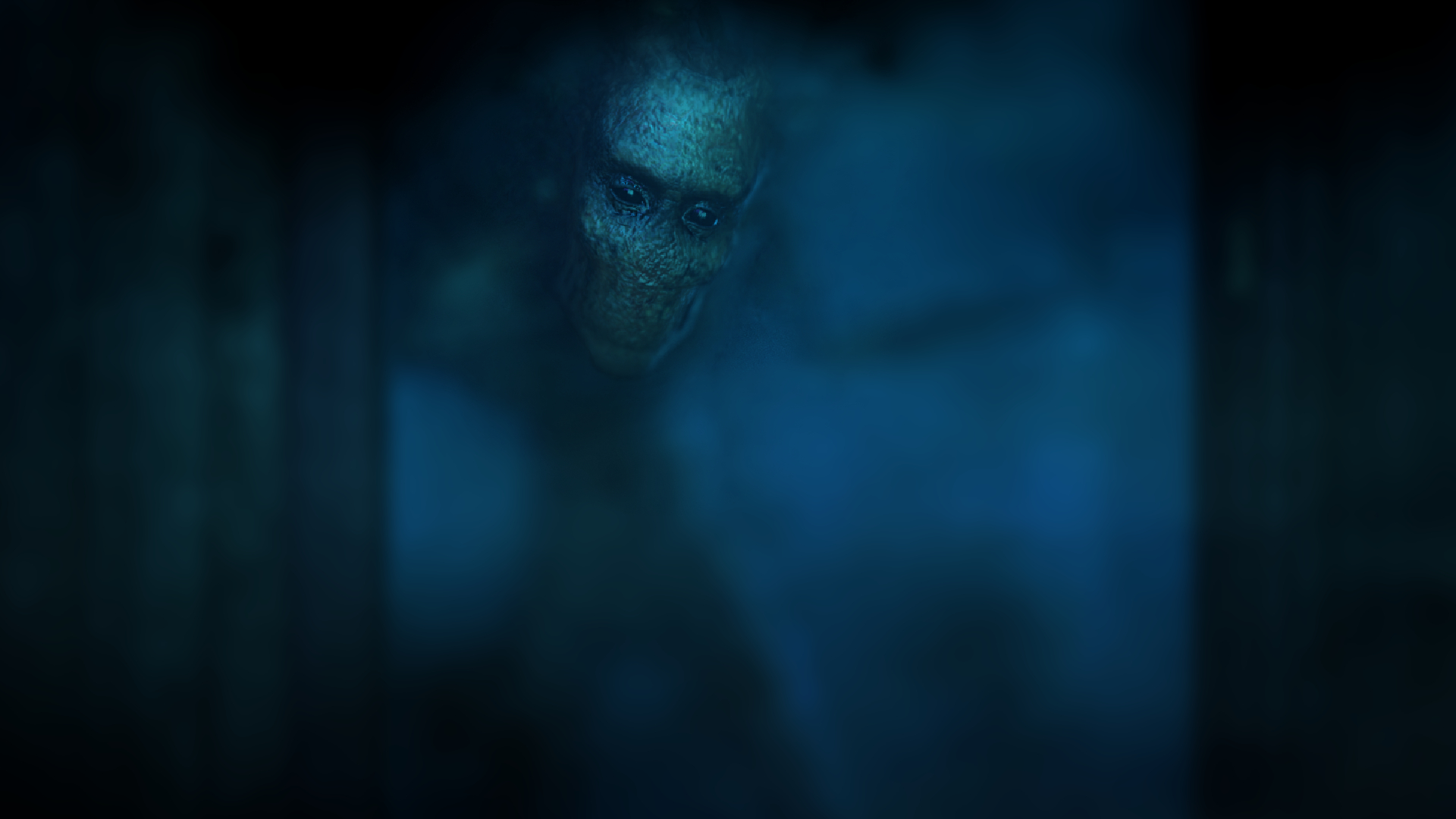 Dryad Steam Page Gives New Details About the Game
A trip in the woods has never felt so deadly. Okay, maybe it has, a lot of horror games put you in dark woods. However, usually there's a monster chasing you, not the spirit of the entire forest. Dryad has the latter.
The game was originally posted to Game Jolt last month, and we learned that it was about a man named Josh Miller who was a true-crime author looking into some old murders at a camp. However, once he's there, he becomes hunted by a Dryad, which is the spirit of a forest. The game is a point and click adventure game, though it will also have full controller support. You'll get to look around environments, collect items in your inventory, and use them in the hopes of surviving.
We already know that Michella Moss, the voice of Ballora from Five Nights at Freddy's: Sister Location will be playing the role of the titular Dryad. One new detail is that the soundtrack will be done by Synoxsis, who has worked on plenty of remixes of songs from games like Mega Man and Five Nights at Freddy's.
If you're excited for Dryad, the game will be launching on April 22nd, 2021. You can add it to your Steam wishlist here.