Deep Sleep: Labyrinth of the Forsaken Reviving Flash Series
Adobe Flash shuttered in December of 2020, but remnants of their legacy remain. Enter Deep Sleep: Labyrinth of the Forsaken. A follow-up to the original Deep Sleep trilogy, the point-and-click horror adventure is a full-length experience. Veteran developer scriptwelder will create it as a solo operation, with Armor Games Studios publishing. Look for it on PCs in 2023, with potential consoles to follow. Check out the reveal trailer while you're at it, too.
Amy is a small town vet, and her entire world comes crashing down with the death of Thomas, her estranged brother. Thomas' obsession with lucid dreaming intrigues Amy, and she begins to delve into his research. It causes her dreams to distort and twist, making her wonder if Thomas was on to something and whether he actually died. The pixel-art visuals create a phantasmagorical and terrifying dream realm. Use your smarts and will to survive to overcome obstacles and solve puzzles, and literally fight your fears in turn-based battles.
Improve Amy's skills and learn new ones to help her survive. Multiple endings and secrets ensure some replayability, and the full-length adventure will allow you to use Amy's dream-shaping abilities to see her journey through to the end.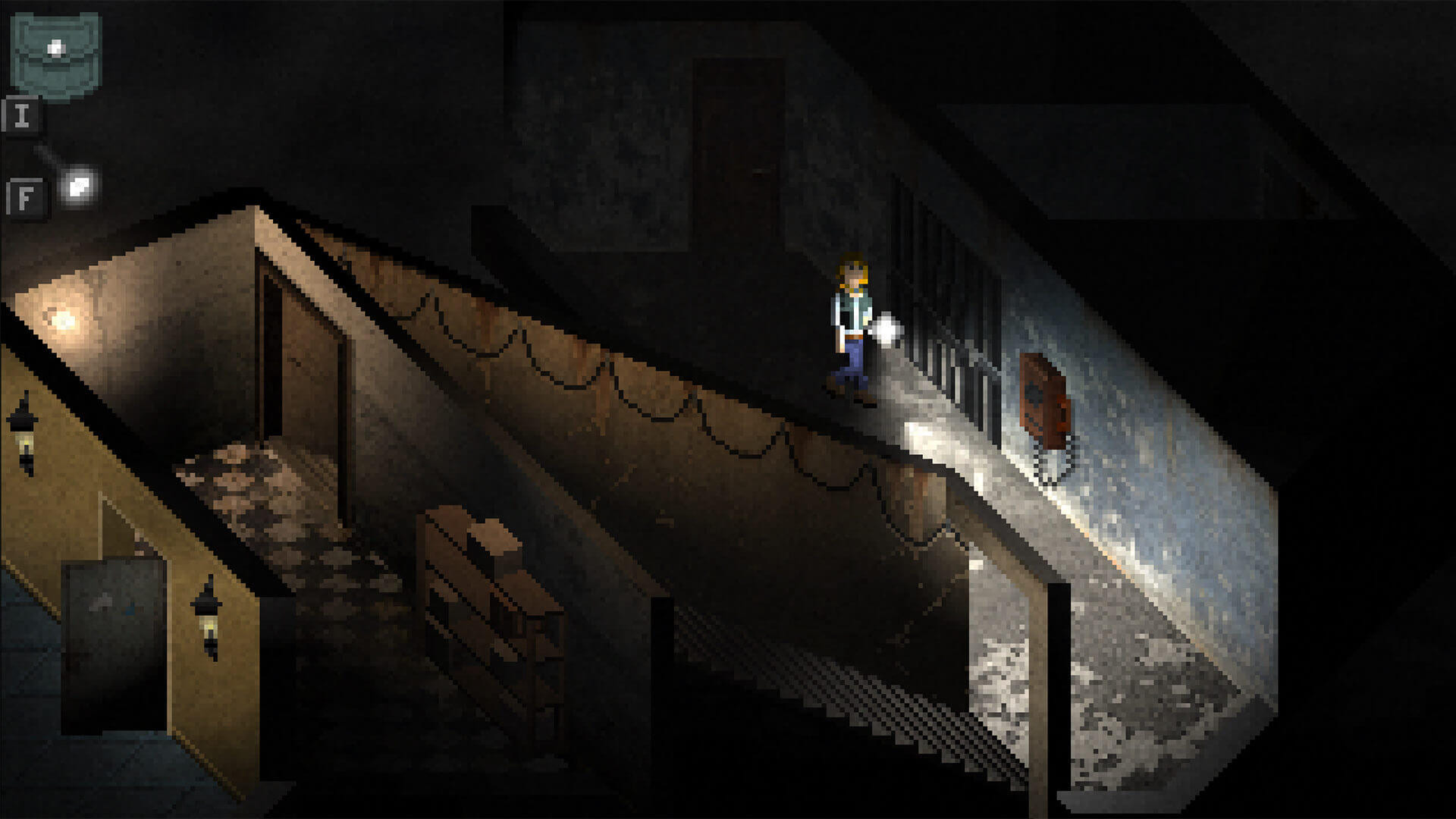 scriptwelder is an independent developer based in Poland. His biggest projects include the Deep Sleep and Don't Escape series. Each has millions of individual plays between Newgrounds, Kongregate, Armor Games, and more. scriptwelder returned to the dev scene in 2019 with Don't Escape: 4 Days to Survive, and he plans to launch Deep Sleep: Labyrinth of the Forsaken in 2023.
Armor Games Studios has long been a portal for online gaming. The publisher now seeks to work directly with and foster talented indie developers to create both unique and interesting games of various genres across all sorts of platforms.