Don't Be Afraid Gives You a Day To Be Very Afraid
If you're hoping to squeeze one more horror game out this year, good news. Broken Arrow Games has announced that Don't Be Afraid will be launching on December 17th, before the year goes out.
The game has you play as an 11-year-old child named David. He gets abducted by a man in a mask named Mr. Franklin. While it's not sure what exactly Mr. Franklin wants with David, one could assume that he's not likely to survive the night. Now he needs to escape from Mr. Franklin's home, all while avoiding dangerous enemies and all sorts of creepy jump scares. You know, the usual stuff.
While the game now has a release date, you can give it a bit of a spin right now. Don't Be Afraid has a free prologue demo called Don't Be Afraid – The First Toy that you can play right now. In this prologue, you'll play as Jamie, a different young child who was also abducted. You'll need to learn what happened to Jamie, and will also get some insight into the killer and what he's doing with the people he abducts.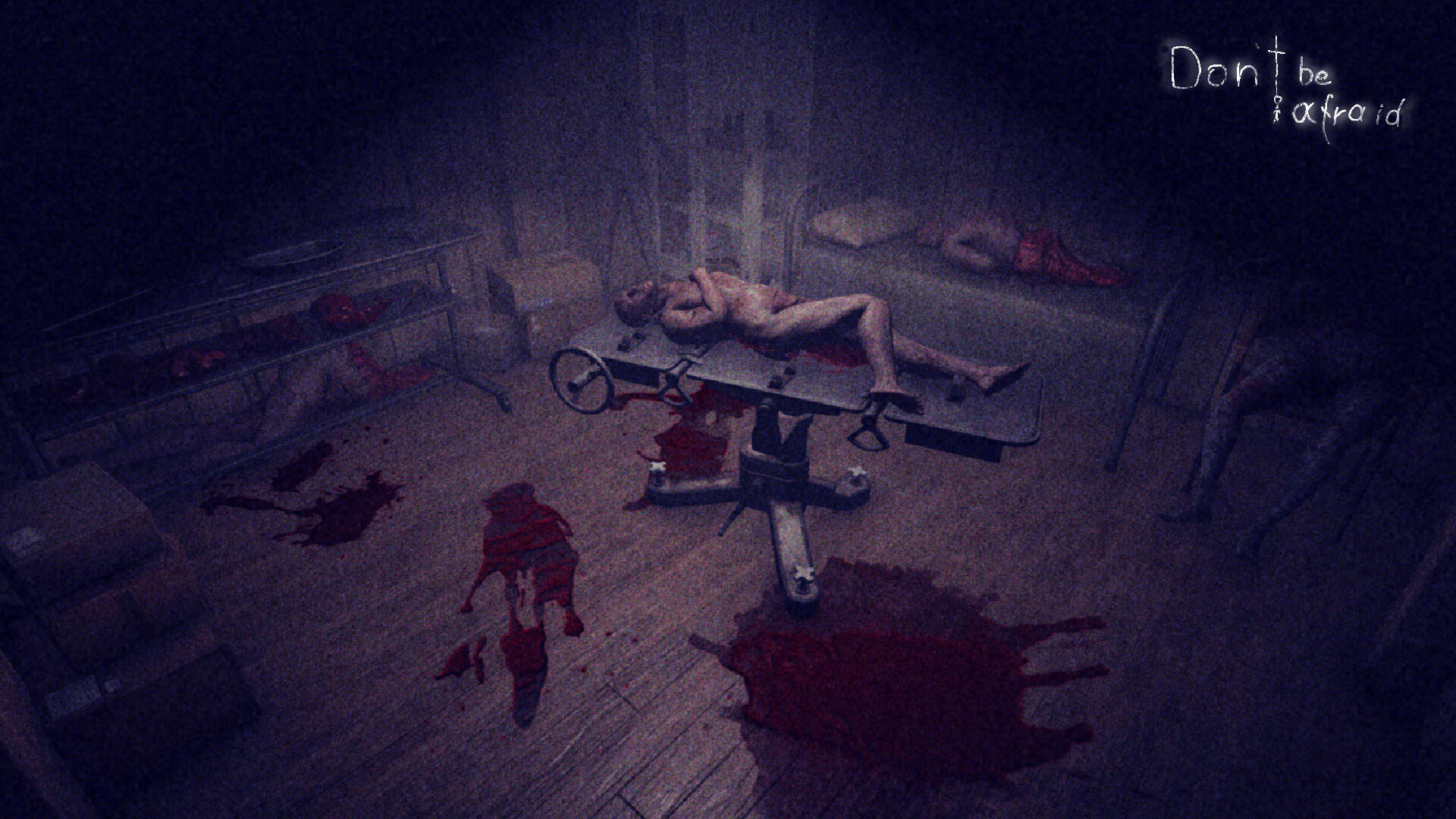 If you're interested in Don't Be Afraid you can add the game to your wishlist here to be ready for its December 17th launch.