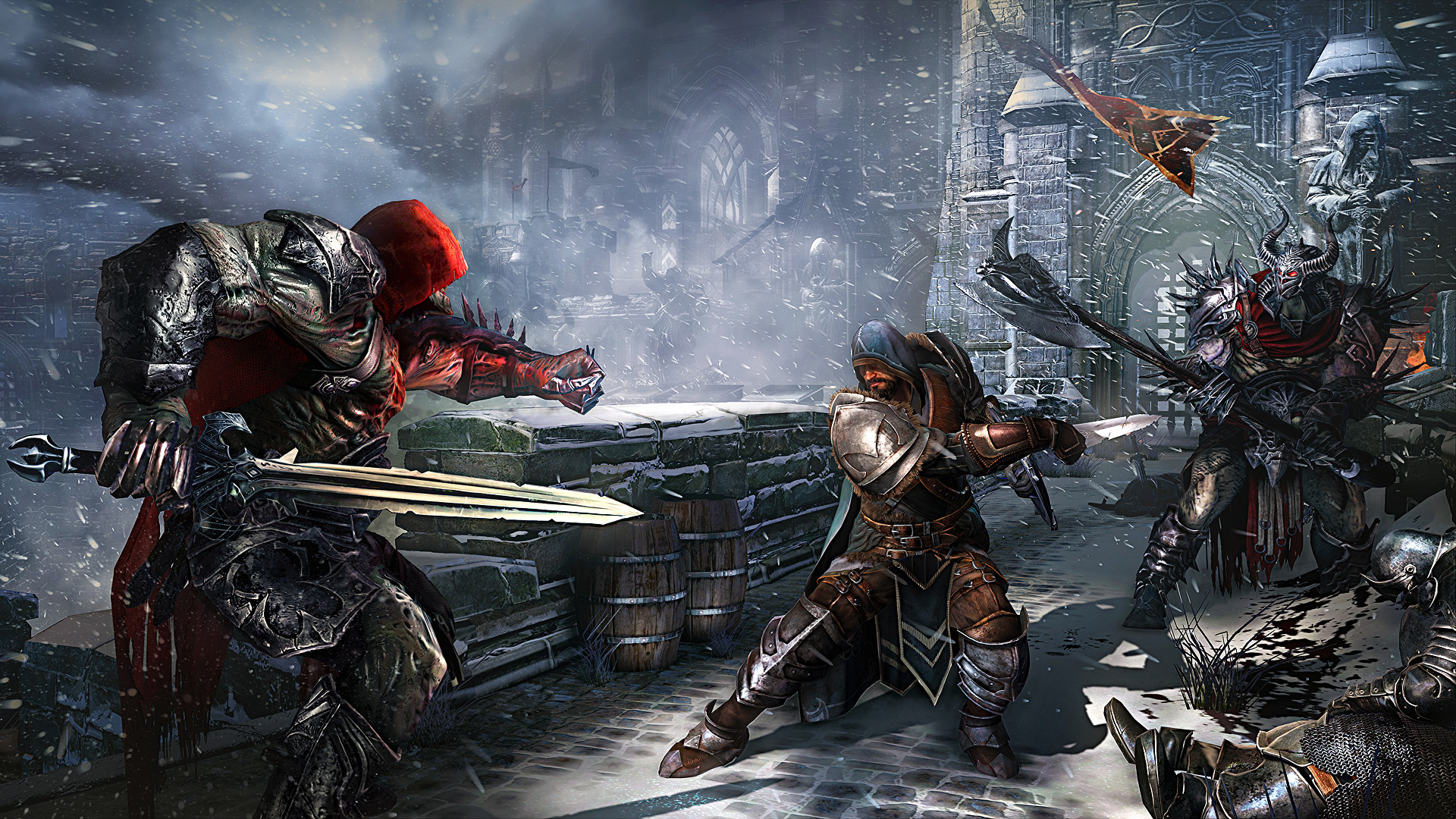 Lords of the Fallen 2 Once Again in Development
Ok it's dark gaming secret time: I've only played about two soulslikes to completion and one of them was Lords of the Fallen. I don't have a reason for this, I just liked that it told me where to go. Now that it seems like Lords of the Fallen 2 is happening again, I am a rather happy person.
While Lords of the Fallen 2 is being worked on, it's by a different studio. The game will be developed by HexWorks, a new studio made earlier this year. The studio was made by publisher CI Games, who is mostly known for being behind the Sniper: Ghost Warrior series. While they haven't shown anything of the game, they did say they were going to shift the setting from a "power fantasy" to a "dark fantasy" and that it would be targeting "next-generation consoles and high-end PCs."
The original Lords of the Fallen was developed by Deck 13, who had gone on to make The Surge series and be acquired by Focus Home Interactive. It came out in 2014 and was supposed to be followed by a sequel, though the sequel hit several problem spots. Originally development was going to be handled internally at CI Games, but after Sniper: Ghost Warrior 3 flopped they cut the project, and the team working on it. In 2018 development was again started on the sequel, this time by Defiant Studios, but the following year CI Games chose to take them off the project after claiming they missed deadlines and handed in subpar work. This would be the third attempt at making Lords of the Fallen 2.
Lords of the Fallen 2 won't be around for a while, but in the mean time you can always grab the original game on Steam.