Paranormal Hunter Terrorizes Steam Next Fest with Demo
Malevolent spirits haunt a number of locales in Paranormal Hunter. Developed by contributors from Shin Megami Tensei: Imagine, Shenmue, and Shenmue II, the team at EALoGAMES has called up a demo to haunt this week's Steam Next Fest. Until February 28, you can see the demo for the co-op survival horror experience for yourself. Expect it to come to Early Access on Steam in Q2 of this year, with keyboard/mouse and gamepad support. It will also support the Oculus Rift, HTC Vive, Valve Index, and Windows Mixed Reality devices. Once it transitions to a full release, not even the Nintendo Switch and PlayStation 5 will be safe.
In the demo, you'll explore an abandoned building and search for cursed artifacts. Collect all of them and perform a banishing ritual to quiet the angry spirit stalking the halls. But be careful, as danger lurks behind every corner. No two hunts are the same, since Paranormal Hunter features randomizing elements to keep players guessing. Replay missions and find all sorts of new secrets, obstacles, and pursuers intent on dragging you with them to the underworld.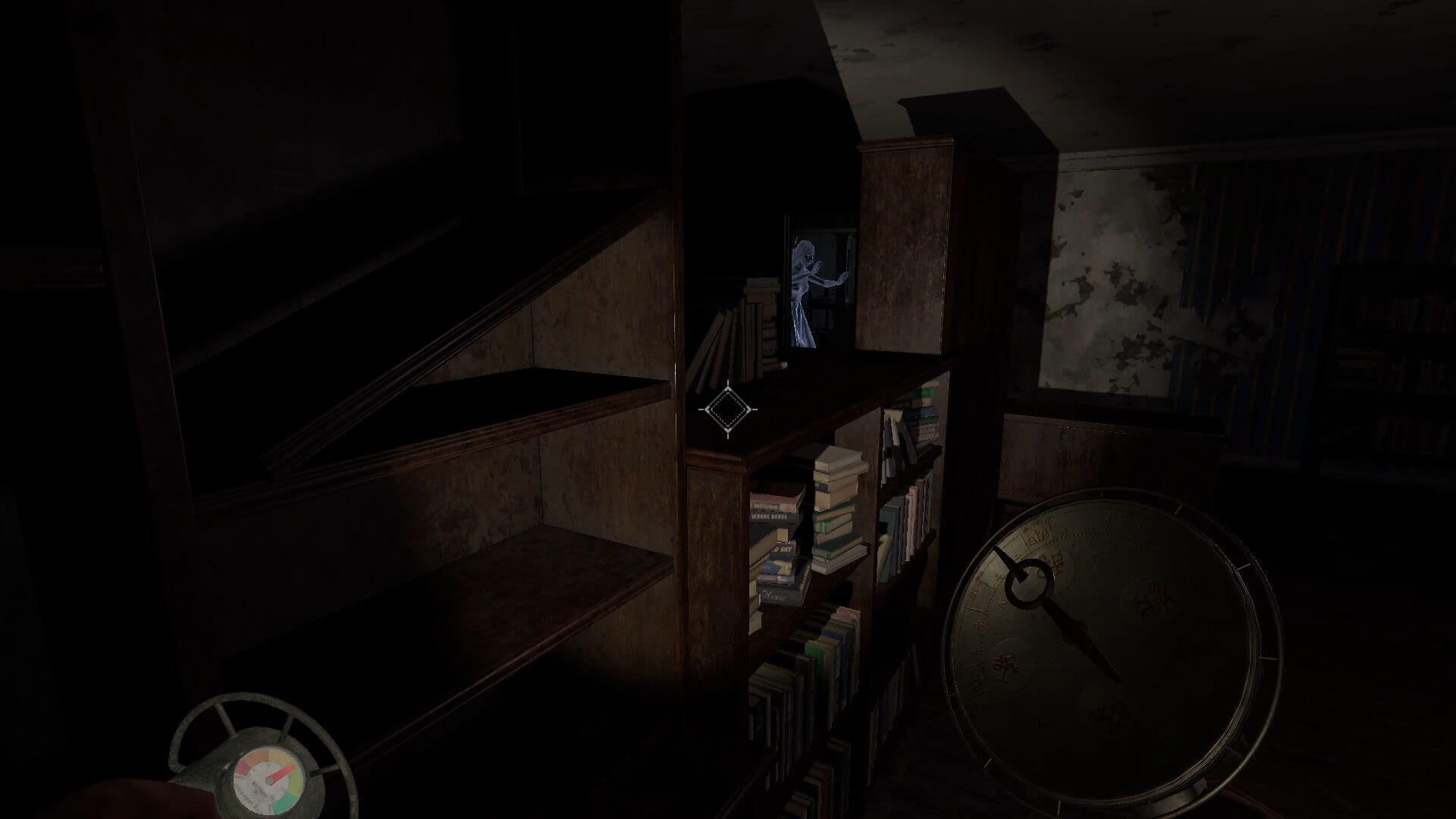 Intrigued? Grab the first person horror demo on Steam now, and try to exorcise the angry spirits and escape with your life. It runs in both standard and VR modes, so no need to worry if you don't possess a headset. Use your sensor to detect evil spirits, incense to ward them off, and hide using a protective amulet. The official channel released a short trailer last December showcasing some of the basics, so be sure to give that a look as well.
Paranormal Hunter marks the debut of EALoGAMES on Steam. The Japanese company has developed other games targeting FaceBook users and Tamaneko, a cat-themed mobile puzzle game developed for Android and iOS devices in 2017.