Co-Op Survival Horror Sign Of Silence Quietly Making Some Noise
Earlier this month, a new co-op survival horror was released on PC. Sign of Silence is a game by developer Renderise. Set in the mountains during a camping trip with friends, your car tumbles into the darkness, stranded in the woods. Without any means of contacting the outside world, you are forced to travel to the nearest town. But since this is no ordinary forest, your trip will be far from easy.
The main objective in Sound of Silence, besides getting out alive, is to be as quiet as possible. The forest is full of monsters, all searching for your location. Even the tiniest crunching of twigs can be the end of your game, much less the sound of a generator revving or an ally screaming in terror.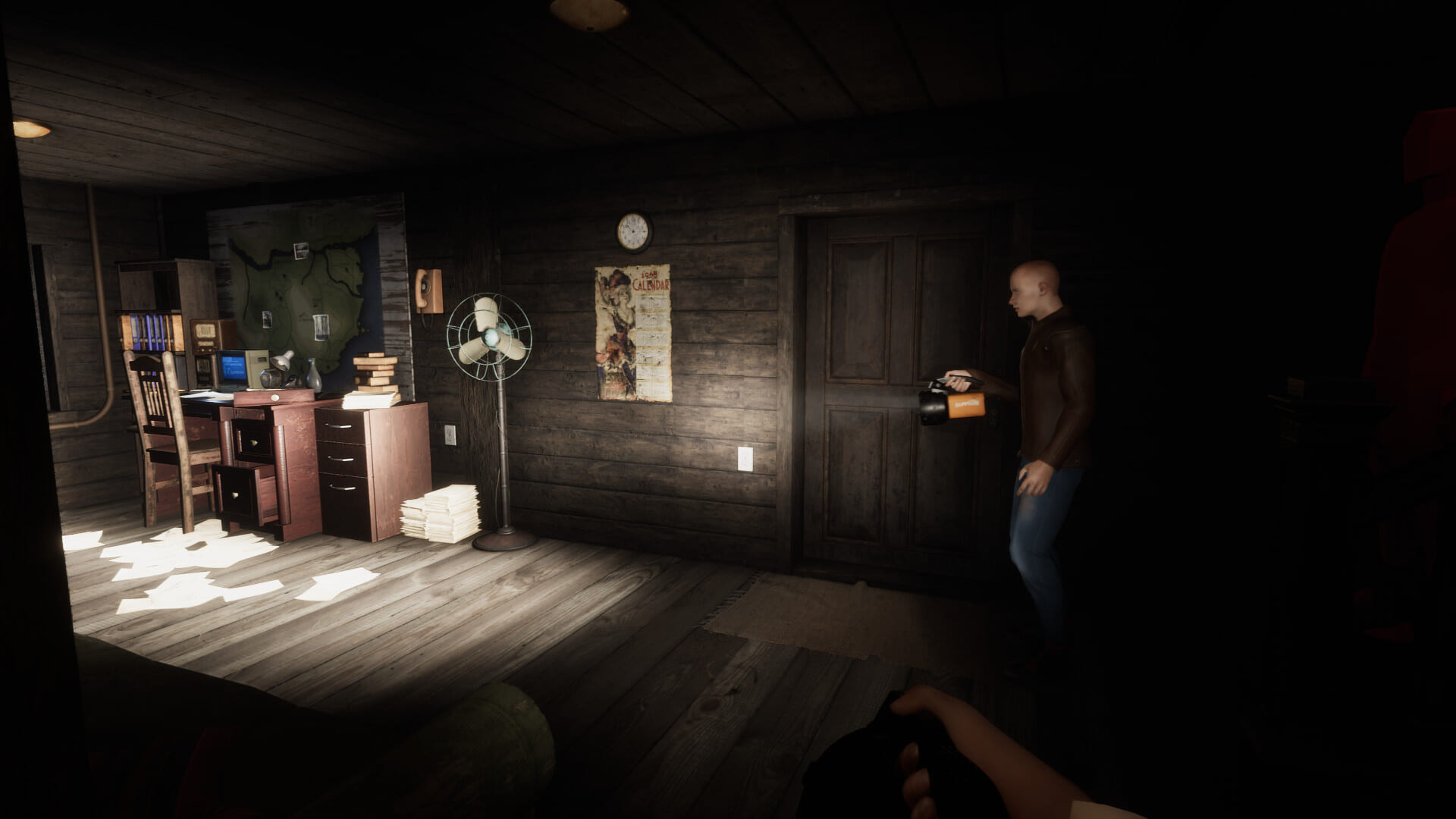 You can play Sound of Silence with up to three other friends, and is available on Steam. To try the game for yourself, click here.