Have A Terrifying Bad Trip In Rave Horror Game Strobophagia
I imagine ancient occult rituals were the original raves. All kinds of people in a dark room wearing fun outfits (robes and a weird goat mask), illuminated glow sticks (candles), rolling on some kind of hallucinogen (communion with the dark gods), and listening to loud music (chants of fellow cultists). If that's not a rave, I don't know what is. Strobophagia takes that idea and turns it on its head. In this game, the rave is an occult ritual.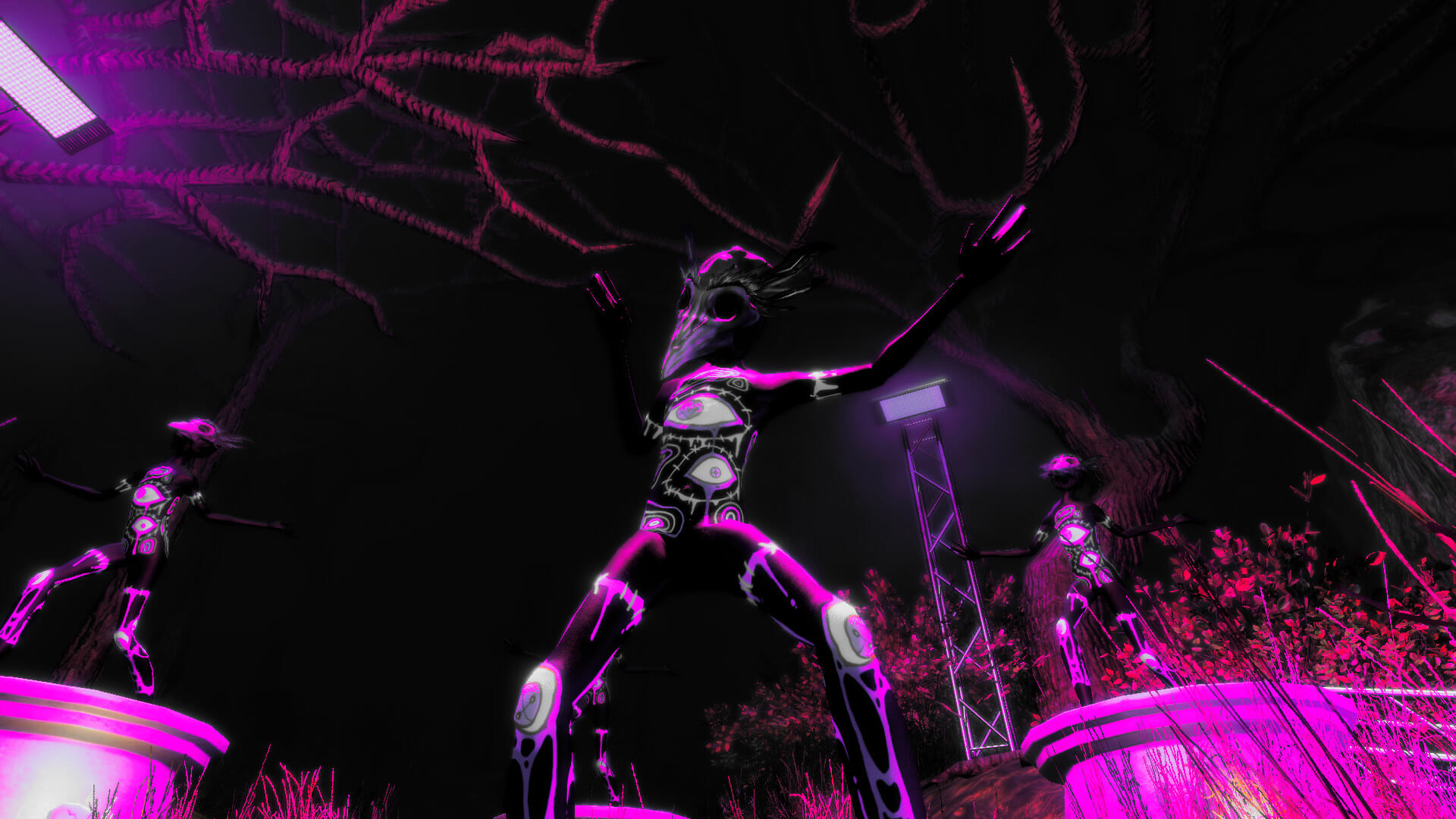 Strobophagia takes place at the Headless Rave Festival. You play as a nameless party animal, soon to become a sacrificial party lamb. Upon arriving at the festival, you hear some bad news; the price of admission is your life. Now with the drugs in your veins overwhelmed by adrenaline, you've got to find out how to escape this nightmarish rave alive.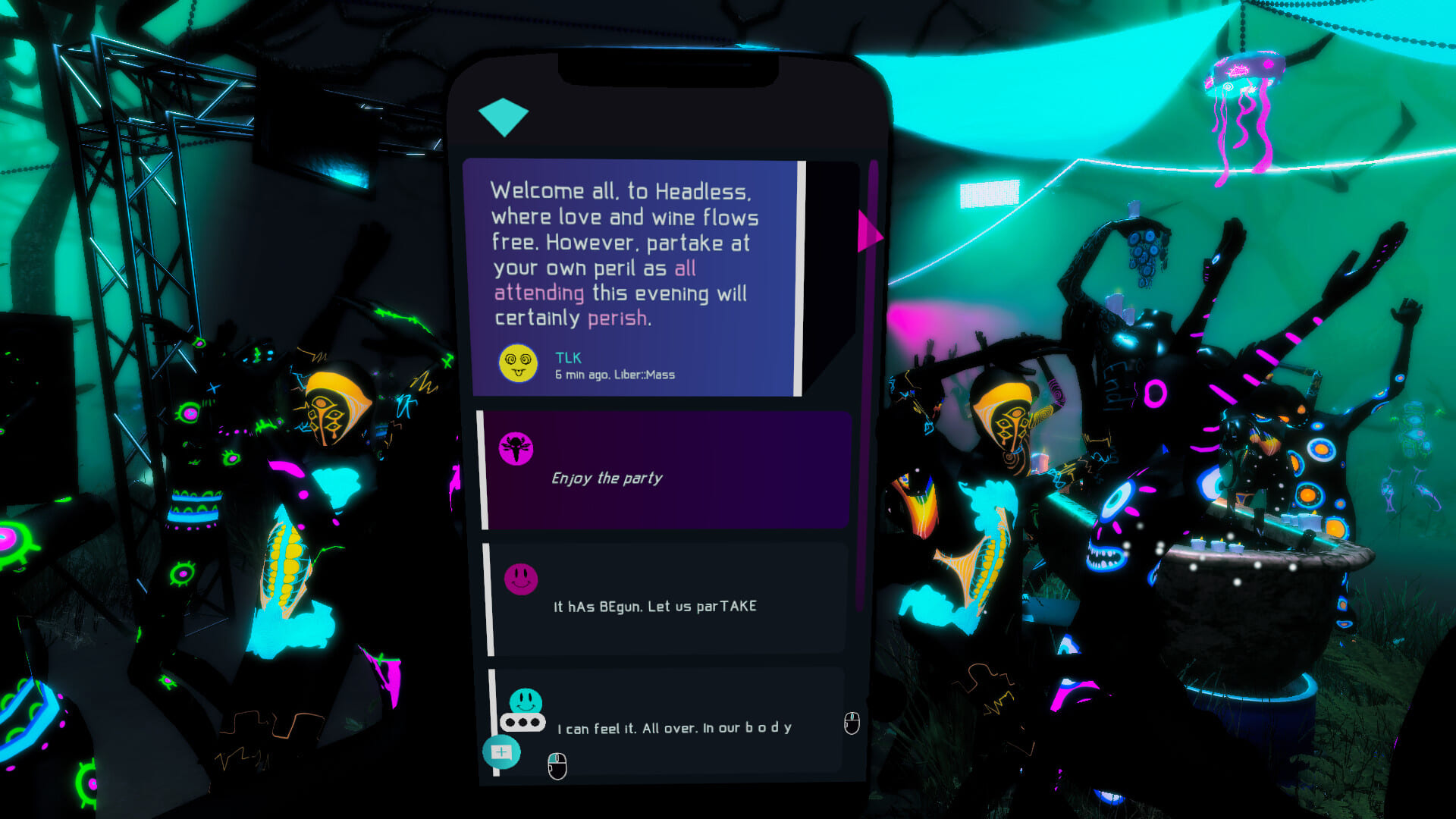 Developers Green Tile Digital state that this game is based on classic survival horror, through a not-so-classic lens. In addition to exploring the mind bending world, in Strobophagia you will be solving "macabre puzzles following twisted logic." Though the only rave puzzles I can imagine right now are pretending to have swallowed a bad pill so the security guard will give you a free water bottle.
Strobophagia will release on October 28th. You can wishlist the game and play the demo on Steam by clicking here.