Fight An Army Of Darkness With Friends In Evil Dead: The Game
There was an exciting announcement yesterday for fans of the Evil Dead franchise. Announced during the Game Awards 2020, the first trailer debuted for co-op shooter Evil Dead: The Game. This third person survival horror, as the trailer shows, combines areas and characters from the entire TV and film series.
Evil Dead: The Game brings back all your favorite characters from the series. Play as Ash Williams, Kelly Williams, Arthur, and Scotty, as you fight your way through an army of… darkness… in order to survive. Classic weapons too, such as the boomstick and chainsaw, are shown off in the reveal as well. Even the Oldsmobile can be seen cruising around.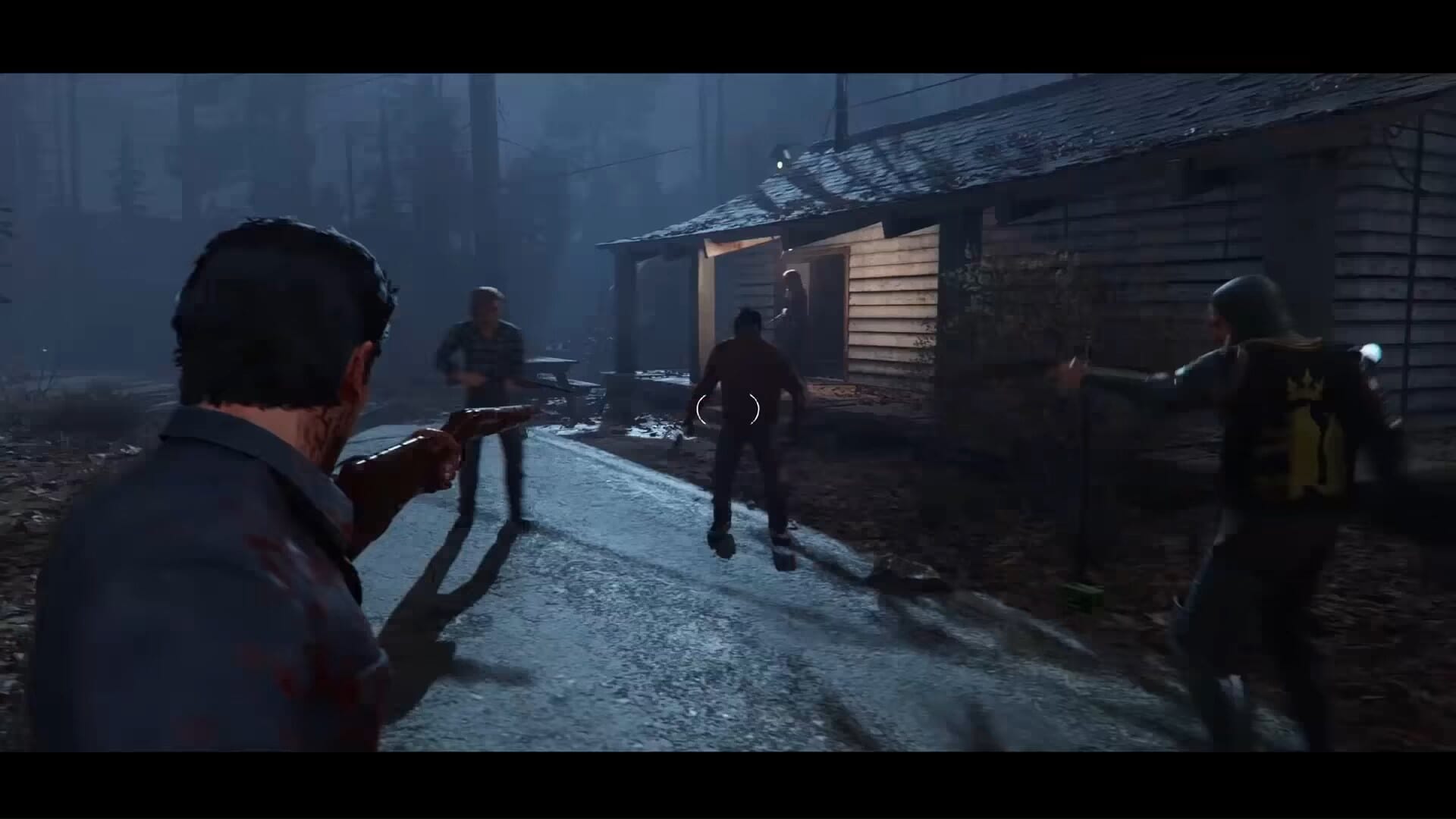 The game will be arriving sometime in 2021, and will be available on PC, PS4, PS5 Xbox One, XSX, and Nintendo Switch. For more information, follow Evil Dead: The Game on Twitter by clicking here.