Radiohead Released Full Album As Game In Kid A Mnesia Exhibition
Kid A Mnesia Exhibition is a new style of music video. About two decades after the original two albums dropped, Radiohead released a game about Kid A and Amnesiac. Perhaps the first 90s band to have a game on the Playstation 5, Kid A Mnesia Exhibition is a virtual music video that will let you experience their album reissue in an entirely novel way.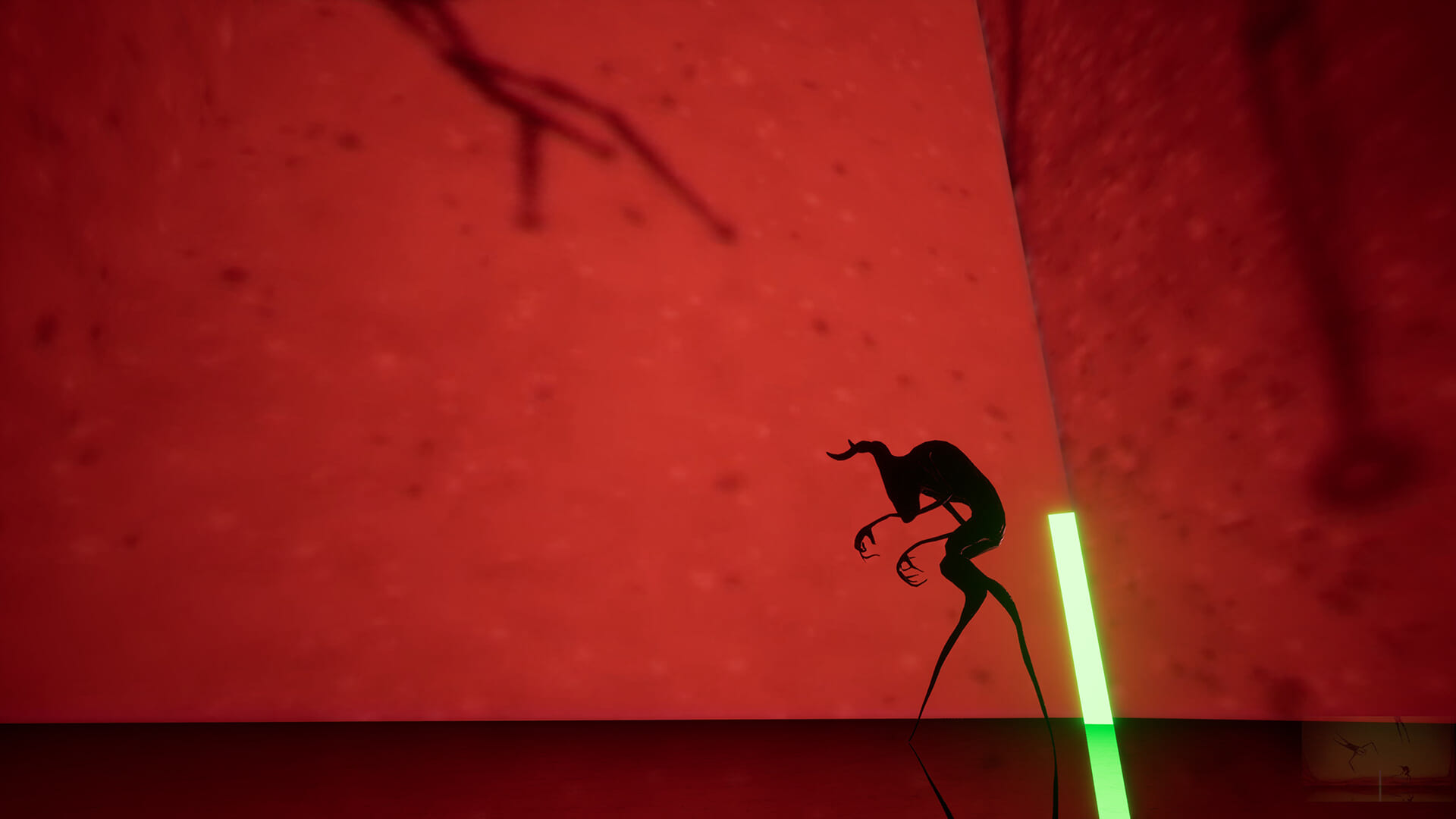 As Thom York and Stanley Donwood state in a truly unique Playstation Blog, Kid A Mnesia Exhibition was originally going to be a physical exhibition, made out of shipping containers in London. After months of setbacks followed by Covid, the project seemed to be ruined. As the article states:
Our dream was dead.
Until we realised [sic]…
It would be way better if it didn't actually exist.
Because then it didn't have to conform to any normal rules of an exhibition. Or reality.
Much better.
Much better indeed. Kid A Mnesia Exhibition is a psychedelic trek through a 3D museum of Radiohead history. "Everything that we built came directly from what we made 20 years ago, in one way or another." Fans of Radiohead and newcomers alike will thoroughly enjoy this mind-bending musical experience. 
Best of all, Kid A Mnesia Exhibition is free! At least, for now. You can download it from the Epic Games Store, or on the Playstation Store.