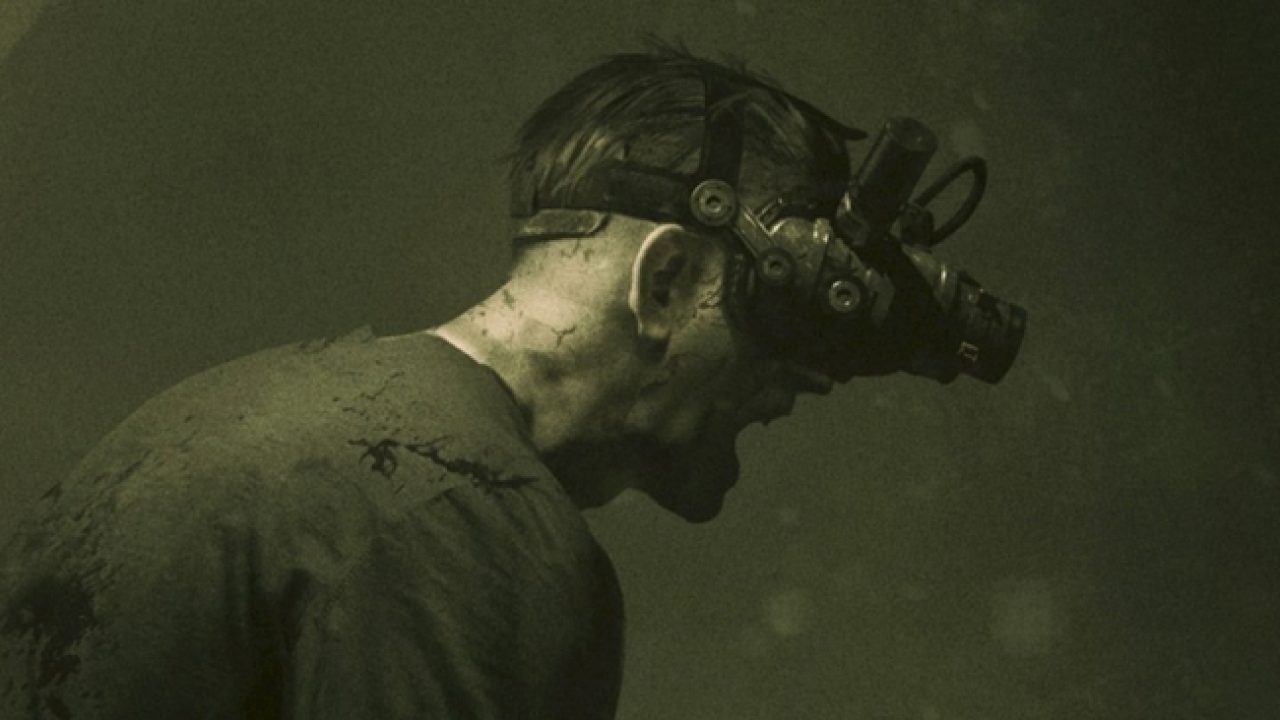 The Outlast Trials is Multiplayer Outlast, Coming Out in 2022
I'm a big fan of Outlast. I can do without Outlast 2 honestly, but that's a personal preference. The Outlast Trials looks like my jam. A multiplayer Outlast game featuring the ability to actually hurt the monstrosities that are hunting you. The new gameplay shown in a trailer today showed off more of the world of The Outlast Trials. It looks like we're returning to the Mount Massive Asylum, or an area very much like it, for these trials. The gameplay trailer ends with the tagline "we're all in this together". The gameplay showcased some of the team tactics that will be on display in the full game.
Things as simple as holding out a hand to help another player jump over a gap show great promise in reiterating the Outlast formula to appeal to a new playerbase. The original Outlast was released in 2013 to great acclaim. It saw you playing as a journalist investigating strange claims coming out of the Mount Massive Asylum. It took you to some severely dark places. It was the first game to work off of and improve the formula popularized by Amnesia. The run and hide gameplay was tight and dread-inducing.
A sequel, Outlast 2 was released a few years later and I personally did not like it. It leaned too hard on the grimdark edge that the first game touched on but never fully embraced. Thankfully, it was fairly well received and we're getting this sequel. It looks way more like Outlast original and I think that's the aesthetic to follow. The Outlast Trials is out in 2022 and you can check out the new trailer below and wishlist the game here.