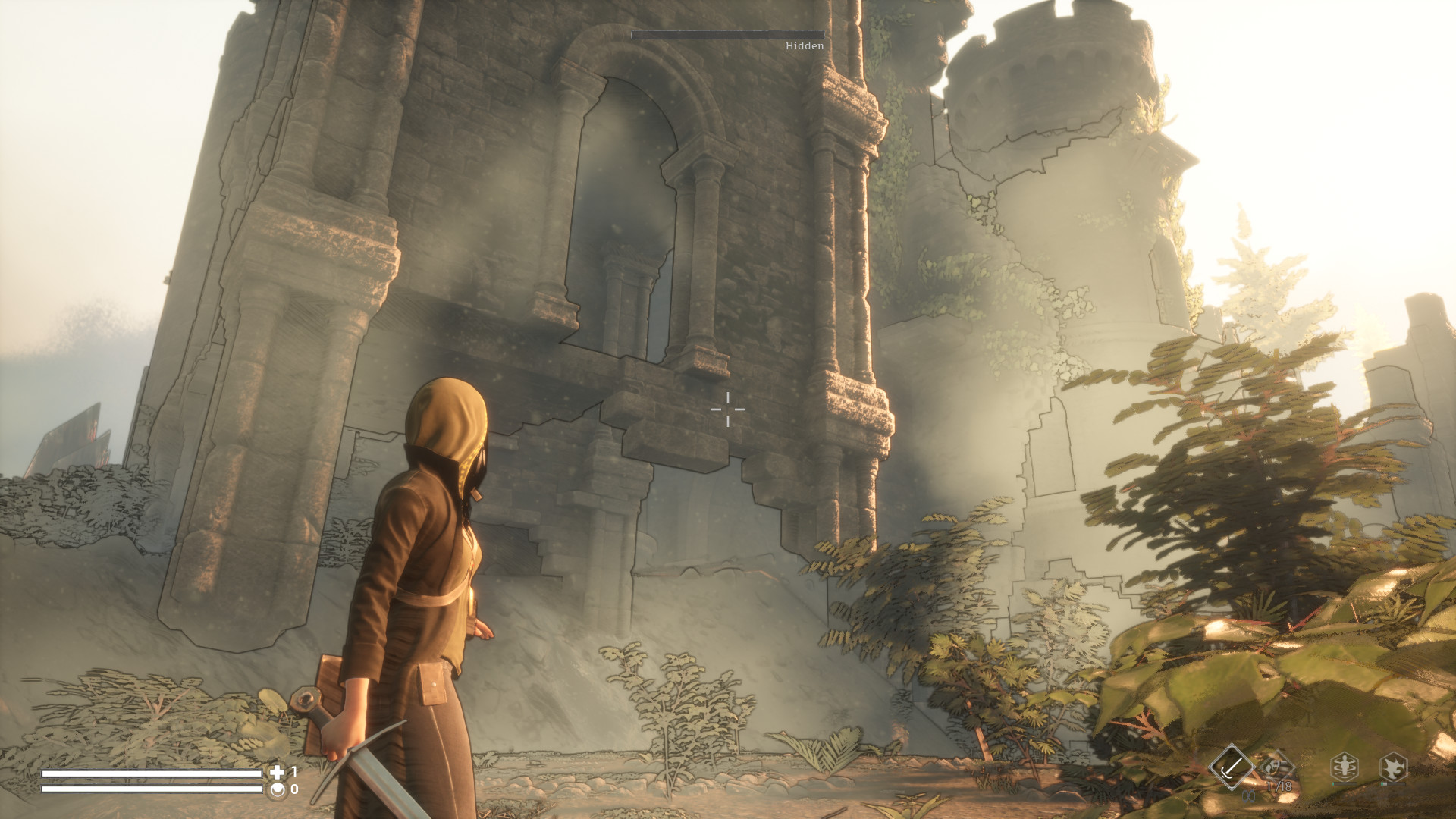 Dream Cycle Has my Fingers Crossed For Open World
The recently announced Dream Cycle is the first game to come out of the new studio, Cathuria Games featuring Tome Raiders Toby Gard. It features protagonist Morgan Carter being trapped within a fantasy world slaying monsters with outfits of gadgets and magic. The game is set in a semi-procedural world with each environment unique with sandbox-like environments anointed with large stone structures to traverse. Banish the monsters and recover the ancient knowledge of the old to regain your strength and defeat the one who struck you down and seeks the power of gods.
Players will have a wide selection of abilities they can build for with a flexible perk and upgrade system. Cathuria Games aim to craft a vast immersive world with world generation and unique creatures and monuments to discover. The reveal trailer shows promise of reality-bending encounters and condemned creatures that are sure to shake up the genre.
If this teaser intrigues you as much as it has me you can wishlist Dream Cycle on Steam for its upcoming release. You don't have to wait very long either, as the game will be launching into Early Access this September.
Follow more News, Reviews, Editorials, and more here at Dread XP.