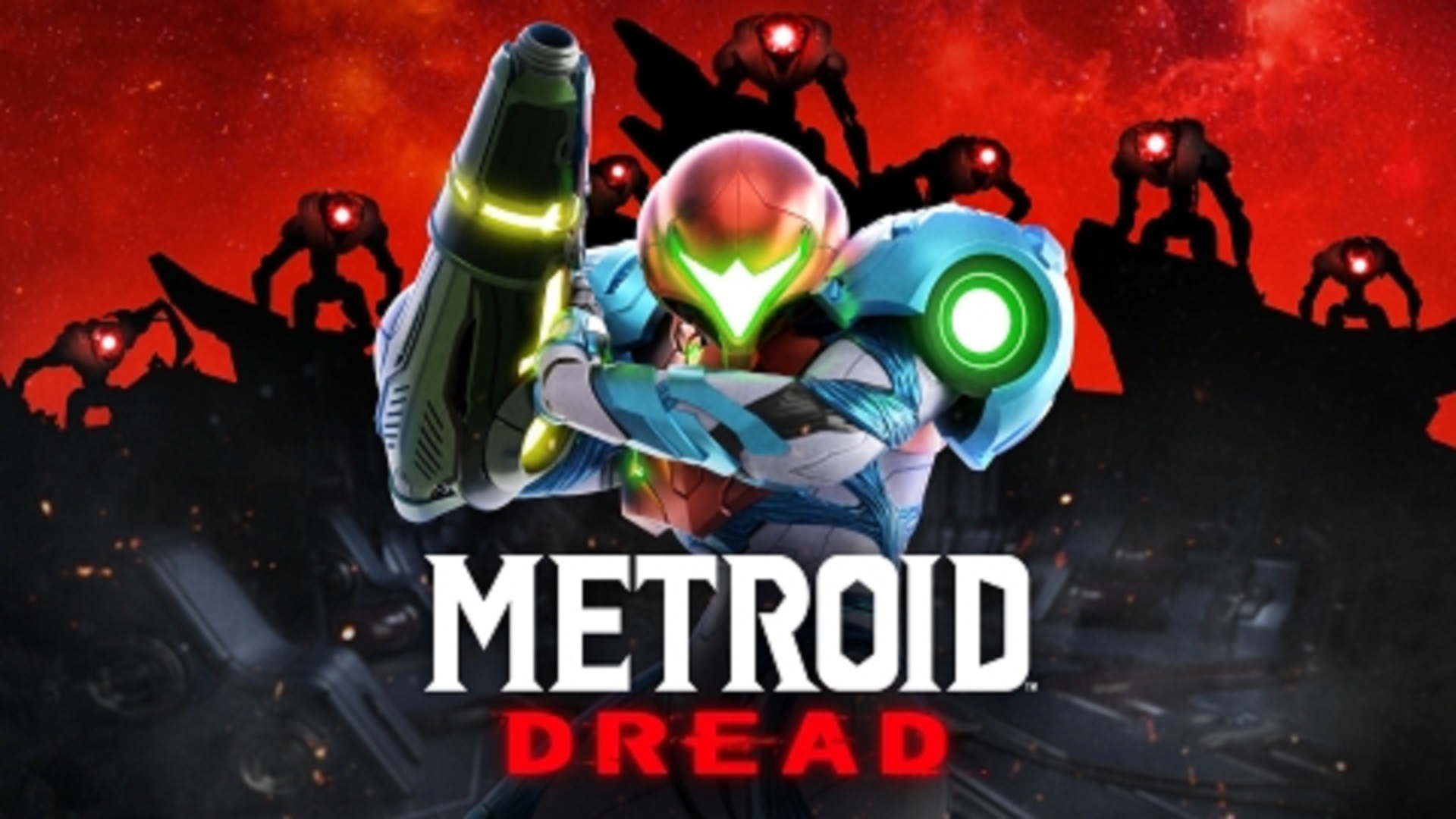 Creepy New METROID DREAD Trailer Showcases The Game's Plot
After being announced earlier this year, we get to see a new trailer for Metroid Dread.
A new trailer for Metroid Dread has been released online by publisher Nintendo, and it shows protagonist Samus Aran piloting her spaceship towards the planet ZDR, where the game will take place. The trailer also explains that the Galactic Federation received a distress signal explaining that deadly creatures known as X Parasites, which were previously believed to be extinct, have now overrun the remote planet. So it looks like Samus is going to have her work cut out for her when she lands on the hostile world.
Similar to developer MercuryStream's previous effort, Metroid: Samus Returns, the gameplay of Metroid Dread will consist of a mixture of platforming and shooting elements, and this time, there will also be added melee combat and stealth sections in order to keep players on their toes. From what we've seen so far, it also seems like this entry will contain some of the most horrific monsters featured in the franchise to date, which means that Samus will need to use all her combined skills in order to make it out alive.
On the other hand, the game had been topping early pre-order sales charts, so it sounds like Metroid Dread will be flying off the shelves when it arrives on the Switch on October 8, 2021. The Metroid franchise is clearly making a comeback, and fans should definitely be celebrating. All we can say at this point is welcome back Samus. You've been gone too long.