Project Haven Wins Accolades, Demo Forthcoming
Upcoming squad tactics game Project Haven took home two Best Game awards from the WN Unreal Development Contest this year. Set for release sometime in 2022, a playable demo will come to Steam on June 16.
This isn't the first set of awards bestowed upon Project Haven. Last year, it won Best Game awards from XSolla and Remote Control Productions at the WN Dev Contest. Project Haven focuses on urban squad combat, set in a near-future dystopia. The gritty tactical game will include a story-driven campaign as well as procedurally-generated skirmish, co-op, and PvP modes. More content will come during this year's E3. There will also be a playable demo for the Steam Next Fest taking place next month.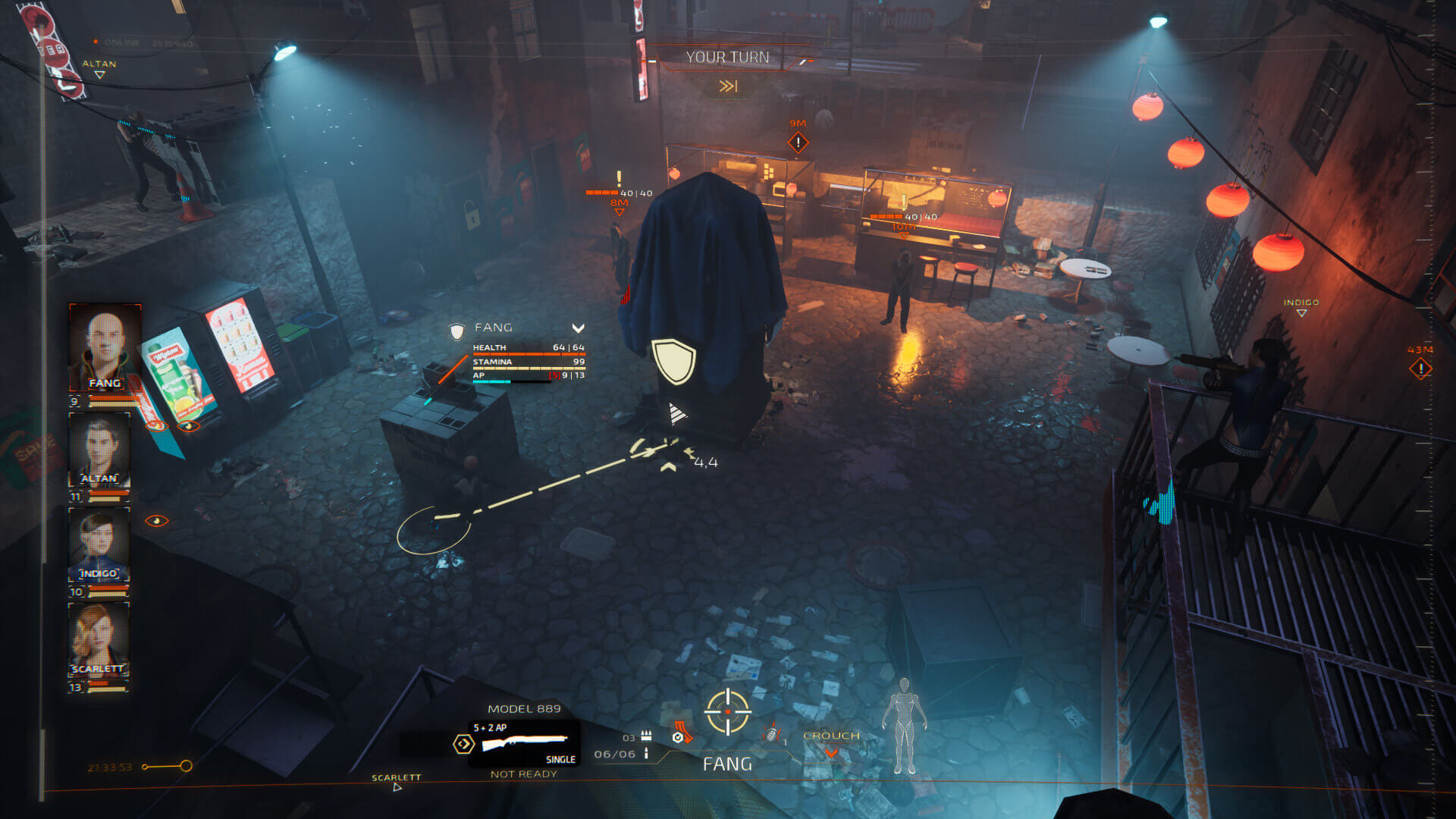 Features in Project Haven include a free-aiming system, allowing you to take direct control of your squad members. Using an over-the-shoulder third person perspective, you can fire your squad members' weapons manually for human precision. Target specific body parts to deal more damage or affect their accuracy and movement. It also includes a mature story about the harsh reality of living in a metropolis full of desperate people. Players will build their squad with unique personalities, relationships, and skills with RPG character building. Advanced mechanics for weaponry allow the player to fine-tune and optimize their squad. The campaign mode supports 1-4 players.
Developer and publisher Code Three Fifty One is an indie studio based in Portugal. Founded by Joana Dimas and Sérgio Gil, Project Haven is the studio's first release. Dimas combines her education in Psychology and PhD in Computer Science, and her partner Gil's experience in development, to create games with deep characters and player experiences. You can follow Project Haven on Steam now ahead of its demo release next month.