Observe Observer: System Redux on PlayStation 5 and Xbox Series X Launch
Good news for both those that have played the rather awesome cyberpunk adventure game Observer, and for those waiting to get in on it. You'll be nabbing the updated Observer: System Redux before the year is out, as it'll be a PlayStation 5 and Xbox Series X launch title.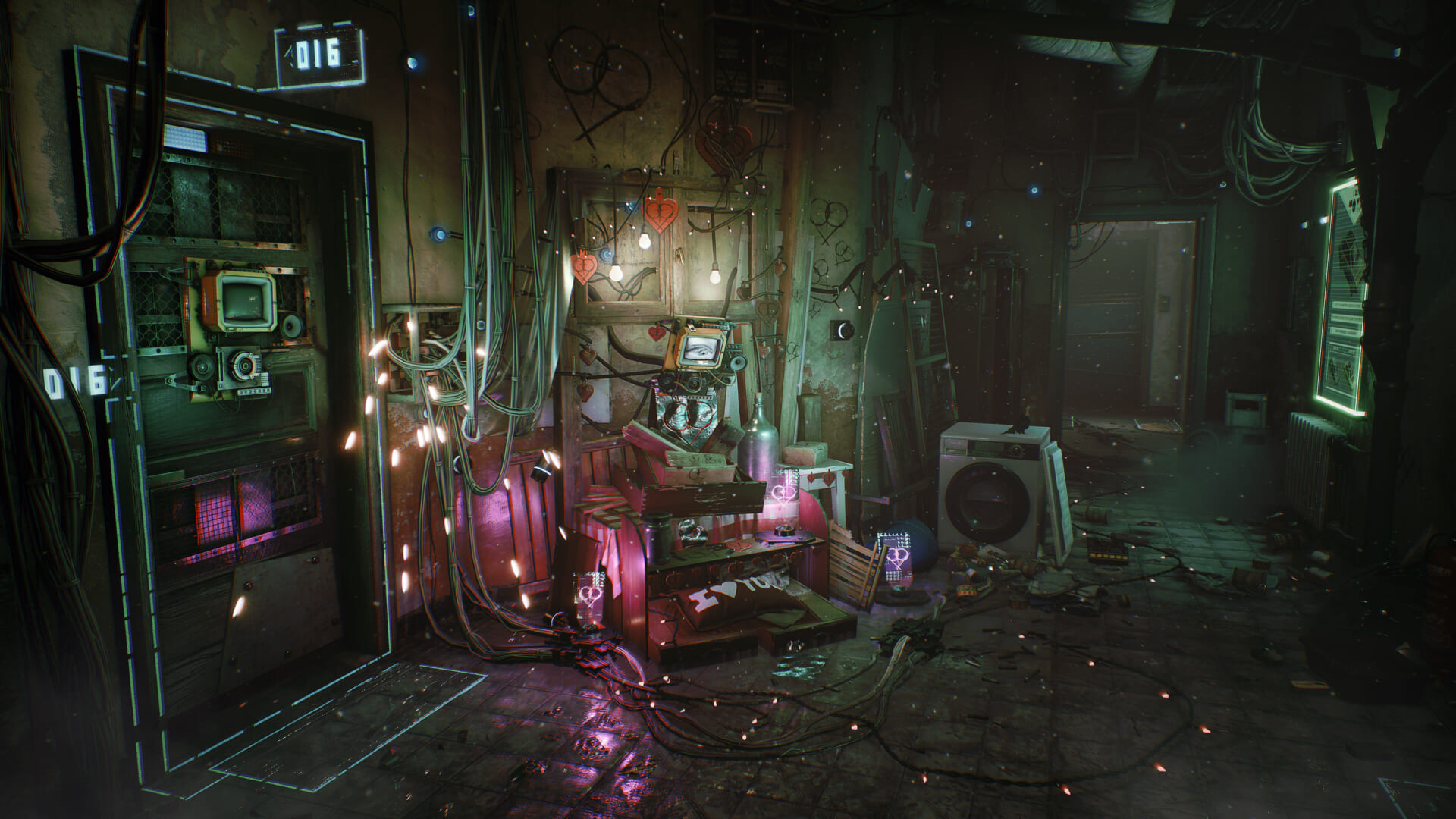 The game revolves around a man named Dan Lazarski, voiced by Blade Runner actor Rutger Hauer. Dan is having a very bad day, especially after his son goes missing and he becomes trapped in an apartment complex quarantined by the government. Worse, there's a murder in the apartment with him. Thankfully, Dan is an Observer, which means he can enter the minds of people and go through their memories. He'll have to use this skill if he wants to find his son.
The game originally came out back in 2017, but this all-new System Redux version is a total update in every way. Besides the obvious graphical improvement, of which there are many, the game has been expanded with new side quests and story moments for you to see. So even if you've played it before, there's always something new for you to experience.
You can grab Observer: System Redux on November 10th and 12th for Xbox Series X and PlayStation 5 respectively. You can also add the game to your Steam wishlist here.