Destructive Creations Releases Teaser Trailer For Upcoming WW2 Game "WM"
Developer and publisher Destructive Creations teased at a new upcoming game. They dropped some new hints yesterday, including screenshots and a teaser trailer, about "WM," an upcoming WW2-centered game "inspired by actual events." A serious, gritty game, we can safely assume WM does not stand for Waste Management, nor watermelon.
Taking place on the Eastern Front, "WM aims to show a side of the conflict not often addressed." The Eastern Front was far and away the most bloody part of the war, accounting for almost half the total deaths of the conflict and 3/4ths of the Nazi casualties. It was also the testing ground the Nazis' methods of warfare, subjugation, and genocide, though it would be understandable if WM does not explore those topics.
The trailer shows very little, but with guard dogs and guerilla fighting, it would not be so wrong to assume that this game does not follow soldiers on the front line engaged in conventional warfare. Perhaps it centers on civilians or partisan, similar to This War of Mine. In any case, WM promises to be a gritty, grimy, and uncomfortably real game.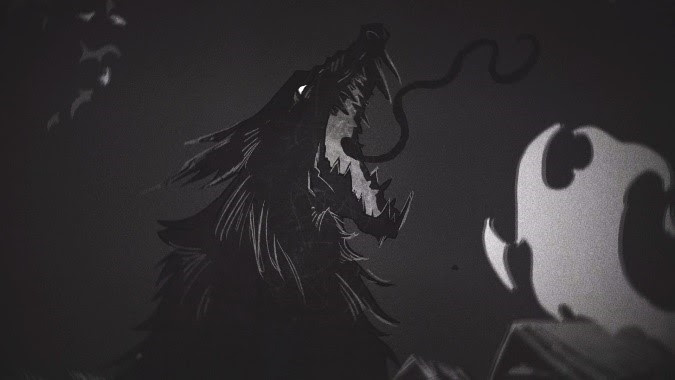 The full WM trailer will be available later this month. You can see it live during the DevCom stream, which can be watched here (eventually).