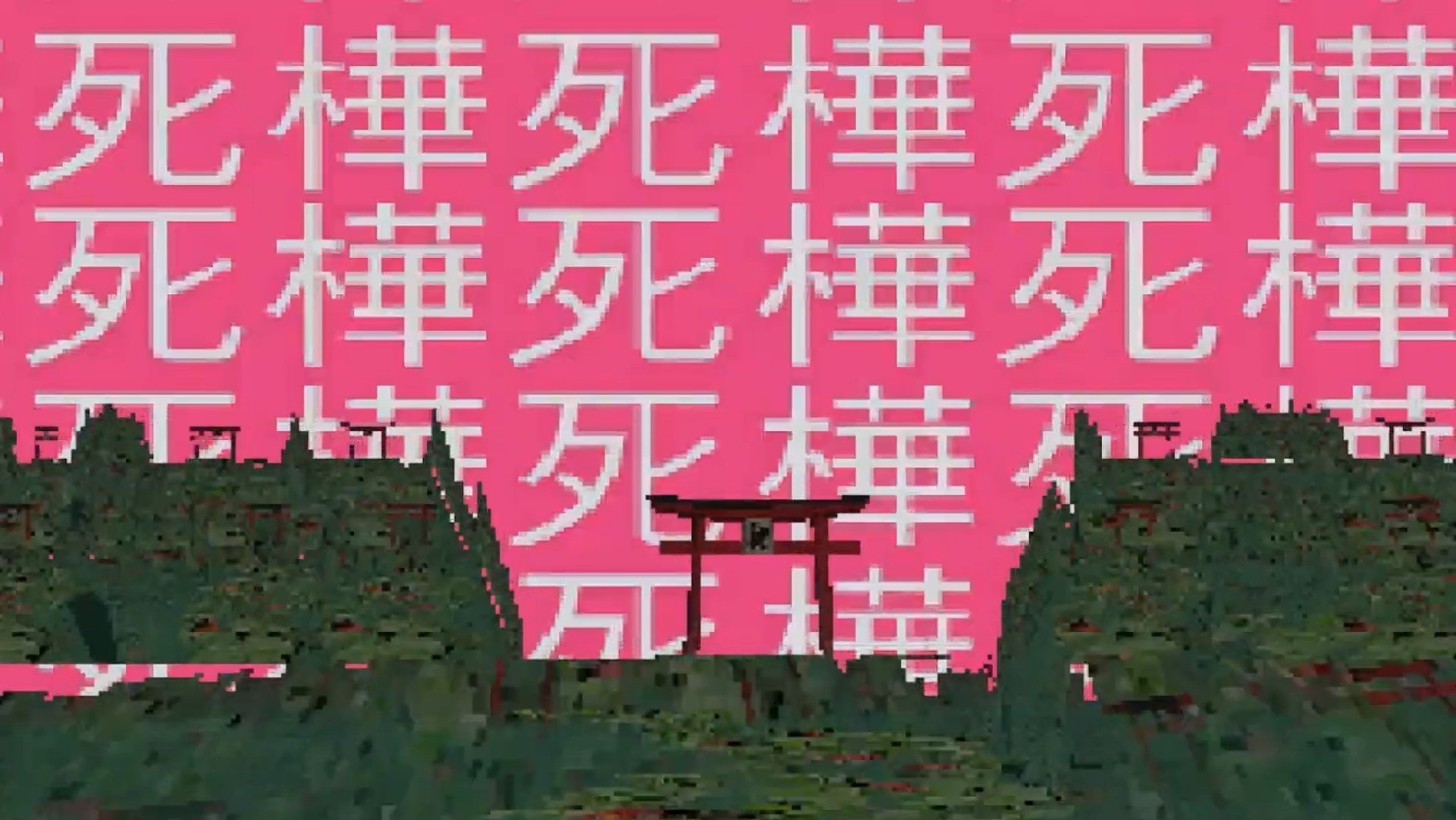 Fatum Betula Getting Surprise Nintendo Switch Release
Today it was announced that Fatum Betula will be making its way to the Nintendo Switch. Better yet, it's doing so tomorrow.
The Nintendo Switch version will launch tomorrow, and like many Switch games that means you can play it either as a handheld or on the TV. The game would normally cost $5.49 on the Switch, but it's also going to have a special launch discount so you can pick it up for $3.84 instead. The port is being handled by Baltoro Games, who also recently brought 2018's Paratopic to the Switch as well.
For those who haven't played the game before, Fatum Betula has you exploring a strange world in the effort of feeding and caring for a magical birch tree that will determine the future. The game leans hard into its retro presentation, which has original PlayStation-styled graphics and runs at a resolution of 320×240. It's certainly trying very hard to emulate a time that once was, and has become a favorite of the genre because of this.
If you really want the game you can grab Fatum Betula on PC right now, or hang out until tomorrow to get the Nintendo Switch version of the game.