Inscryption Releasing Next Month
A brainchild from the developer of Pony Island, will release on October 19 according to Devolver Digital. Inscryption, releasing next month, combines deck-building with horror and escape-the-room elements.
The deck-building roguelike is available for pre-purchase right now. The Steam page even includes a free demo you can try out this very second. With Inscryption releasing soon, just make your way on over to the Steam page to Wishlist, follow, or dive into the demo. As the game progresses, its blend of deckbuilder, escape room style puzzles, and psychological horror becomes more and more intense. You'll start with a simple deck of woodland creature cards, building a stronger deck with drafts, surgery, and self-mutilation. Despite your best wishes to leave, a mysterious sadist known as Leshy has stranded you in a cabin in the wilderness. There are secrets to uncover, both in the cards and within the walls of Leshy's cabin. Secrets that might just help you escape and, more importantly, survive. Check out the trailer for some more thrills and chills.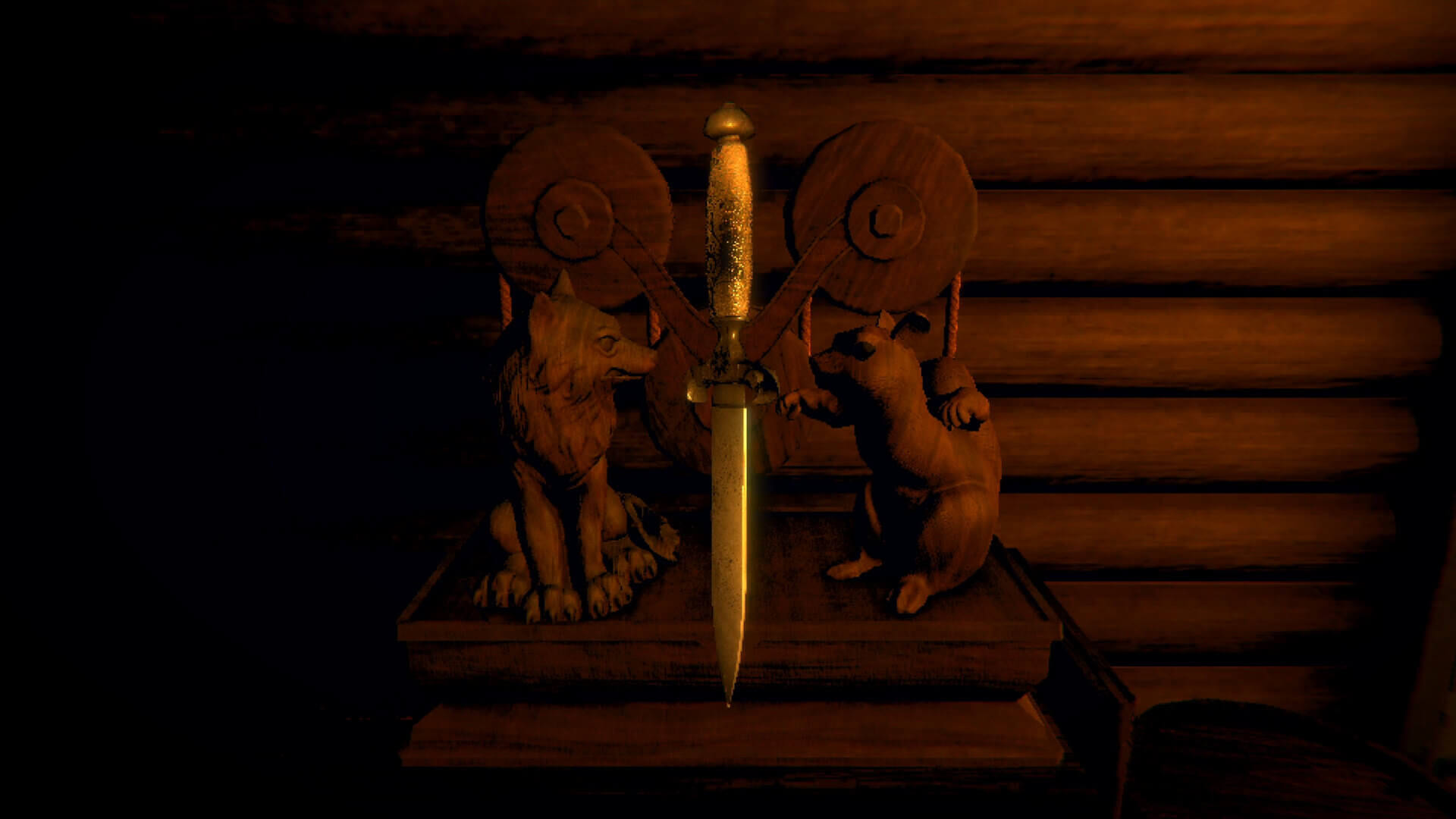 At the moment, one can snag the Inscryption: Beginner's Deck bundle, which will include Inscryption as well as previous Daniel Mullins games Pony Island (released in January 2016), and The Hex (released October 2018). Both have garnered considerable praise from players and critics alike. They're also available for hefty discounts until October 8. In addition to the games, Mullins also has soundtracks from Pony Island and The Hex available on the official Steam developer page.
Publisher Devolver Digital works with developers and studios around the globe. The prolific studio is responsible for the upcoming Weird West and Shadow Warrior 3 as well as Phantom Abyss, Hotline Miami 2: Wrong Number. Devolver Digital's portfolio includes numerous other titles across a variety of genres. Find out more about the company and its games on its official website.