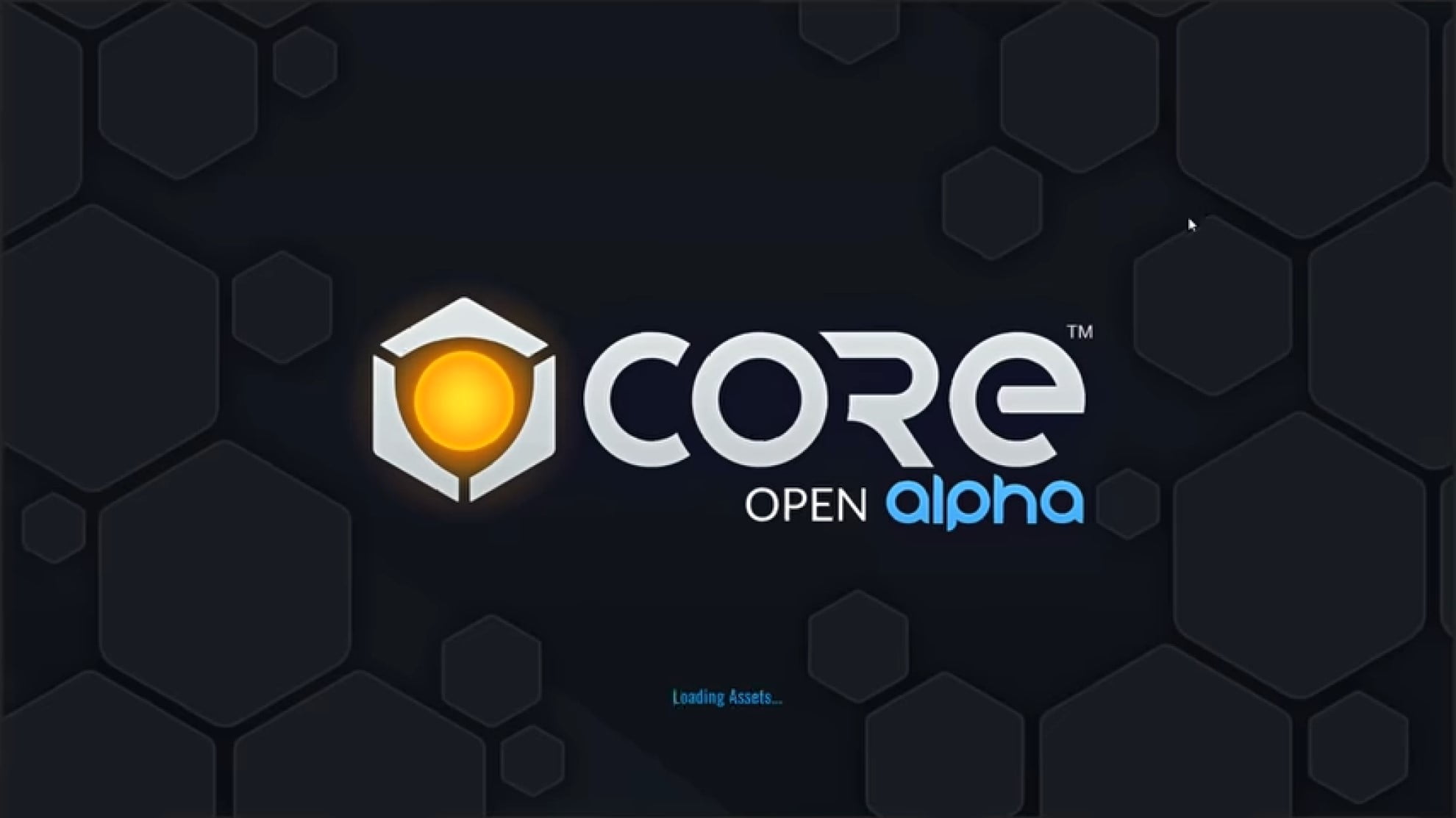 MANTICORE GAMES HOSTS ALICE IN WONDERLAND INSPIRED CONTEST TO TEST OUT NEW GAME PLATFORM
What better way is there to show off your new game platform than with a friendly contest? Manticore Games is hoping to engage developers to test the limits and creativity of Core, an ambitious new development platform that seeks to give the users thousands of premade assets to use in their games. Unlike most platforms, Core will allow the users to "kitbash," or easily manipulate and combine the models into entirely new assets. Core is designed to be accessible to devs of all skill levels, as well as allowing creators to share their content and publish with ease.
Which brings us to Manticore's new Through the Looking Glass contest. In partnership with American McGee, the creator of the popular Alice: Madness Returns game, Manticore is hosting a contest in which developers are to create an Alice in Wonderland inspired work of art. Using assets from Core, participants have until the end of May to create an original piece of media based on Lewis Carroll's surreal world.
The contest page asks for participants to submit an image, but one can imagine that the more in-depth the creation, the better chances one has to win. Ten winners will be given prizes of up to $1000 in Amazon gift cards, and all who participate will be rewarded with an exclusive Core profile image. You can find more information on the Through the Looking Glass contest by clicking here. And, if you'd like to try the Core platform for free and see if you have what it takes to win, click the link here. And if you do want to try out Core for yourself, their Youtube channel has several helpful guides to get you started.,