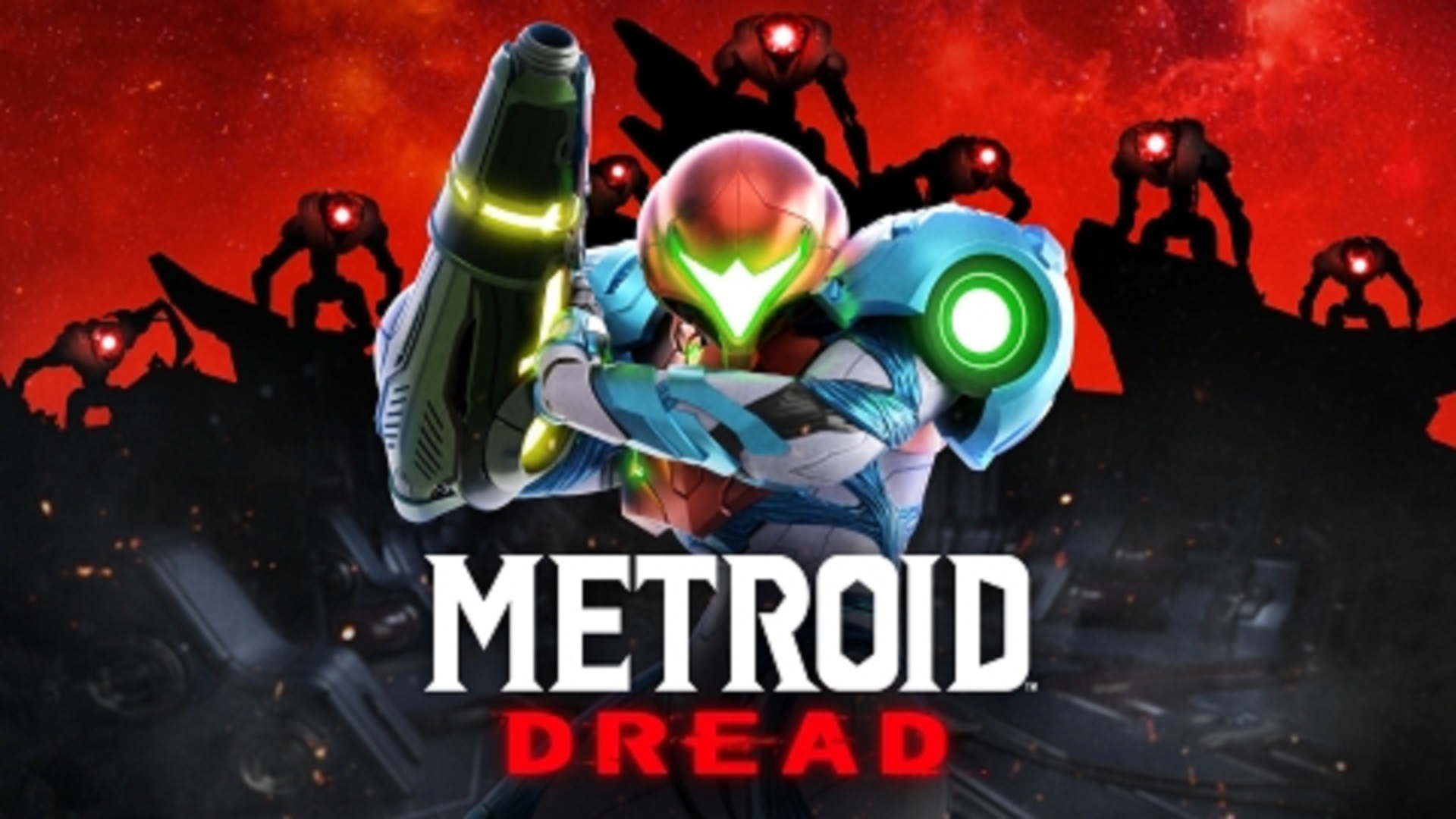 Metroid Dread Pits Samus Against a Killer Robot
During Nintendo's E3 conference, we got a look at the next Metroid game. While Metroid Prime 4 isn't ready to be show, Nintendo showed the latest 2D entry to the series: Metroid Dread.
The trailer saw Samus doing battle with a mysterious robot enemy, before cutting to gameplay. Samus, unable to fight the robot, is forced to flee in a rather dramatic segment. No matter what she does, the robot, whose name is later revealed to be E.M.M.I, can't be stopped. The trailer cuts before it grabs her, but after that, we get a look at plenty more gameplay. If you've been waiting for classic Metroid to return, then this is exactly what you need in your life.
Nintendo noted that this was the first original 2D Metroid game in 19 years, and will be a direct sequel to the 2002 Game Boy Advance game Metroid Fusion. It's going to be emulating the classic games a lot more than usual, so you can expect that classic Metroidvania formula that has you moving back to areas you've been to and using new powers to explore them. In addition to the game, there's also a special edition. This version will come with a 190-page art book that covers all the 2D Metroid games, along with five trading cards with box art of the five original 2D Metroid games. Additionally, at launch, you can grab an Amiibo of Samus and E.M.M.I. While there's no word on what they'll do in games, they certainly look cool.
Oh, the best part? You don't have to wait very long for this. Metroid Dread will be launching exclusively on Nintendo Switch on October 8th, 2021. In the mean time, if the game Metroid Dread has made you hyped for anything with the word 'dread' in the name, you can read more Dread XP stuff.