Postal Redux Making Its Way to the Nintendo Switch Next Month
Ever been out on a drive and feel like you need to stop everything and gun down a bunch of people in a video game? Well Running With Scissors is making that a little easier. They've announced that Postal Redux, the remaster of the original game, will be making its way to the Nintendo Switch next month.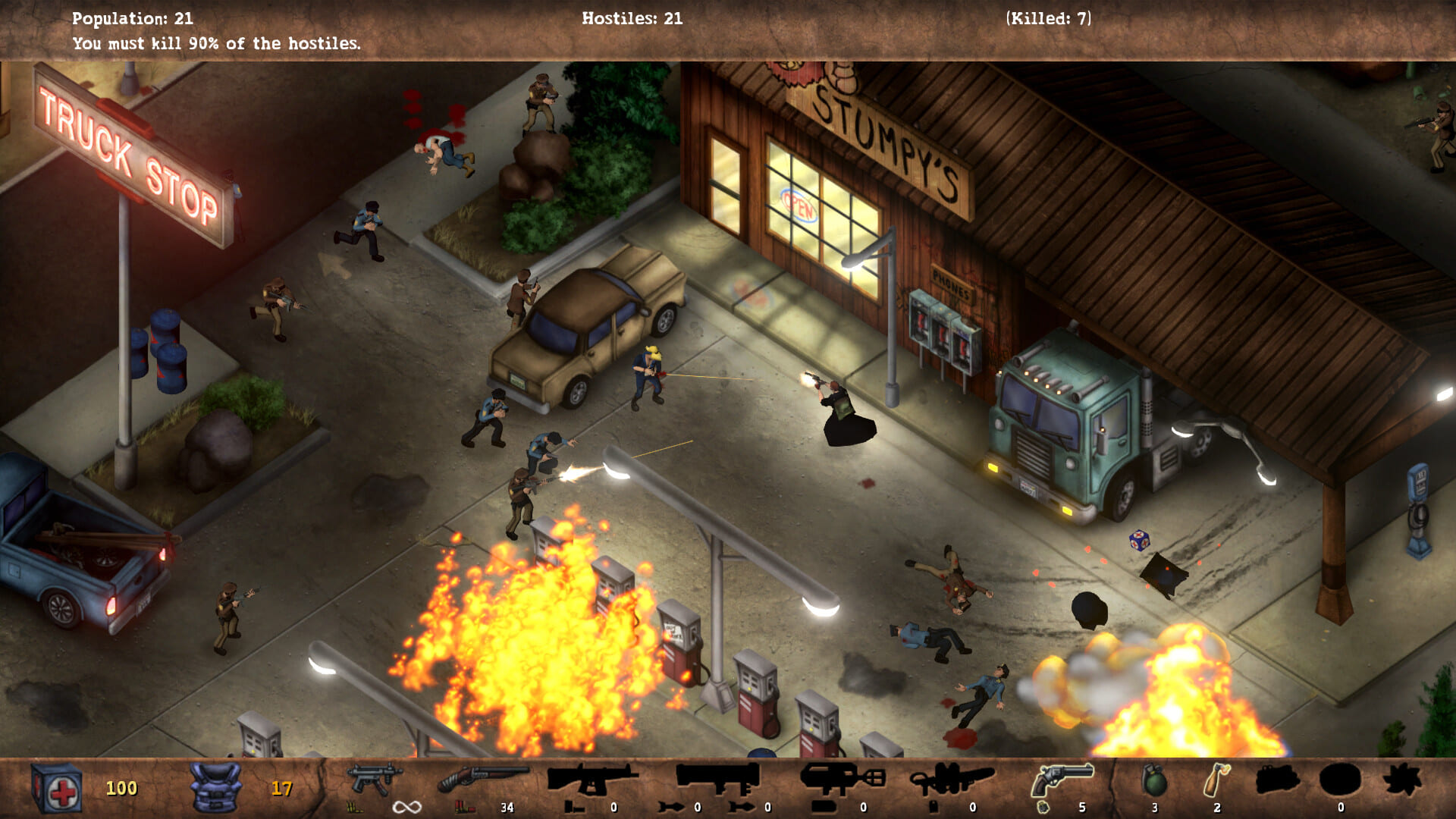 This is particularly interesting as it will mark the first time the Postal series has ever made its way to consoles. It's not too much of a surprise, considering the series has made a lot of its fans through modding and adult content, but its still really cool to see the series expand. If you enjoy it, you may even enjoy the upcoming Postal 4: No Regerts and Postal: Brain Damaged.
If you haven't played it yet, Postal Redux is a remaster of the original 1997 game, which was a top-down twin-stick shooter unlike the rest of the series. It features new levels, a new ending, improved graphics and animation, redone voice acting, and more. It originally launched on PC back in 2016, and was supposed to get a PlayStation 4 port before that version of the game got scrapped.
If you want to nab Postal Redux the Nintendo Switch version comes out on October 16th. You can also get it on PC here.