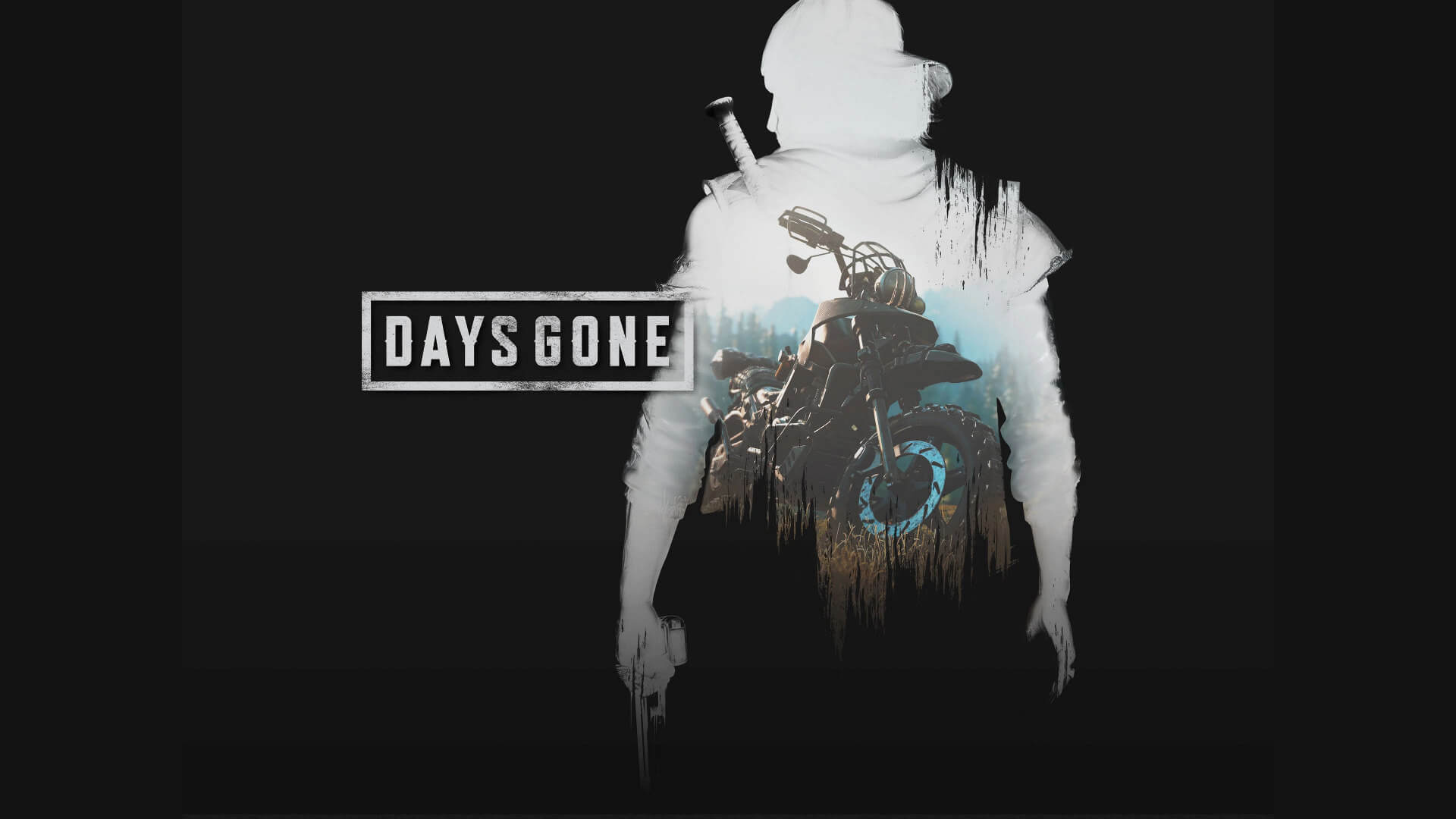 Sony Allegedly Rejected Days Gone 2 Pitch
Several days ago, Bloomberg reported that Sony allegedly blocked plans for a sequel to 2019 open-road survival horror title Days Gone. The news suggests that Sony has directed its focus towards "blockbuster" exclusive IPs, leaving some of the more niche franchises in the lurch.
Sony Bend is one of several teams reportedly feeling left behind. Their pitch for Days Gone 2 apparently rejected. Jason Schreier of Bloomberg claims Sony ordered the group to split up. Sony assigned one team to a Naughty Dog multiplayer game in development. Another team worked on a new Uncharted title under Naughty Dog's supervision. Schreier also claims Sony Bend expressed concerns of being absorbed into Naughty Dog. Sony Bend's leadership requested they be taken off the Uncharted project. Sony Bend now works on a game of their own.
The discord was not without fallout. Two of the most senior creatives, John Garvin (writer/director) and Jeff Ross (game director) left the studio last December. Both Garvin and Ross have worked at Bend Studio for nearly three decades since its inception in the mid-90s. Bend Studio, formerly known as Eidetic, released Days Gone in 2019. Sony Interactive Entertainment acquired the studio in 2000. Days Gone is the first original IP the studio has released in two decades. Other titles Sony Bend created include the Syphon Filter series and the notorious Bubsy 3D.
The news comes shortly after Sony announced Days Gone as a PlayStation Plus game for the month of April 2021. Days Gone tells the story of bounty hunter Deacon St. John and his life on the open road. With his trusty motorcycle, he evades the monstrous Freakers while exploring the Pacific Northwest. The open-world nature of the game allows for a variety of approaches to enemies, with options ranging from stealth to good old-fashioned firepower. Sony has not yet responded to any allegations at the time of writing.