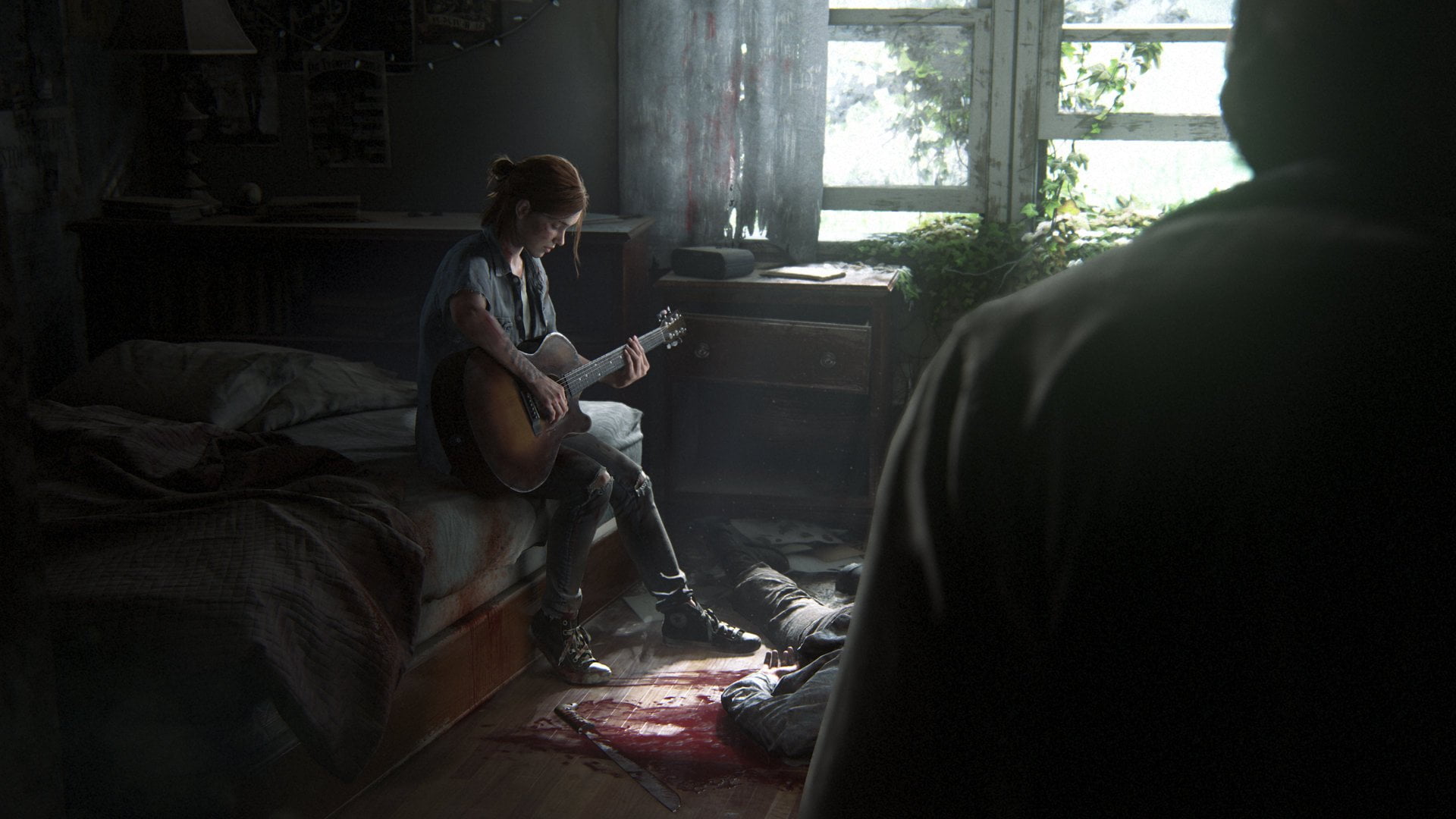 Sony Pulls Out Of Pax East Over Coronavirus Concerns
Breaking news for all you convention-goers. If you were planning to hit up this month's PAX East in hopes of getting your hands on The Last of Us II, you're out of luck. In a statement released as an update to their original PlayStation Blog post detailing the event, Sony has stated they will no longer be attending the event for the health and safety of their staff. The full statement reads as follows:
UPDATE: Today, Sony Interactive Entertainment made the decision to cancel its participation at PAX East in Boston this year due to increasing concerns related to COVID-19 (also known as "novel coronavirus"). We felt this was the safest option as the situation is changing daily. We are disappointed to cancel our participation in this event, but the health and safety of our global workforce is our highest concern.
This is obviously a huge blow to gamers. A lot of the reason people go to these events is to get the first look at upcoming titles. While there are a plethora of indie games to look at, these major studios premiering demos at conventions like PAX is becoming more of a trend. It's a major selling point. Moreover, with Sony pulling out of E3 2020, questions arise of where the company's convention presence will ultimately land. Naughty Dog had this to say about the cancelation on their twitter:
So what do you guys think? Is Sony making the right move? Should more studios or convention-goers stay home over the outbreak? Are you bummed you won't be able to see The Last of Us II? Is PAX growing to eclipse E3? Let me know in the comments!