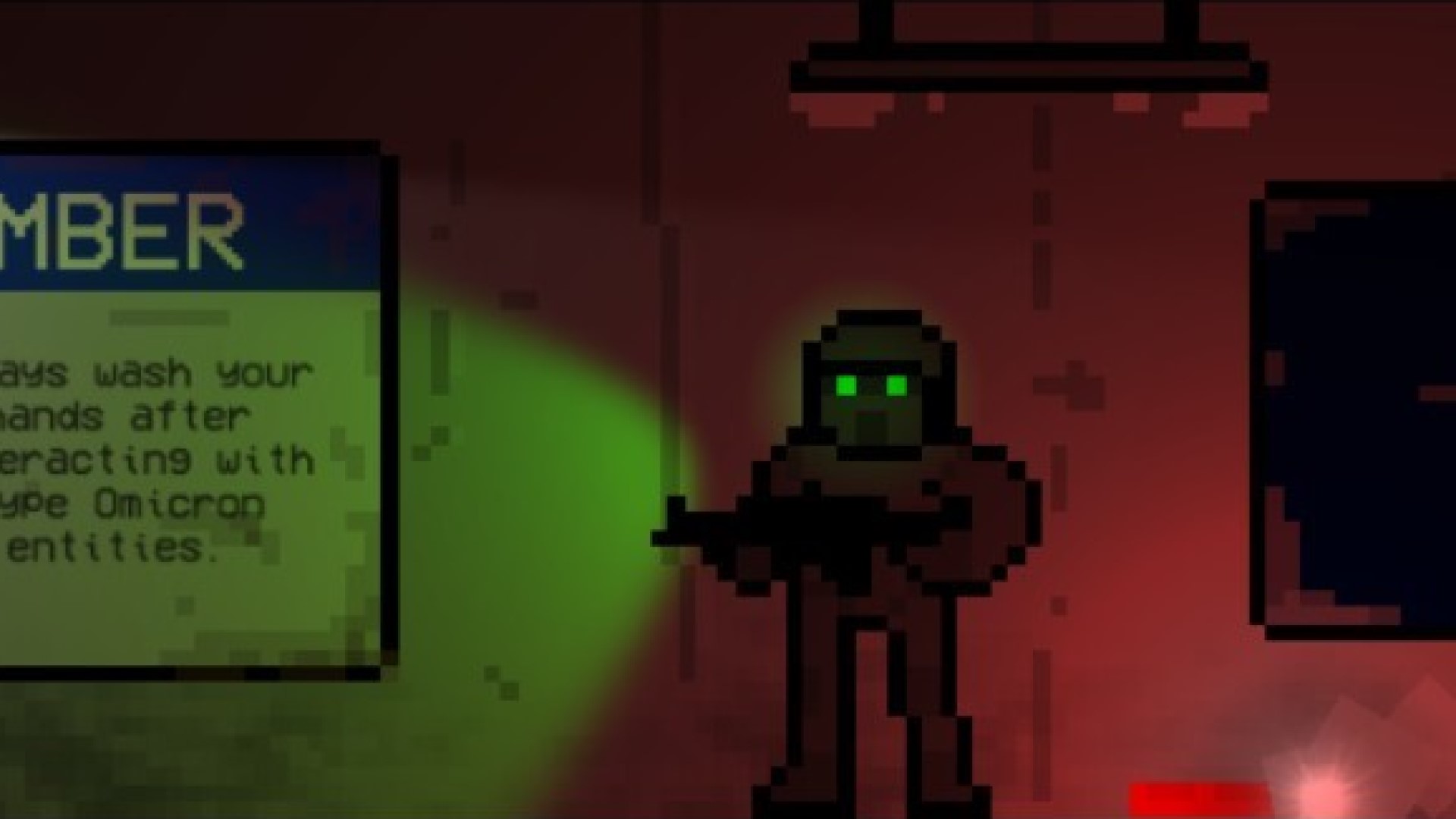 Ultra-Indie Daily Dose: 10-103 Is 2D SCP
Hello, you glorious gluttons for all things indie horror! Are you just starving for the newest of the new, the most unknownest of the unknown? If so, you've come to the right place. Welcome to the Ultra-Indie Daily Dose! In this series, we're going to pick a new game every day from an indie horror creator you've probably never heard of. No million-dollar budgets or factory productions. This is the space for the little guy with not but a developer toolkit and a dream. So if you're down to roll the dice on something different, then stick around and check it out!
---
Welcome back for your Daily Dose! Today we look at 10-103, a submission for the Scream FM game jam on itch.io. This title comes courtesy of developer NerdSpartan and is heavily inspired by the SCP Foundation community. 
The game takes place in the Aegis Research Facility. After some kind of entity has escaped containment, 10-103 has you playing as a member of the special response team sent in to regain control of the area. With nothing but your gun, radio, and heavy Jin-Roh armor, you must sweep the facility floor by floor, searching for answers. It's a dirty job, but someone's gotta do it.
You can play 10-103 in-browser on itch.io by clicking here. And for more games by NerdSpartan, click here.