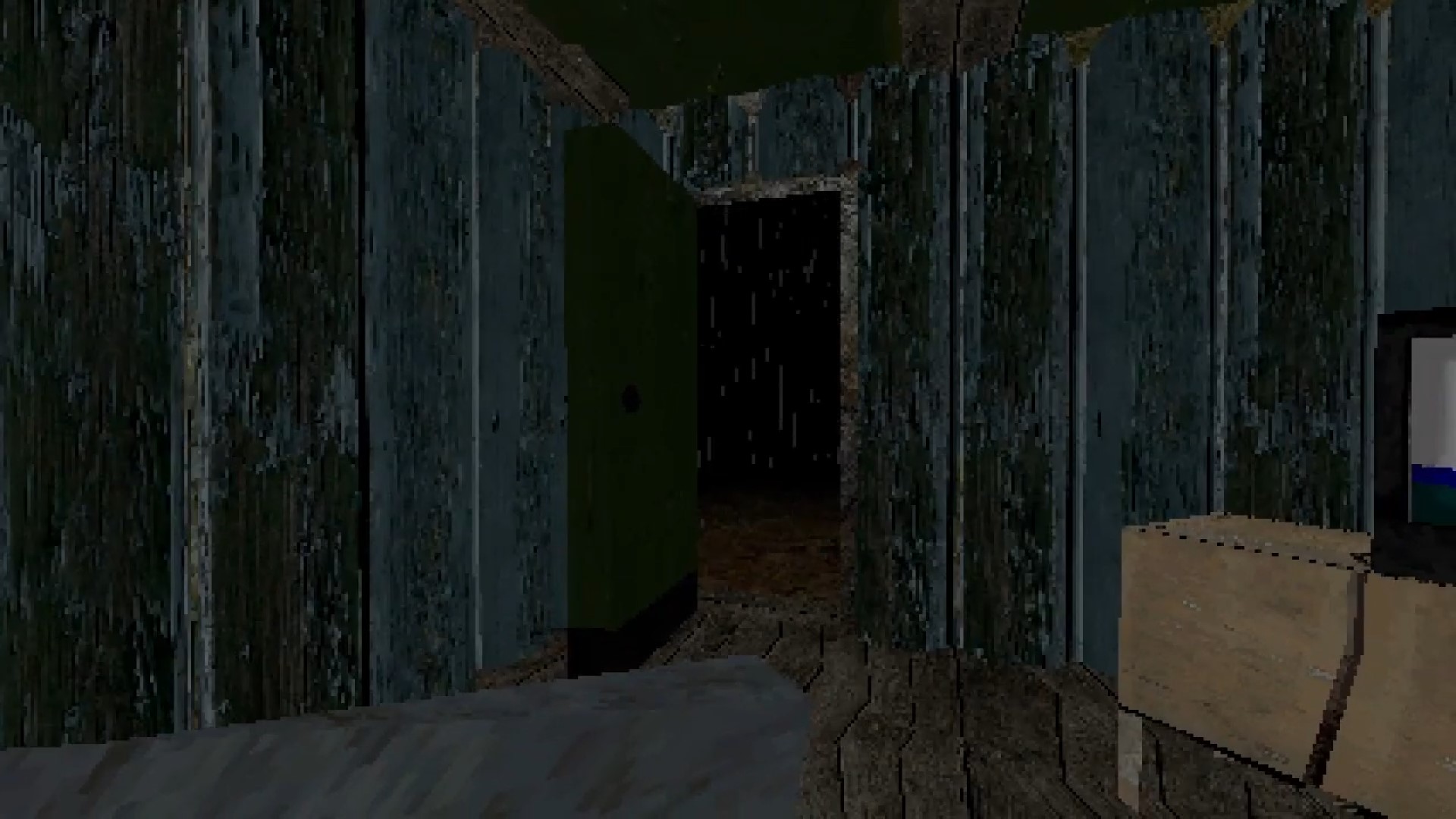 Ultra-Indie Daily Dose: Get Ready For The End In Prepper
Hello, you glorious gluttons for all things indie horror! Are you just starving for the newest of the new, the most unknownest of the unknown? If so, you've come to the right place. Welcome to the Ultra-Indie Daily Dose! In this series, we're going to pick a new game every day from an indie horror creator you've probably never heard of. No million-dollar budgets or factory productions. This is the space for the little guy with not but a developer toolkit and a dream. So if you're down to roll the dice on something different, then stick around and check it out!
---
Welcome back to another Daily Dose! Today we have a great game by Ian Williams, developer also behind the very cool Polyduces which we covered back during the Haunted PS1 Summer of Screams. Prepper is also a Haunted PS1 submission, and it holds up just as well compared to Williams' other work.
Prepper has you playing a man preparing for "the storm to end all storms." With the Big One approaching, the only way you can protect yourself is by boarding up your windows. But the more you close your windows, the more the rest of the house begins to… well you'll have to see for yourself. It becomes clear pretty quickly that this is no ordinary storm. 
You can try Prepper for yourself on itch.io by clicking here.