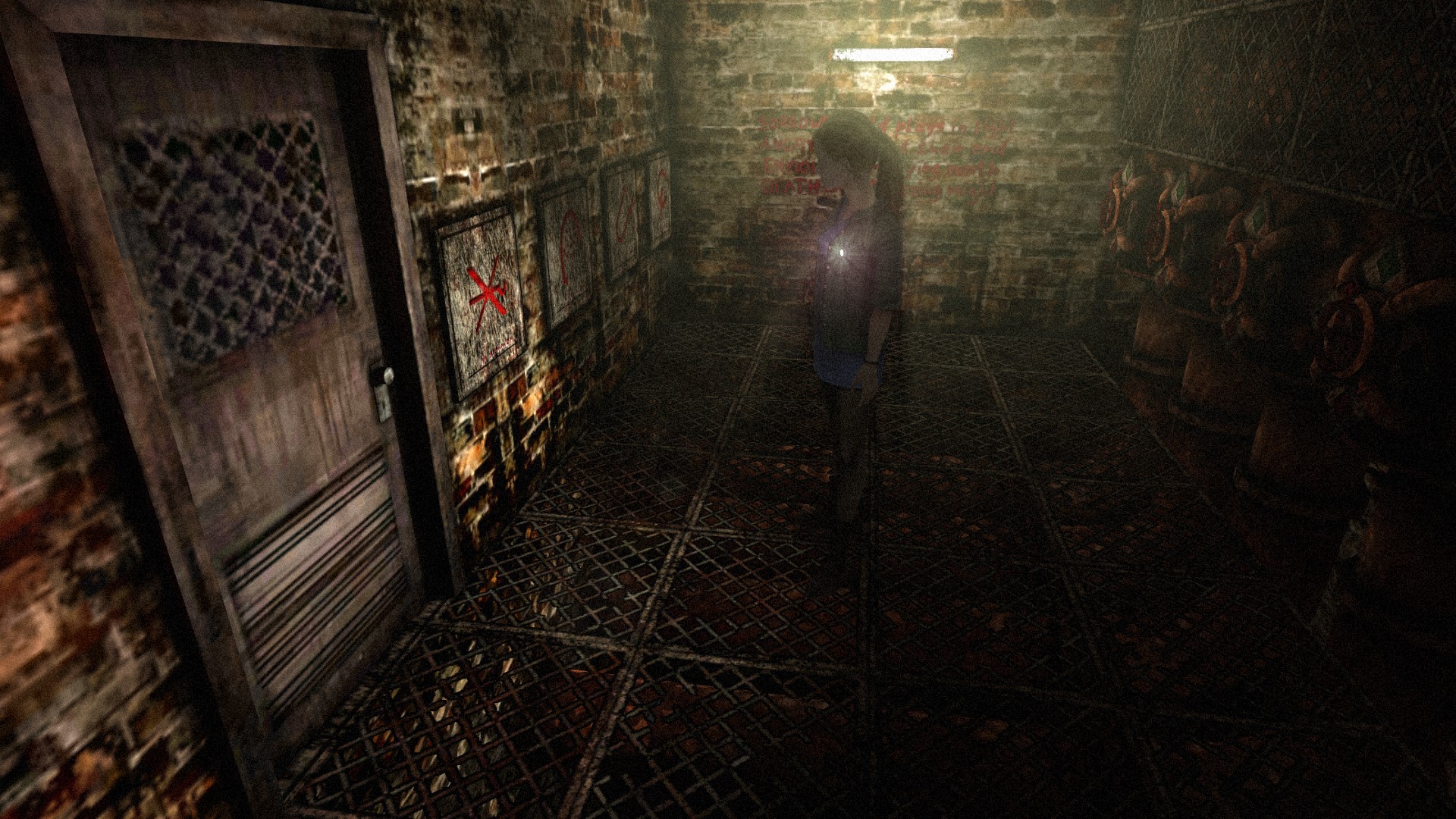 Ultra-Indie Daily Dose: Simulacrum Might As Well Be A New Silent Hill
Hello, you glorious gluttons for all things indie horror! Are you just starving for the newest of the new, the most unknownest of the unknown? If so, you've come to the right place. Welcome to the Ultra-Indie Daily Dose! In this series, we're going to pick a new game every day from an indie horror creator you've probably never heard of. No million-dollar budgets or factory productions. This is the space for the little guy with not but a developer toolkit and a dream. So if you're down to roll the dice on something different, then stick around and check it out!
---
Imitation is the highest form of flattery, and Simulacrum is as accurate as it gets. Welcome back to another Ultra-Indie Daily Dose! Fans of Silent Hill will love this title by developer Prymordium. A project years in the making, SImulacrum is a passion project that tries and succeeds in capturing the aesthetic, gameplay, and style of classic survival horror.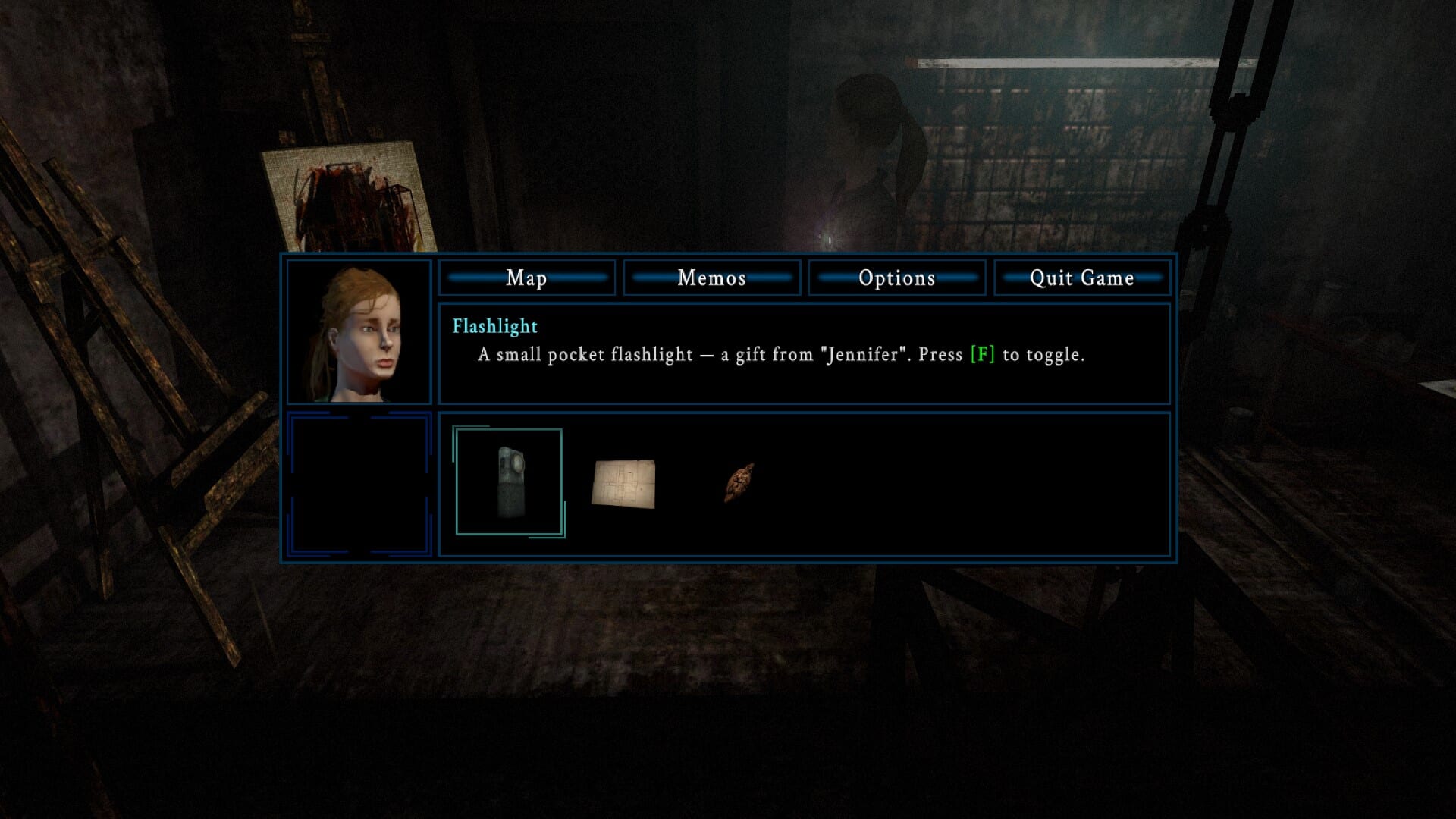 Simulacrum has you in the role of Abigail, who finds herself sucked into a spooky painting of the Otherworld. Or rather, the Anotherworld. Trapped in the dark steel corridors of this nightmare realm, you must explore and solve puzzles and riddles in order to escape. A tale as old as time.
Only the first chapter of Simulacrum is available right now, but the second is well into production. You can check out the game for yourself on GameJolt by clicking here.