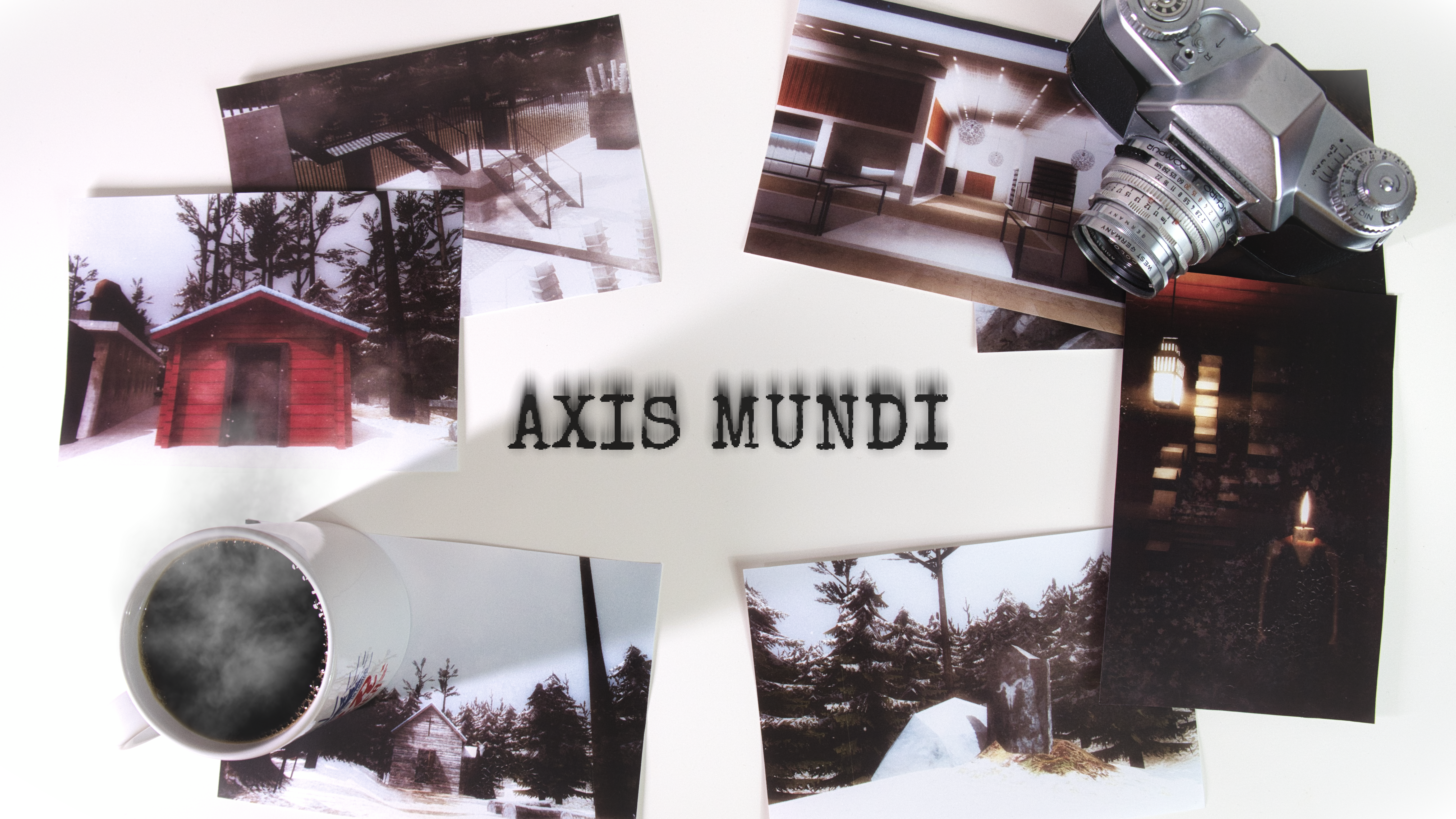 Dread X Collection Collection: The Hunt – Philip Hesselbäck
Welcome to the latest of the Dread X Collection Collections! Today we have Philip Hesselbäck, the developer behind Hell Punk Horror, joining us on the pod. We talk Fatal Frame, creating games under pressure, and of course, their addition to the Collection: Axis Mundi!
Follow Philip on Twitter by clicking here, and check out Hell Punk Horror by clicking here.
Follow us on Twitter @DreadXP_, and join our Discord at discord.gg/thGRBsu