Second Sight Returns to Steam After 9 Year Absence
Rejoice fans of PlayStation 2/Xbox/Gamecube third person shooters, 2004 classic Second Sight is once again available on Steam.
Originally released in 2004 for consoles, with a PC version following the next year, Second Sight is one of the few non-Timesplitter games developed by Free Radical Design before they shut down in 2008. The rights for the game was originally published by Codemasters, until it was taken off of Steam in 2012. In 2018 THQ Nordic acquired the rights to the game at the same time they also acquired Timesplitters. There still doesn't appear to be any word on what they're doing with them, but Second Sight is finally back on Steam.
If you haven't played the game before, it's a third person shooter where you play as John Vattic, a man who wakes up in a medical facility with psychic powers and no memories of how he got there. The game takes place in two time periods, showing the events leading up to waking up in the medical facility, and the events happening after. Generally the events before the facility are closer to an action game with big shootouts, while after it plays more like a stealth game. Also, you can throw people into walls, and that's rad too.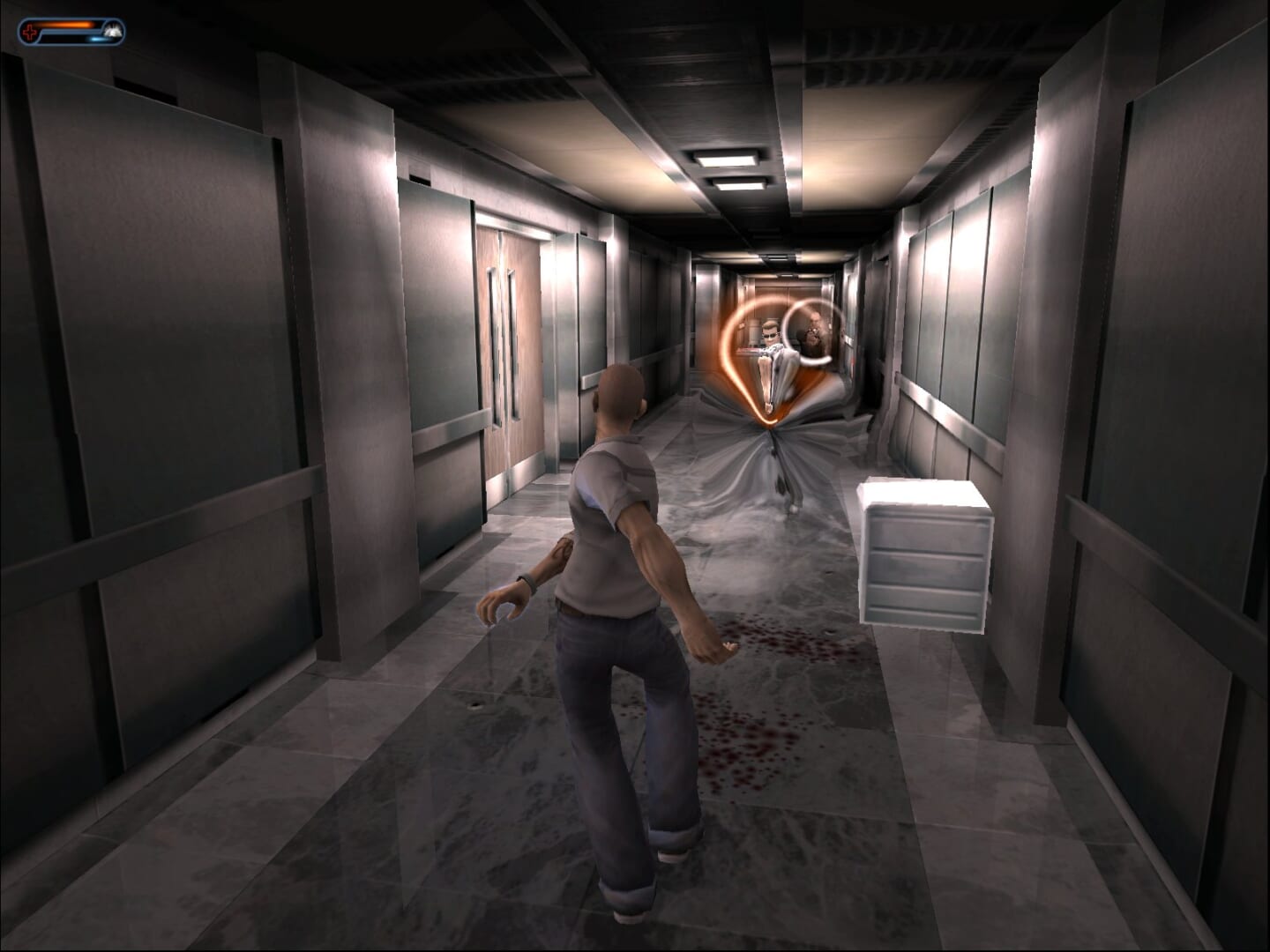 If you're looking for the same nostalgia trip I am, you can grab Second Sight on Steam right here.