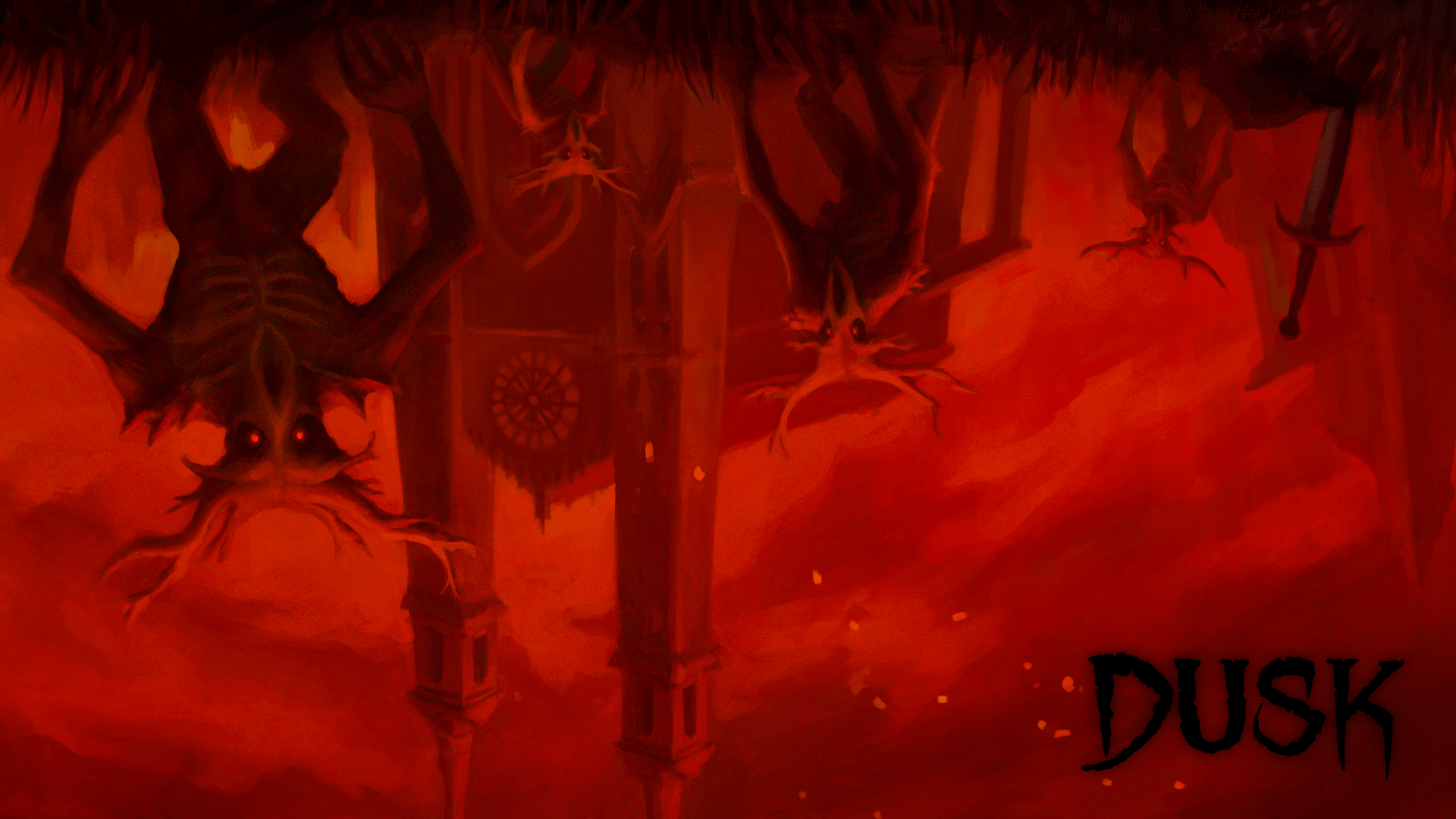 Dread X Collection Collection vol 2 – David Szymanski
Welcome back to the Dread X Collection Collection! Making his third appearance on the pod, we have Dave Szymanski of New Blood joining us today. Known best for the retro FPS Dusk, we talk about everything from fixing pianos to how best to use twitter. We almost forget to talk about his contribution to the collection, Squirrel Stapler!
If you like what you see, why not follow us on Twitter by clicking here!