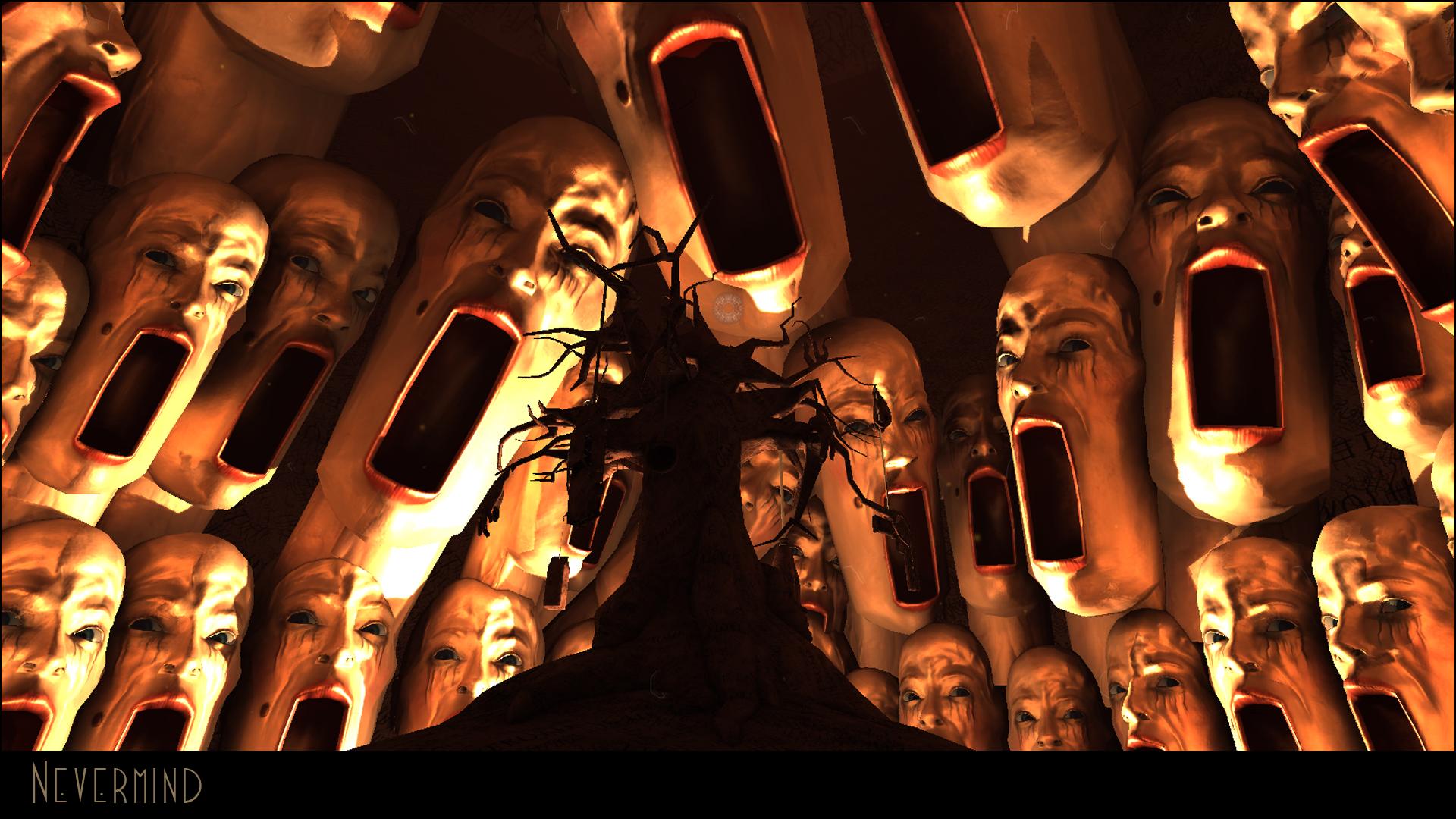 Real Professional Ep. 3 – Nevermind
Jesse, Ted, and special guest Remy Karns discuss the bizarre holy war surrounding Steam and Epic Games Store. After that, we interview Erin Reynolds of Flying Mollusk to talk about their psychological psychologist horror game, Nevermind.
Follow us on Twitter @DreadXP_, and join our Discord at discord.gg/thGRBsu

Ft. music by Alex "Extract" Otero.