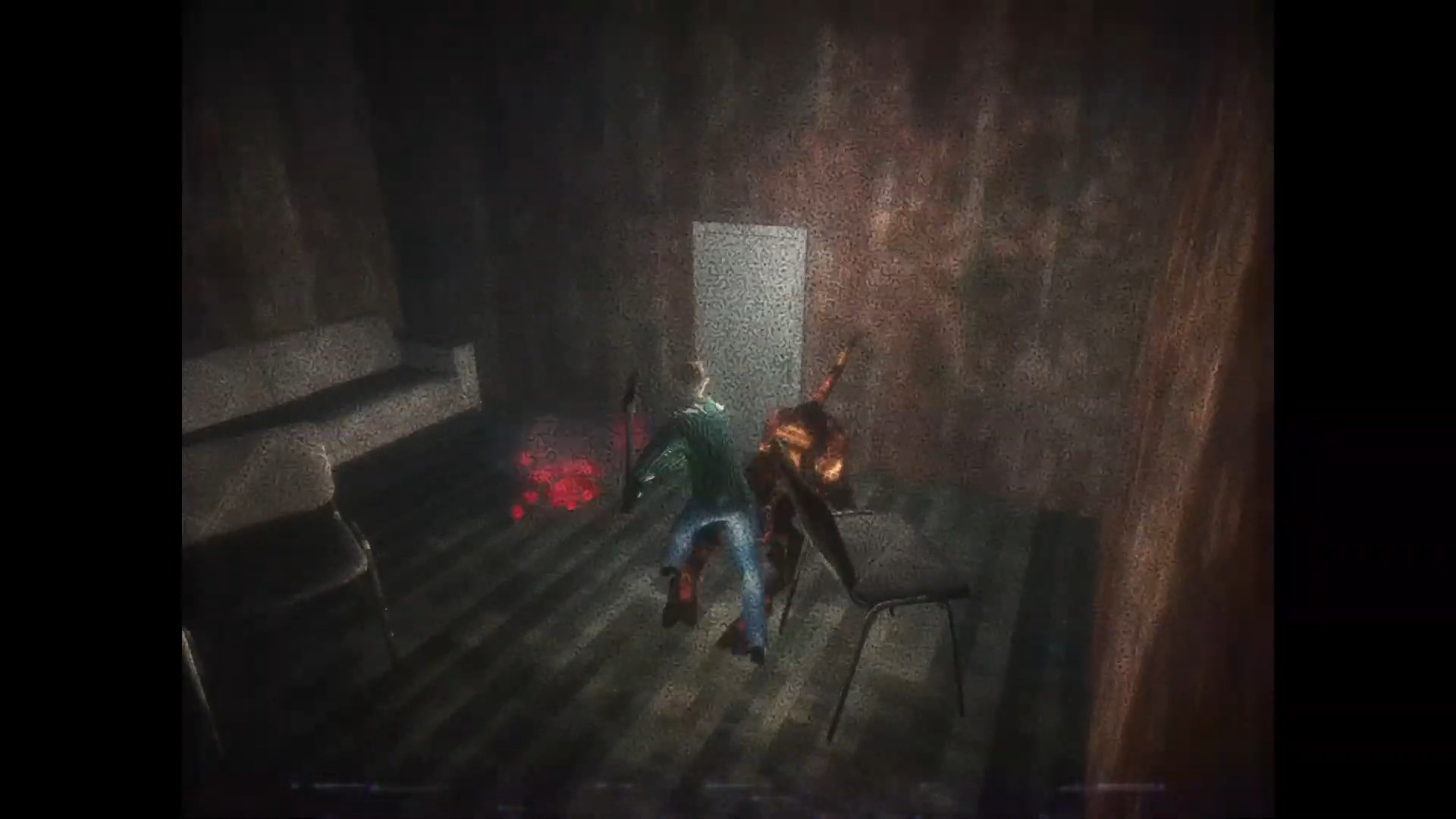 Ultra-Indie Daily Dose: Primrose Primrises To The Occasion
Hello, you glorious gluttons for all things indie horror! Are you just starving for the newest of the new, the most unknownest of the unknown? If so, you've come to the right place. Welcome to the Ultra-Indie Daily Dose! In this series, we're going to pick a new game every day from an indie horror creator you've probably never heard of. No million-dollar budgets or factory productions. This is the space for the little guy with not but a developer toolkit and a dream. So if you're down to roll the dice on something different, then stick around and check it out!
Welcome back for another Ultra-Indie Daily Dose! We have a returning guest for today's DD. Previously featured for their title Dark Day Afternoon, we have another game by the developer of the same name! DarkDayAfternoon just yesterday released their project, Primrose.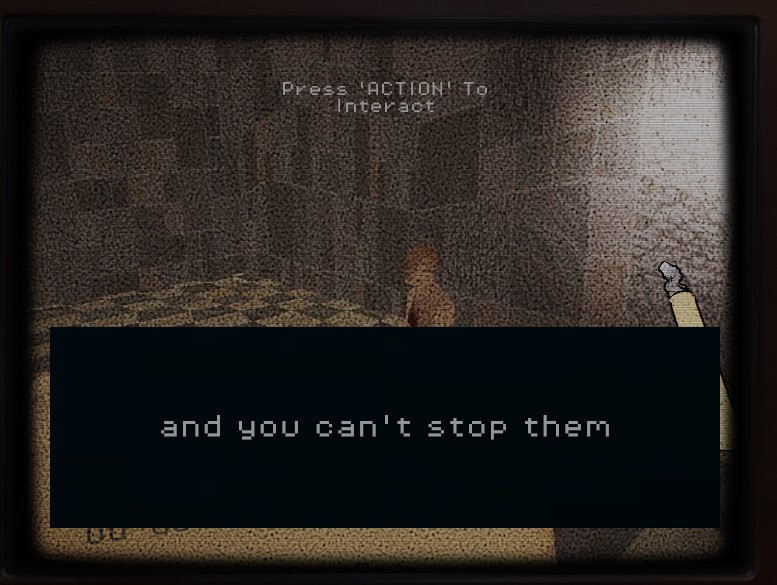 Primrose is a short and sweet psychological horror game. The game begins in the first person, where you are a police officer questioning a cultist suspect. But soon you awaken in a strange dreamscape, a terrible nightmare realm. There's not much more description of the story for me to give, and even if I could, I would probably not do it justice. The premise of Primrose is supremely abstract. Just the way I like them.
The gameplay for Primrose is fairly reminiscent of classic survival horror. It's a third-person game without a fixed camera. You run around this astral plane searching for clues and encountering Gila-monster looking demons. Thankfully, you're armed with a powerful weapon, the perfect blade. You have at your disposal the almighty shovel, for which you can hack even the mightiest demons to death with relative ease.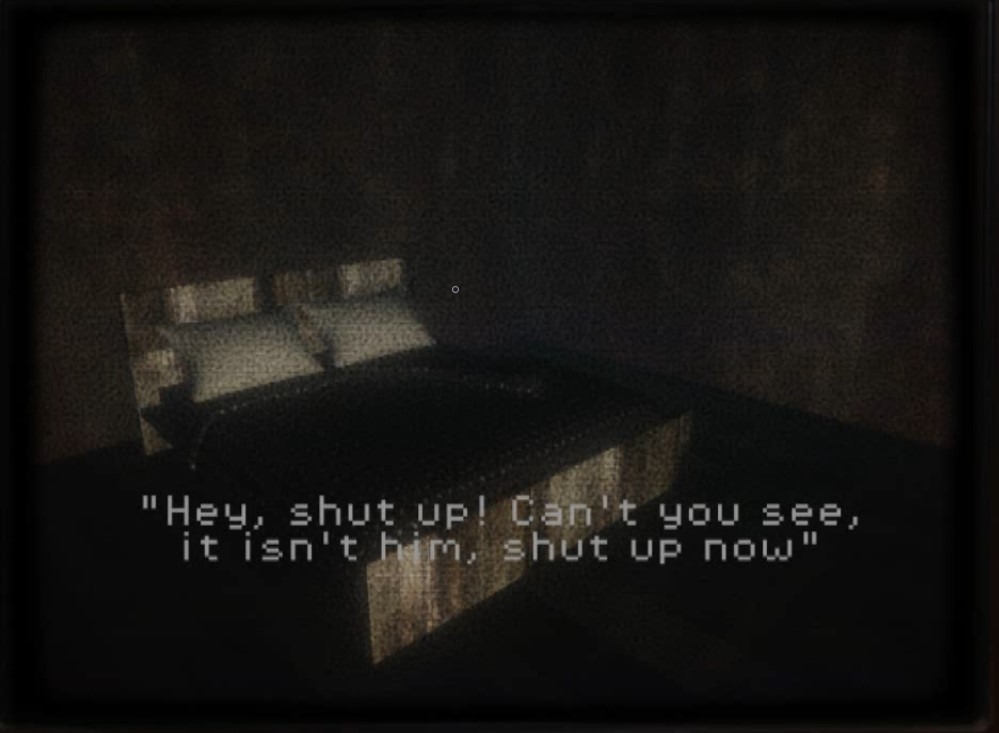 You can download Primrose from itch.io by clicking here.