Loop Hero Audiences Circle Back As Game Receives First Update
Devolver Digital title Loop Hero just released their first big update since launch. The mostly-auto-playing roguelite game will now allow players to save midway, escape from battles without losing all their resources, the ability to create multiple decks, and more. It will also add a number of new cards, as well as new enemies you will encounter.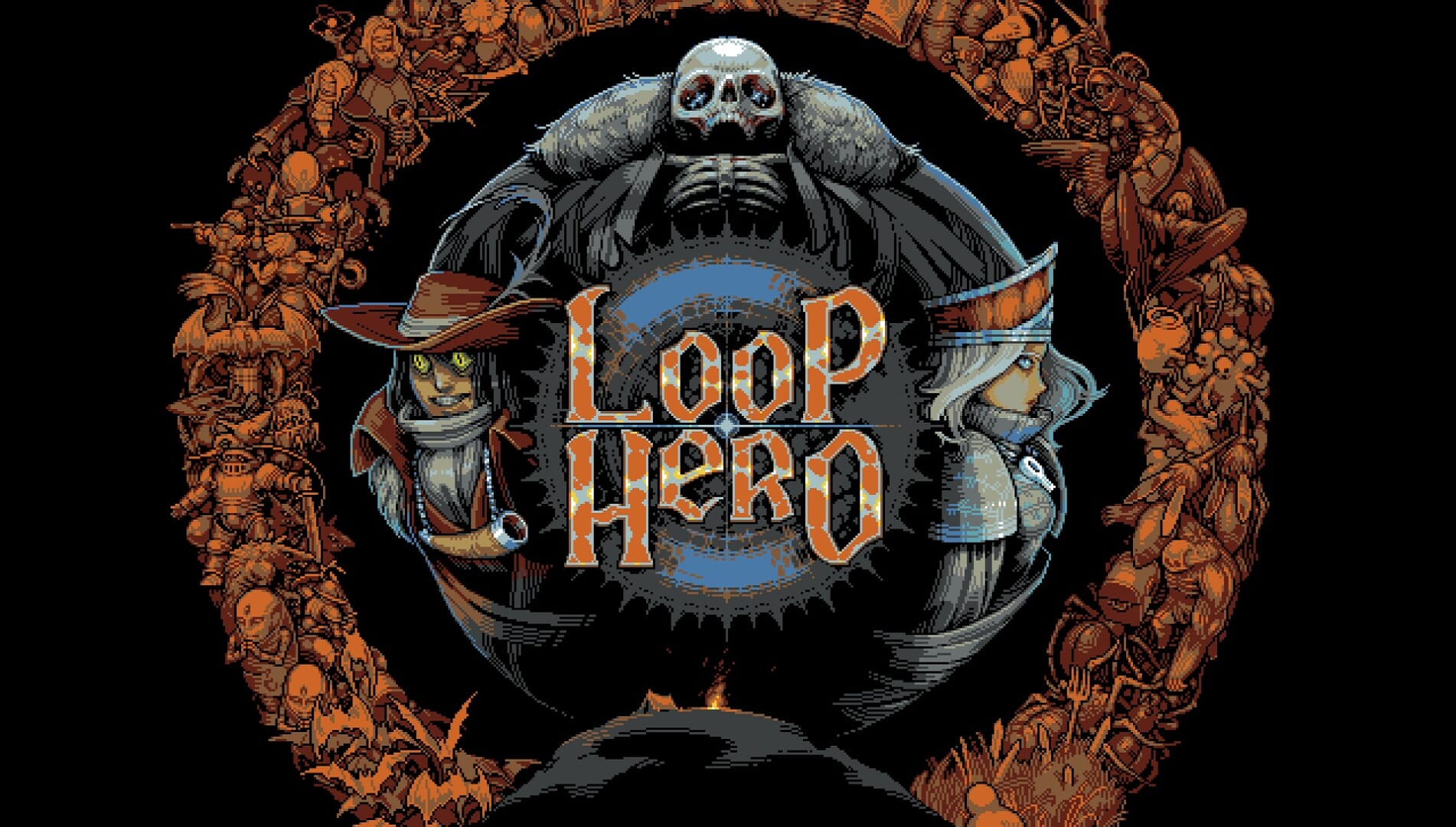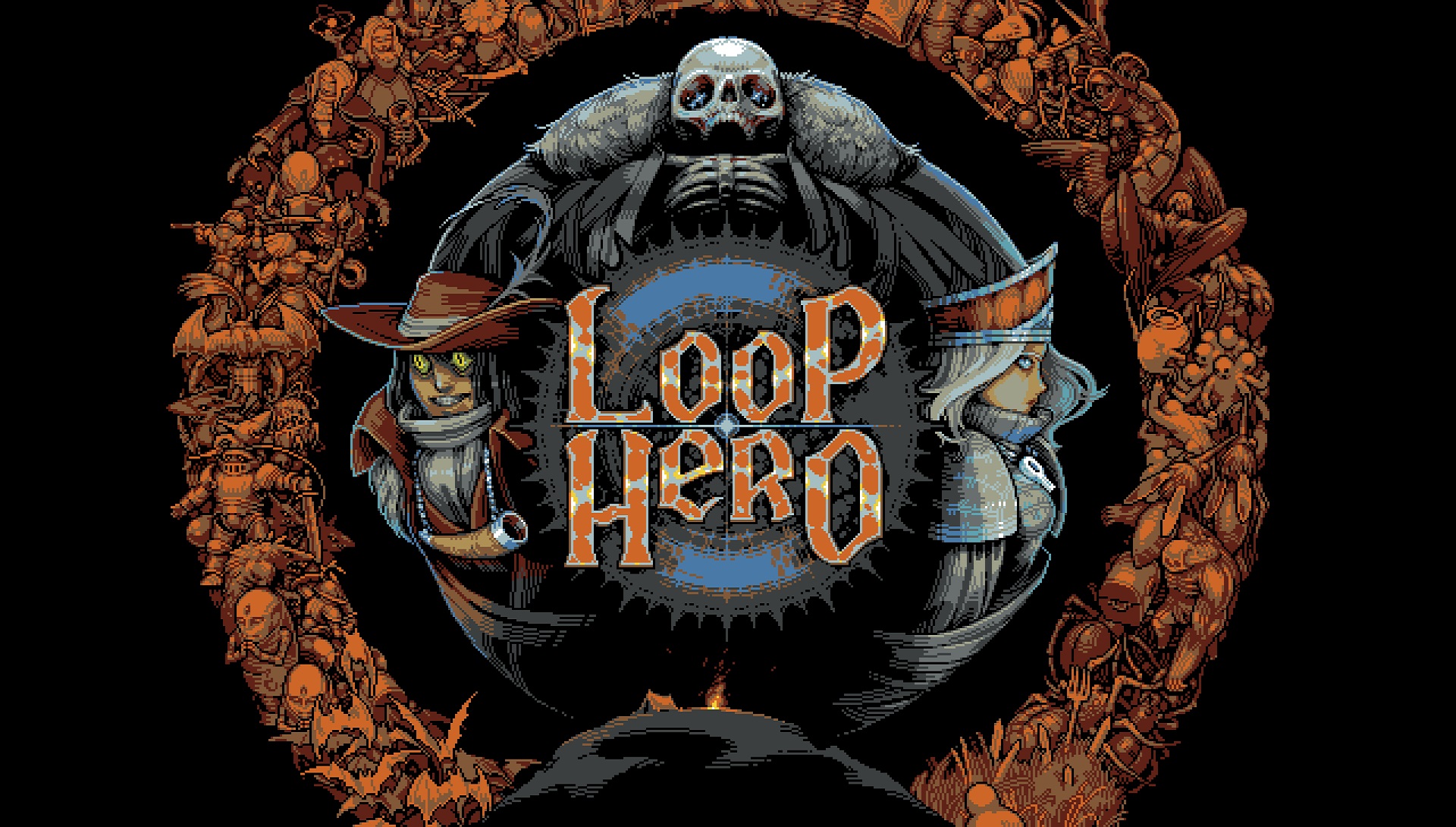 The original Loop Hero was a creation for Ludum Dare by developer Four Quarters. Loop Hero takes place in a world completely erased by a powerful litch. Your character has the ability to remember parts of the world, bringing them back into existence and taking supplies back to base. Slowly but surely, your character aims to rebuild the world one square at a time, and take down any monster or litch that stands in your way.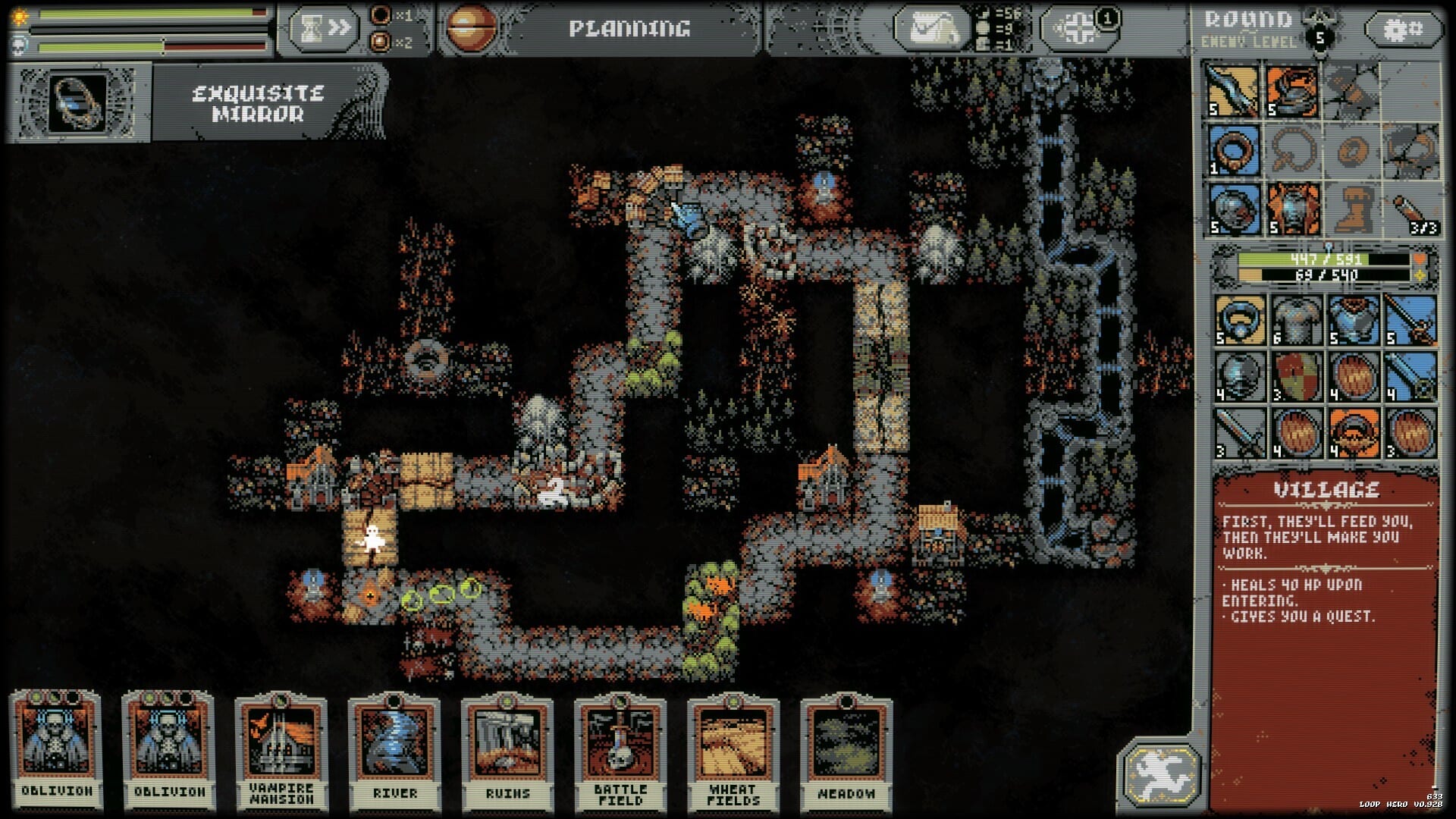 Gameplay in Loop Hero is a mix of auto-player and roguelite deck building. The protagonist (that's the hero) walks continually on a somewhat circular path (that's the loop), fighting monsters along the way. You have a deck of cards that you are given upon beating a creature that will restore one part of the world—be it a forest, a mountain, a vampire castle, or something even more sinister—each square of which gives you a bonus to the character or a stronger enemy to fight. You keep at the loop until you have enough loot to take back or feel powerful enough to fight the boss. 
There's a good reason Loop Hero was so lauded. The gameplay is simple and addictive. You can read our full review of Loop Hero by clicking here, or buy the game for yourself on Steam by clicking here.