Blizzard Announces Diablo II Remake, Launching Later This Year
Rumored for a while, today Blizzard has announced that Diablo II: Resurrected is not only real, but launching this year.
A total remake of the 2000 classic and its 2001 expansion pack, Diablo II: Resurrected was just announced at Blizzcon this year. The game was perhaps the title that put both action RPGs and the Diablo series on the map, revitalizing the genre and creating a ton of entries into the genre. Resurrected will be a complete remake, featuring overhauled graphics and new control schemes for controllers. This will be the first time Diablo II will be available on consoles.
If you haven't played the game before, Diablo II has five (or seven, if you had the expansion) people attempting to stop the unnamed warrior from the original game, who is now corrupted and has become the new lord of Hell. To do so they need to travel through a rogue encampment, an eastern desert, and eventually through Hell itself. The game is one of the biggest, and most popular, action RPGs of all time, and playing the game with friends was always a must for many LAN parties.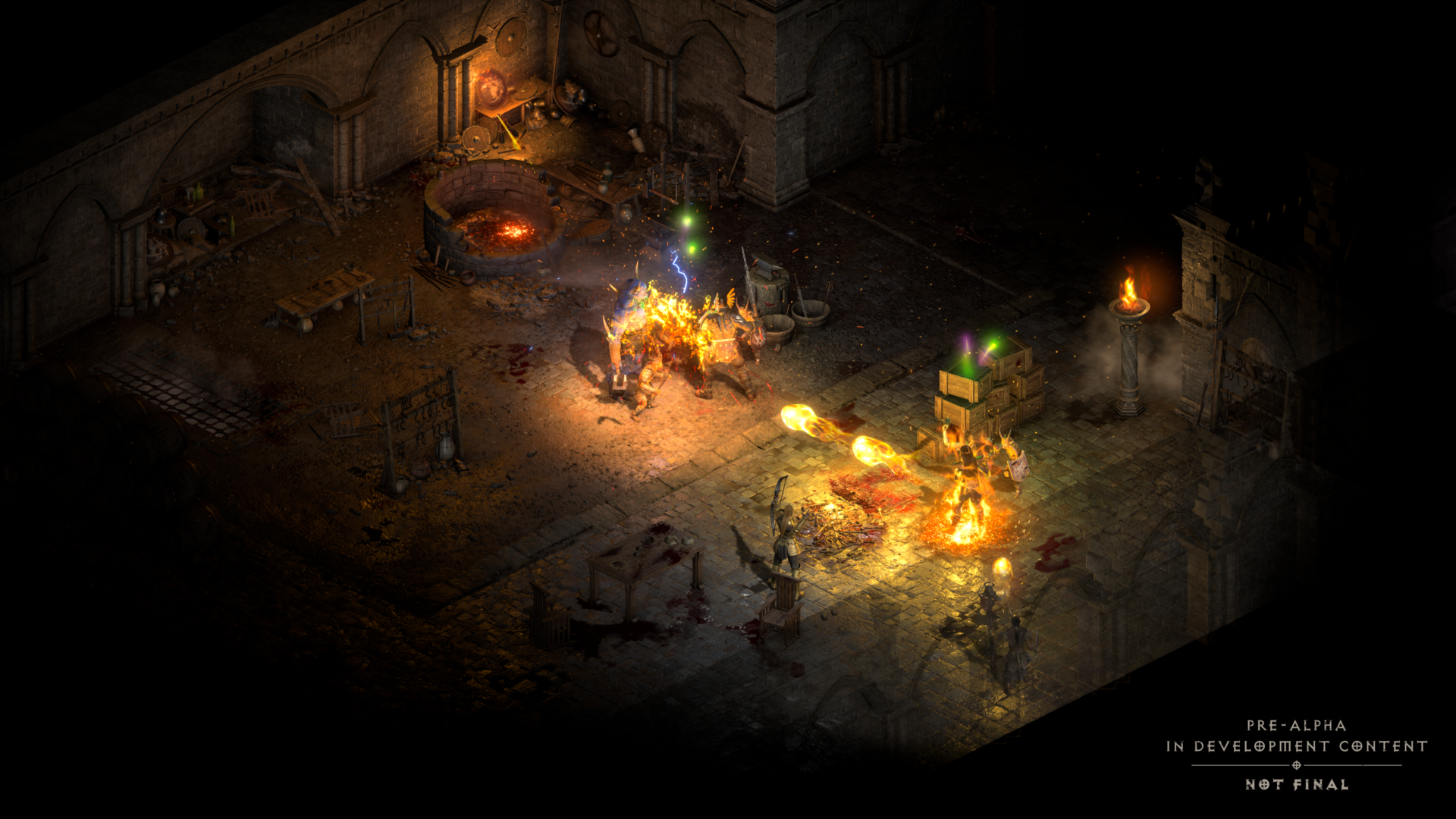 While there's no exact release date, Diablo II: Resurrected will be launching on PC, PlayStation 4 and 5, Xbox Series X|S, and Nintendo Switch sometime this year.