Day Z Gets A Demake Treatment in Spinoff Sequel
Bohemia Interactive recently began a beta for their mobile DayZ game sequel in select regions. Developers of the Arma series, the game whose overhaul mod would become DayZ, Bohemia Interactive isn't exactly known for their mobile games. But if the previous iteration of this game is anything to go off of, Mini DayZ 2 will be a faithful mobile adaptation of the popular zombie game.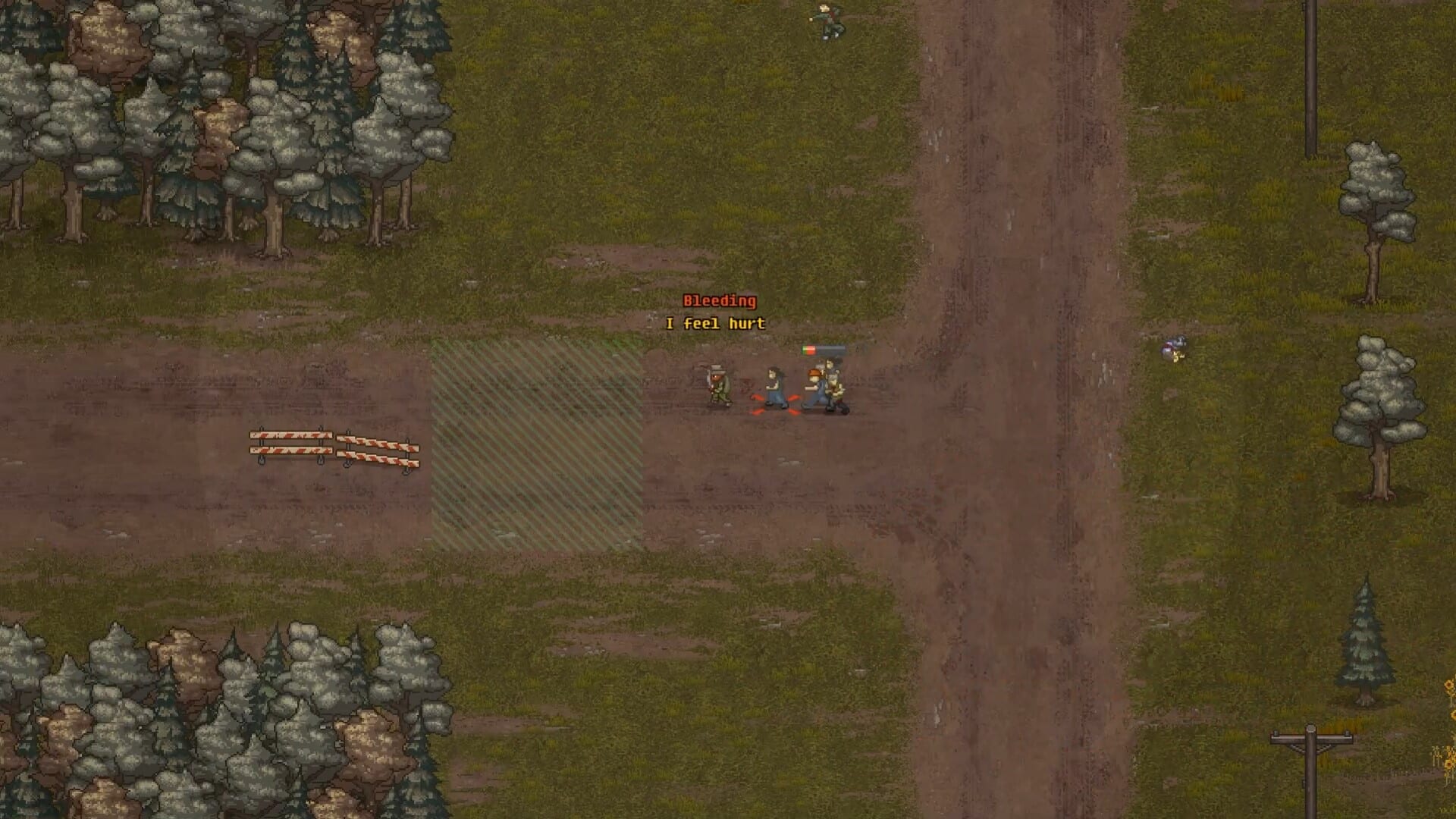 Mini DayZ 2 will expand on the survival elements from the previous title. The first was something of a roguelite, where you would land in the world and try to survive for as long as possible in an exceedingly harsh world. Mini DayZ 2 will introduce more long term features, such as building bases and gathering allies. Per the press release:
Meet fellow survivors and become their fearless leader
Develop a base of operations and build a community
Forage for food and resources to help you survive
Stay healthy by monitoring health, morale, and infection levels
Embark on raids to obtain supplies and upgrade your base
Grow plants as you battle the elements and tame the wilderness
Unlock blueprints to create makeshift weapons and protective gear
The Mini DayZ 2 beta is available only in Canada, Scandinavia, the Philippines, Czech Republic and Turkey on iOS devices. You can download the game for yourself by clicking here.