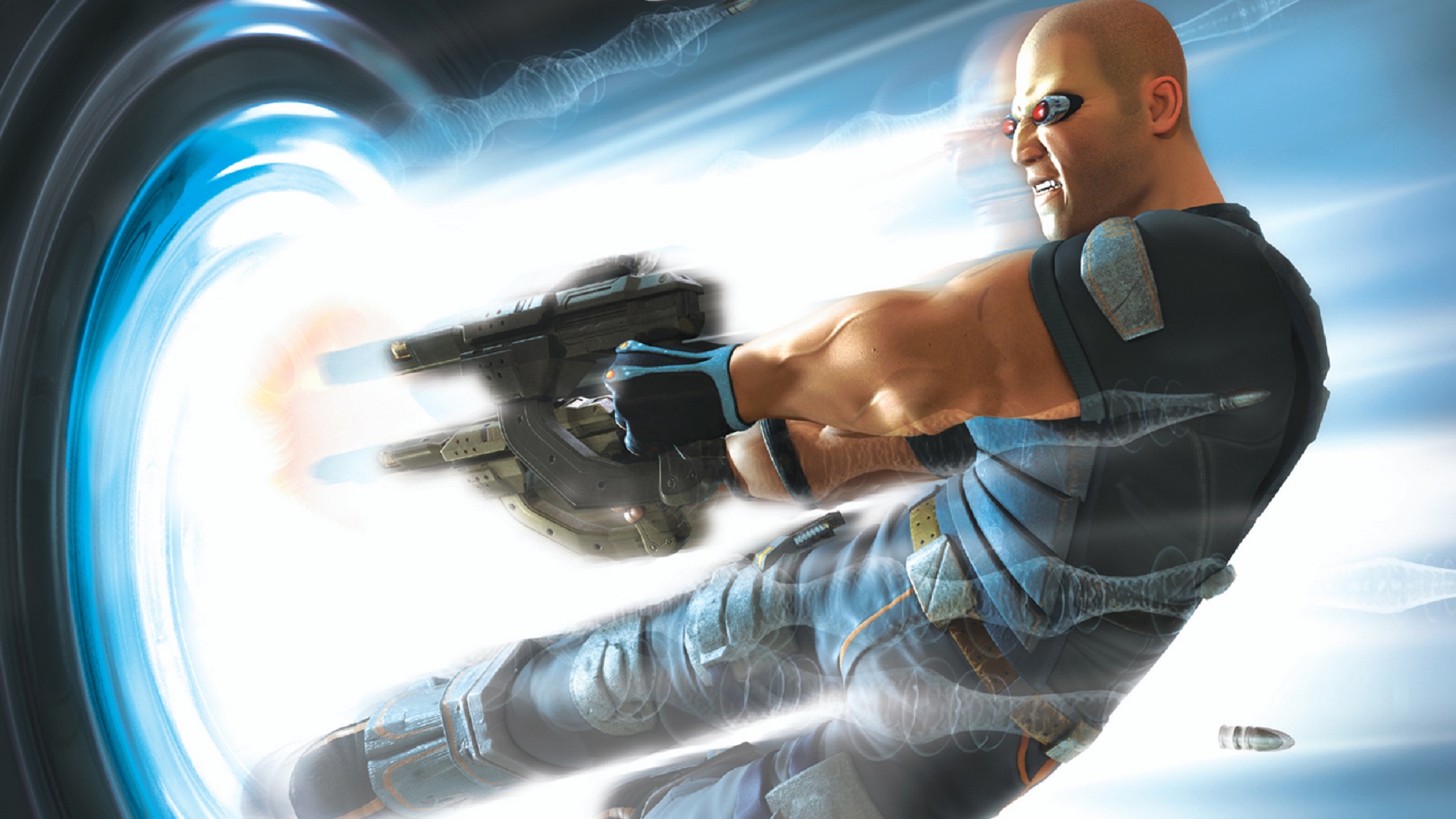 Deep Silver Announces New TimeSplitters Game, Free Radical's Return
Deep Silver has announced that they've reformed Free Radical Design, and that the company's first project will be a new game in the TimeSplitters series.
There isn't much known yet, but Deep Silver has made it clear that they've reformed Free Radical Design for this project. They took to Twitter to announce such:
Their first project? A new entry in the TimeSplitters series. While the game hasn't started development yet, Free Radical Design will be gathering together a team and begin work on it in the coming months. It seems likely we won't have a new game until 2023 at the earliest, but one is being made and honestly that just makes me extremely happy. If you haven't played the series before, basically just think of an action FPS where you keep jumping through different time periods for every level.
The original TimeSplitters was released in 2000 as one of the PlayStation 2's launch titles. It was followed by TimeSplitters 2 in 2002, and TimeSplitters: Future Perfect in 2005. A fourth game in the series, TimeSplitters 4, was announced but Free Radical Design and the IP was purchased by Crytek in 2009 and became Crytek UK. From there they worked on Crysis 2 and 3 before being sold to Deep Silver in 2014, rebranding them as Dambuster Studio and making 2016's Homefront: The Revolution. Interestingly, the first two levels of TimeSplitters 2 were hidden in that game as a bonus, and earlier this year it was discovered that it contained a complete and total HD remaster of TimeSplitters 2.
While there's no word on when the newest entry comes out, you can pay attention to Dread XP as I'm sure I'll tell you as soon as I know. Until then, you can grab Free Radical's third-person shooter Second Sight on Steam right now, which was surprisingly re-released after missing for 9 years.