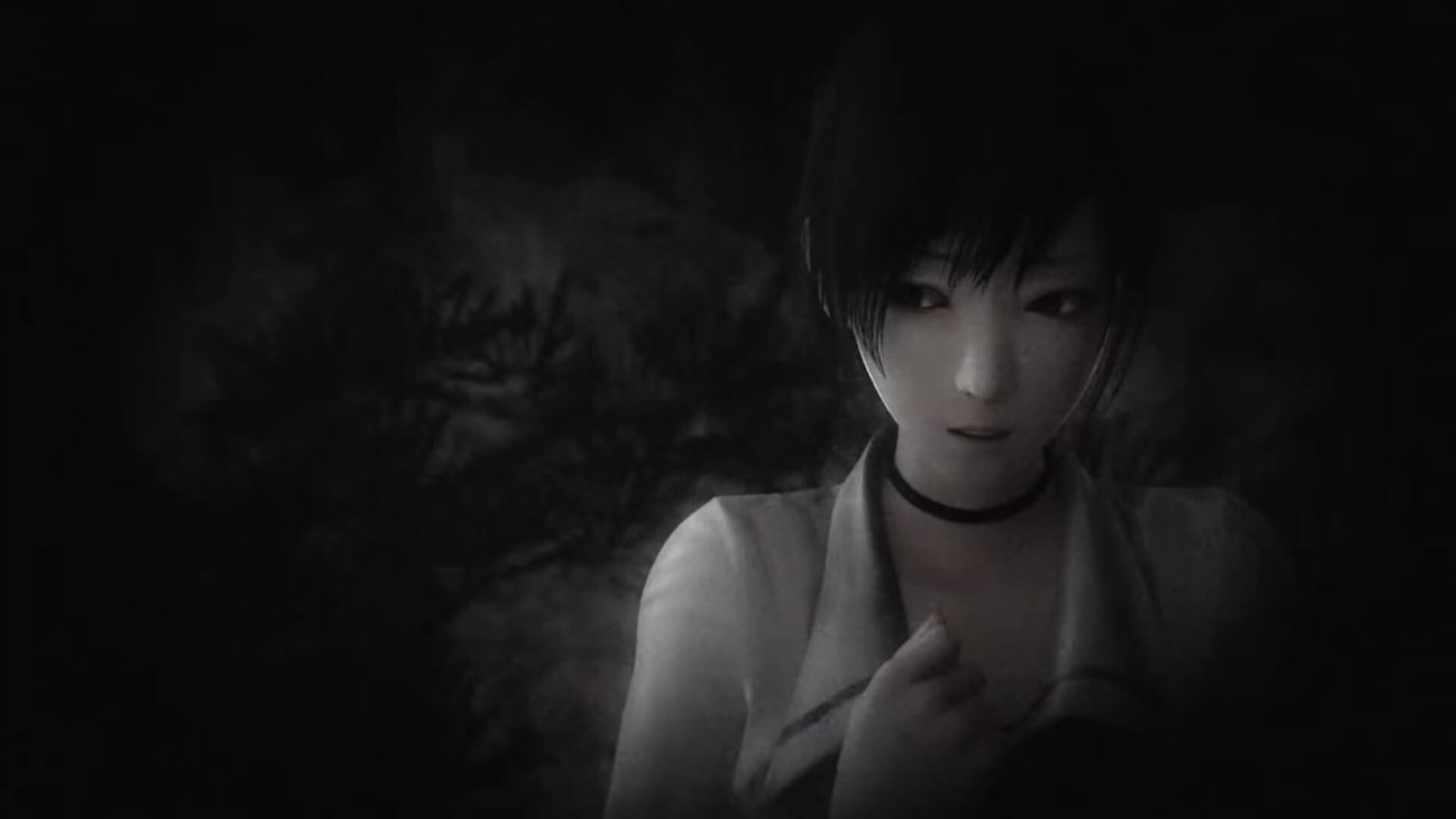 FATAL FRAME Pachinko Machine Is Coming To Japanese Arcades
The Fatal Frame franchise has been dormant for a number of years now, so fans will probably be pleased to learn that the series will soon be revived, albeit in the form of a Pachinko slot machine.
That's right, according to GameSpot, a Fatal Frame Pachinko machine will soon be coming to arcades across Japan, and you can watch the first trailer below. The Pachinko machine is being created by Yamasa Next, who specialise in arcade games, and while Fatal Frame fans were probably hoping for a new console game, this is probably the next best thing.
Although the visuals are hardly AAA quality, everything we've seen so far indicates that the Pachinko game will still capture the haunting atmosphere and suspense which made all the other entries in the series so memorable to begin with. We'll admit that Fatal Frame seemed like an odd franchise to adapt into an arcade game, but we are certainly intrigued by this slot machine.
Fatal Frame isn't the first horror series that has made its way to Pachinko. Konami rather infamously adapted both Silent Hill and Castlevania to the format, something that leaves fans of both series rather upset. Especially with the lack of any new games for either series. Hopefully this doesn't mean the same fate for the Fatal Frame series as well.
in any case, the Fatal Frame Pachinko machine will be available in Japanese arcades later this year, so be sure to track it down with a few spare coins in your pocket if you happen to be visiting the country in the near future. On the other hand, Fatal Frame will also be celebrating its twentieth anniversary towards the end of 2021, so hopefully, Nintendo, who owns the publishing rights to the series, will have some surprises in store to celebrate this milestone.