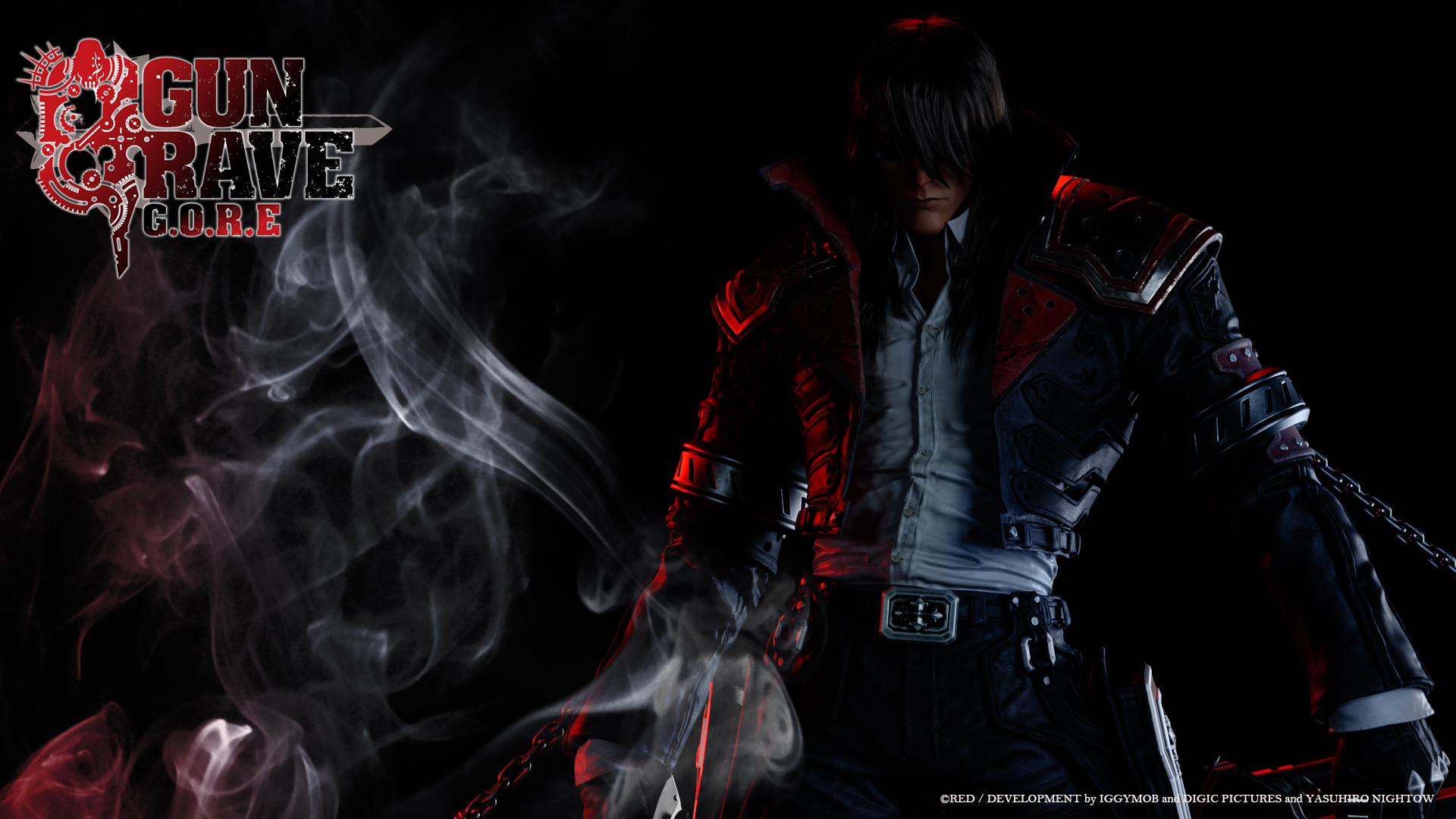 Gungrave: G.O.R.E Brings Gothic Action Anime Shooting Next Year
We all love a bit of gothic anime in our shooting. A new trailer for Gungrave: G.O.R.E gave us exactly that.
The trailer, which was entirely CGI, showed that the project wasn't quite as dead as worried. The trailer is rather fun, with a group of gang members patrolling a dock in a city literally known as Scumland. Suddenly a grave comes flying through the air, crashing into one guy and basically obliterating him. Following this, Grave leaps out of the coffin snaps a guy's neck, and there's a very brief firefight where he guns down the rest of the gang members. While we may not see any gameplay, it does let us know the style the game is aiming for and it looks rather impressive.
Hopefully, Gungrave: G.O.R.E manages to keep the style when we get to see actual gameplay, which is something we've yet to see. The trailer ends by informing us of a 2022 release date.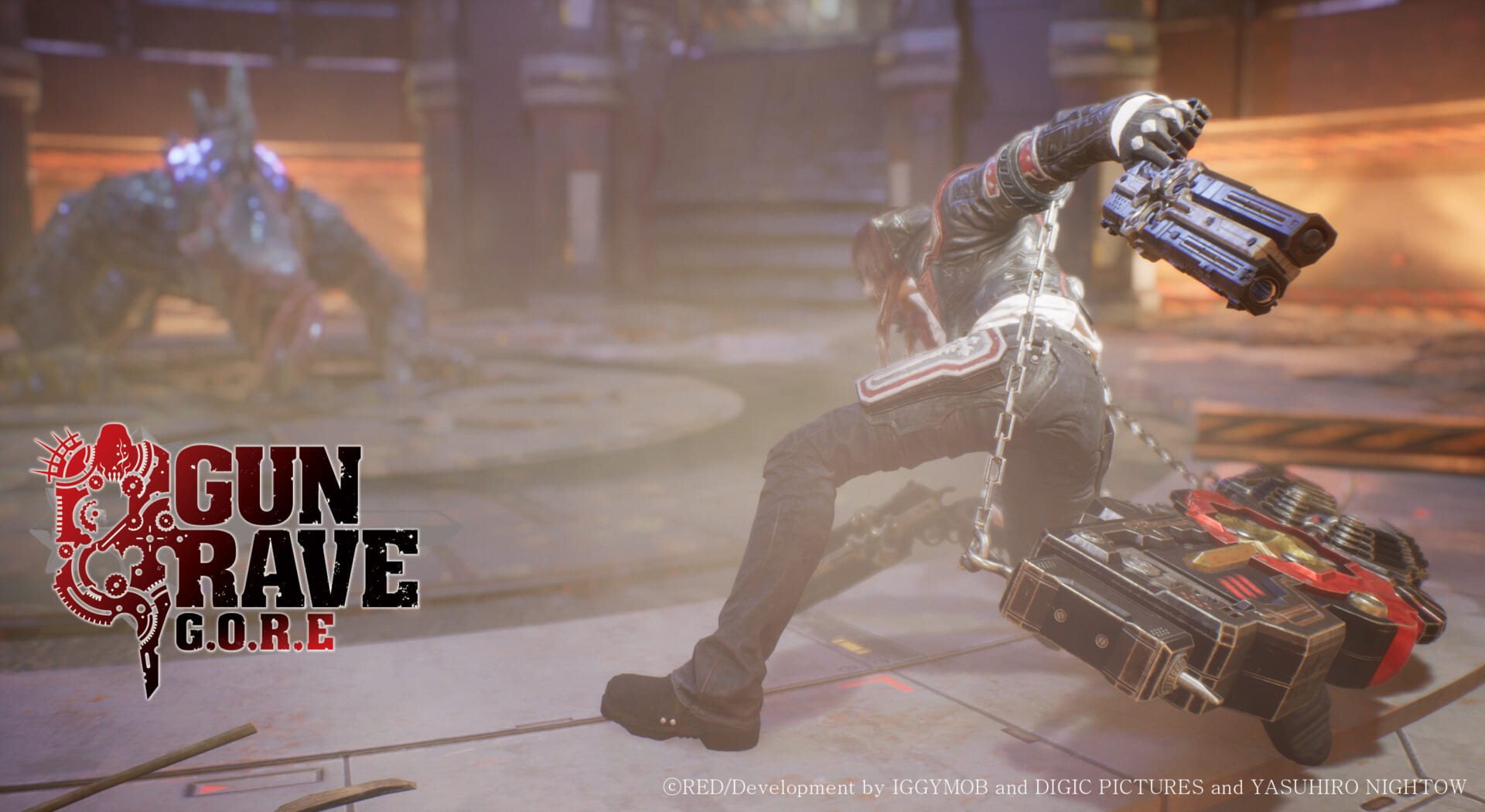 For those that are unaware, Gungrave started its life off as a 2002 PlayStation 2 third-person shooter. While the game was never extremely popular, it was well-loved enough that it was followed up with a 2003 anime series, and a 2004 sequel known as Gungrave: Overdose. However, after that sequel, the series went quiet until it was announced that two new games were in the work. In 2018 both Gungrave VR and Gungrave: G.O.R.E were announced, with the former launching in 2019 for PlayStation 4 and PC (with a follow-up called Gungrave VR U.N. launching a few months later). Now it seems that G.O.R.E is going to be the true next entry in the series.
While there's still no specific release date, Gungrave: G.O.R.E is set to release some time in 2022 for PC, PlayStation 4 and 5, and Xbox One and Series X|S. In the mean time you can keep an eye on the game on its official website.