Leoric's Castle Mod For Diablo 2 Turns Classic ARPG Into Boss Rush Roguelite
Put your current game on the backburner, because it's time to reinstall Diablo 2 yet again. Leoric's Castle is a new mod put out by Mayor Gilnas that is a major overhaul for the classic ARPG. It not only turns Diablo 2 into a roguelite-style boss rush, but adds a number of new multiplayer modes as well.
Leoric's Castle takes place between the campaigns of Diablo and Diablo 2. You battle through wave upon wave of enemies, finding new gear and leveling up your character, with the goal of being to deal the killing blow to King Leoric. But, should you choose, you can be competing against other players. Players who simply race you to the finish, or those who can slay you themselves to win.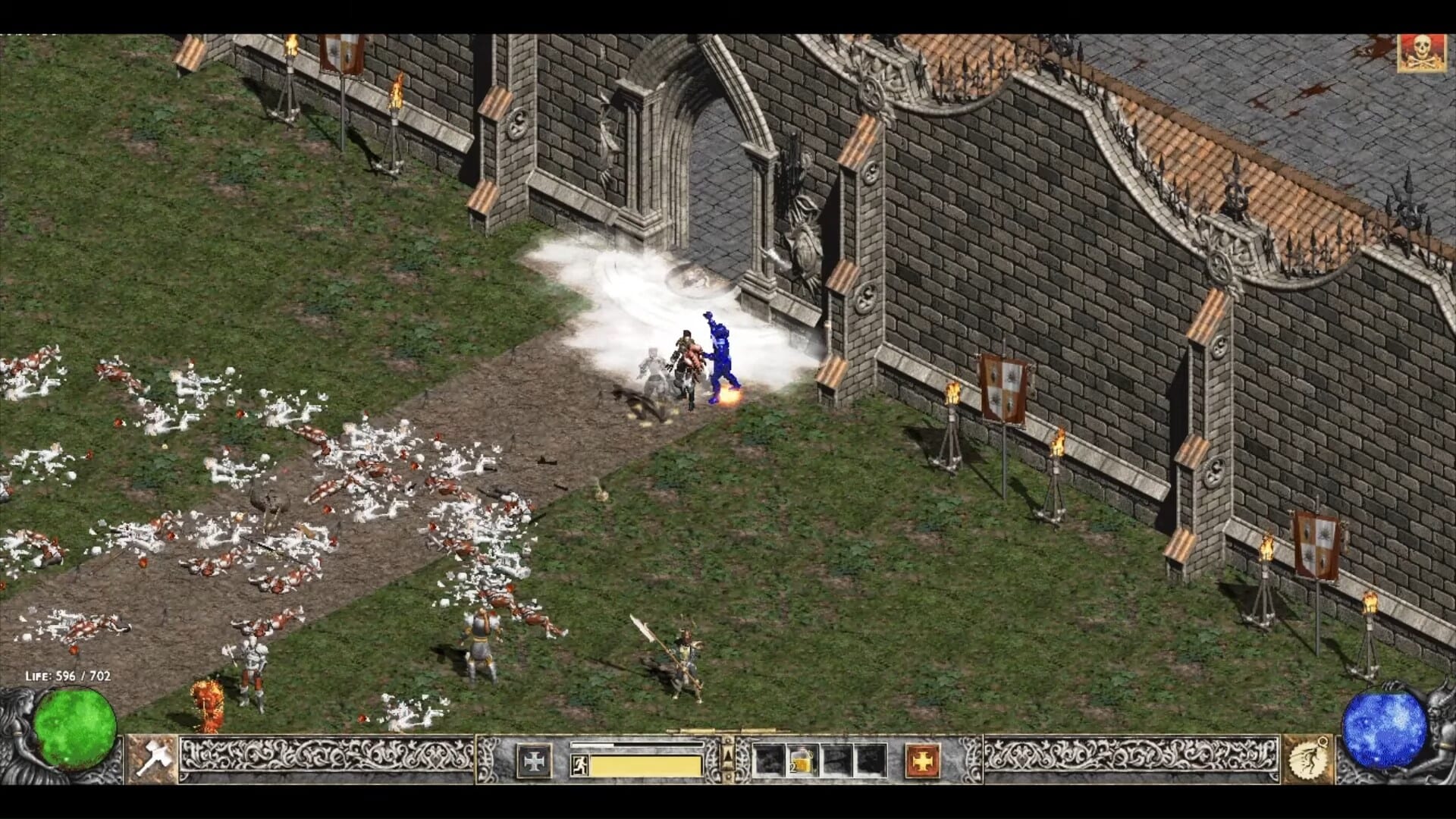 Leoric's Castle is available for free, which you can find here. To play it, you must own Diablo 2 and the DLC, DIablo 2: Lord of Destruction, which you can find here.And to keep up to date with any new Leoric's Castle news or to chat with the community, join their Discord channel here.