Ringu Coming to Dead by Daylight
Starting this March, horror classic Ringu will unleash terror on the Dead by Daylight denizens. The Ringu and Dead by Daylight crossover will take inspiration from both Kōji Suzuki's original novel and the beloved film adaptation.
"The importance of the Ringu franchise in Japan, and its influence on culture around the world are undeniable. To be given the opportunity to dive into that legendary story as we bring this creation into Dead by Daylight is an immense honor. This new Chapter will give our players something intensely dark and troubling, a real heart-pounding experience that adds to the already high intensity of our game."

Mathieu Côté, Game Director, Dead by Daylight
Ring, published in 1991, began a legacy of the cursed-video genre. It tells those who view its contents that they will die in seven days. In 1998, it became a feature film in Japan. North American and European audiences perhaps know it best as Ringu, featuring an iconic, stringy-haired girl emerging from a well. Behaviour Interactive promises to reveal more about the crossover, including potential Killers, Survivors, and maps, when it gets closer to March. Stay tuned! You can check out the short trailer on the Dead by Daylight YouTube channel.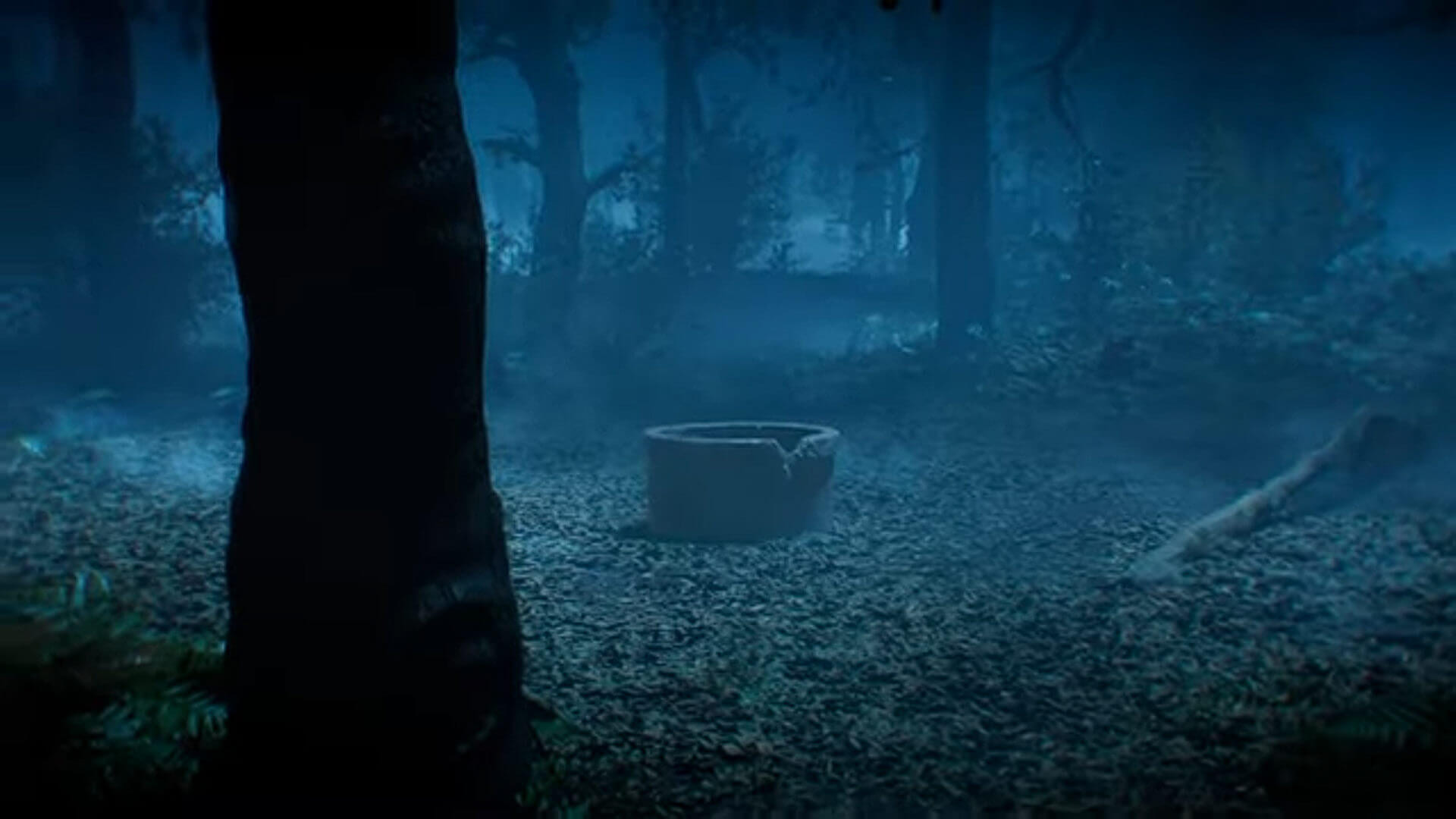 "We are very excited about the collaboration with Behaviour Interactive and the Dead by Daylight team. We'll be sending one of our most haunting characters into the Fog to pour down horrors that will rival all the great predecessors. Fans should beware of their heart; this deadly newcomer will definitely strike them, and they will tremble with fear whilst they wait."

Reiko Imayasu, Producer, Kadokawa Corporation
Behaviour Interactive is the largest independent game developer and publisher in Canada. Founded in 1992, it has over 800 employees working out of its Montreal studio. It's partnered with various various other brands, including Sony, Nintendo, Ubisoft, and many more. Behaviour Interactive's other games include RPG title Game of Thrones Beyond the Wall.
Kadokawa Corporation, based in Japan, is a massive entertainment company. Its content includes publishing, video games, film, online services, education, and much more. They've coined Activity Based Working and consistently work to expand and collaborate on a global scale.