Stay Out of the House Coming to Steam, Free Demo Available Soon
While "stay out of the house" may sound like solid advice, Stay Out of the House sees you ignoring it to enter a house with plenty of murder. You can also try it soon.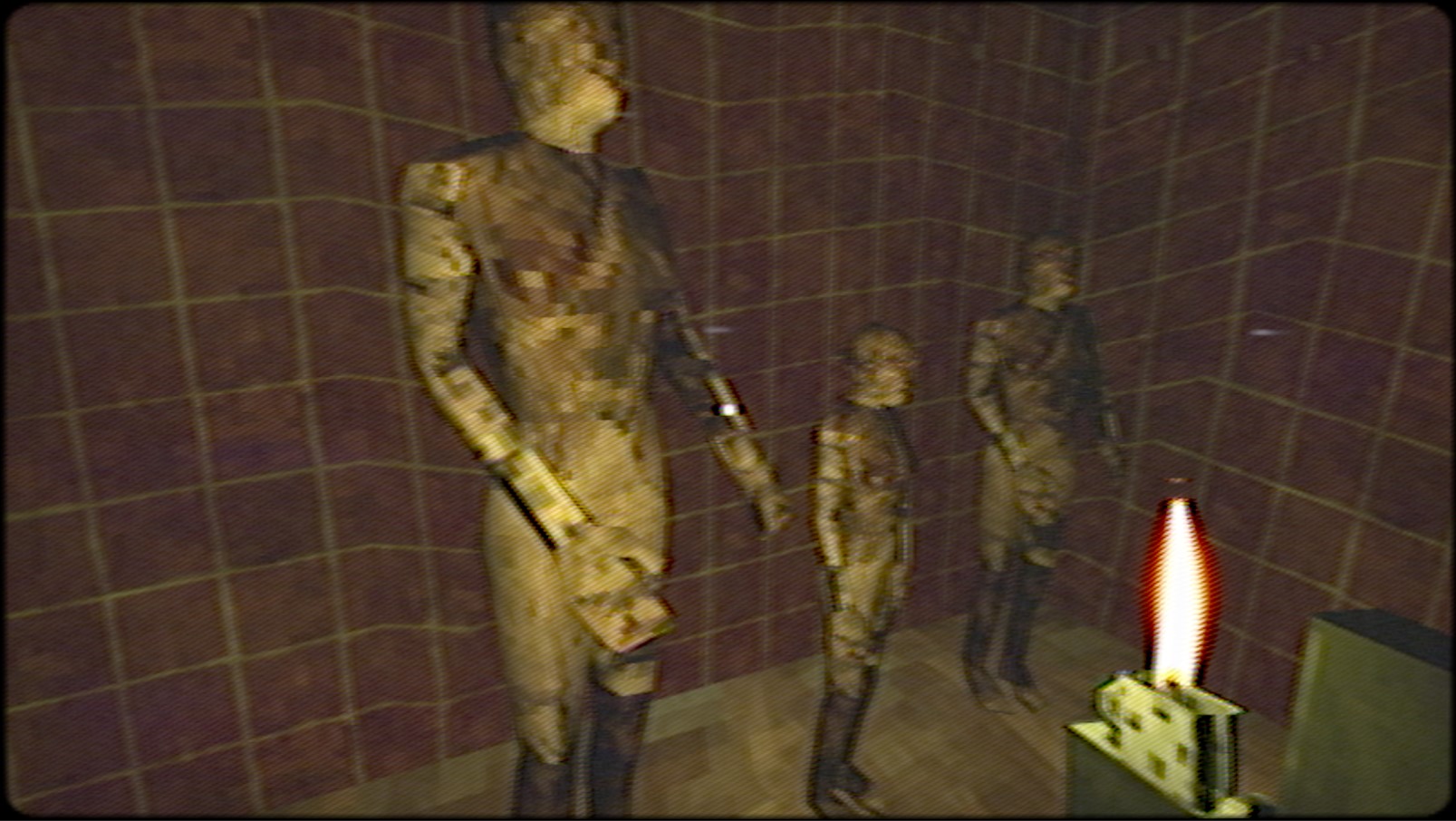 Originally launched some time in 2018 to general success, Stay Out of the House is an early title by Puppet Combo that's inspired by VHS slashers and Ps1 survival horror games. You play as a late night gas attendant who, during one of his shifts, is abducted. Now he's trapped in a house with a killer known as the Butcher, and he needs to escape before becoming the next victim. If this sounds rad, Puppet Combo will also be offering Night Shift, a short prequel game, as a free demo for Stay Out of the House. You can grab it starting on February 3rd.
This isn't Puppet Combo's first game on Steam, although it is the first time they're bringing an older game to Steam. Last year they released Murder House on Steam, which was a runaway success, and is inspiring the developer to start bringing other games to Steam as well. If you want to know how good Murder House is, you can always check out our review of the game for more.
While there's no exact date on when Stay Out of the House will hit Steam, you can add it to your wish list here.